Important DAPS Claims and Community Update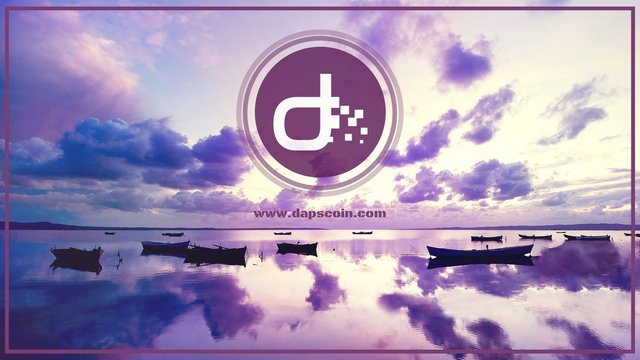 Dear DAPS community:
We need to bring an important matter to your attention regarding claims. There will be people coming forward trying to claim we are scamming them out of their legit token claims which is not the case as you know.
We blacklisted claims for very good reasons (small number still under investigation) but some blacklist reasons include:
Multiple claims different names (gaming the system)
Fake, photoshopped or manipulated claims.
Direct links to the old developer.
Know scammers that are scamming people with mulitple projects.
Please note that we are getting threats from some of these individiuals that they will tell the community we are scammers and make up false statements and probably end up photoshopping conversation history we had with them just like they tried to photoshop claims or scam people with lies.
We felt you need to be aware of this as they might pop up with these claims in the channels or on internet forums. At DAPS we don't support this behaviour and we said from the start that any manipulation will lead to direct blakclisting too.
To date we paid over 4000 people their legit DAPS token claims. To our team honesty, transparency and fairness is top priority. 🙌🏻
We thank you for being part of DAPS and in building a healthy and positive community moving forward.