DAPS Project Renovations and Other News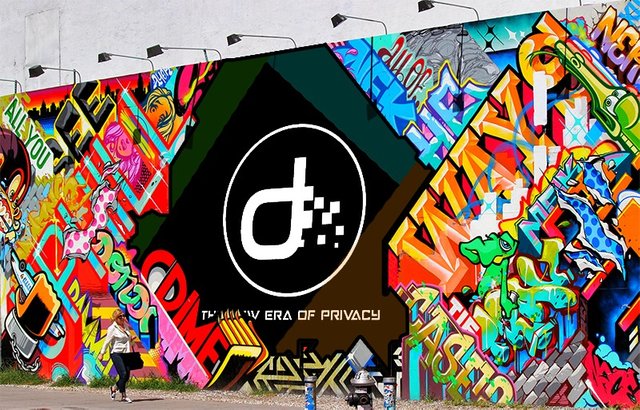 We hope that everyone is having a good week. It is a busy one for the DAPS team plus it included some renovations.
We updated two of our Telegram channels:
Moonspam Room
How to Daps
The DAPS Moonspam room was closed down for a thorough renovation, to be reconstructed into something much better, less spammy and much more relaxing: the DAPS Lounge!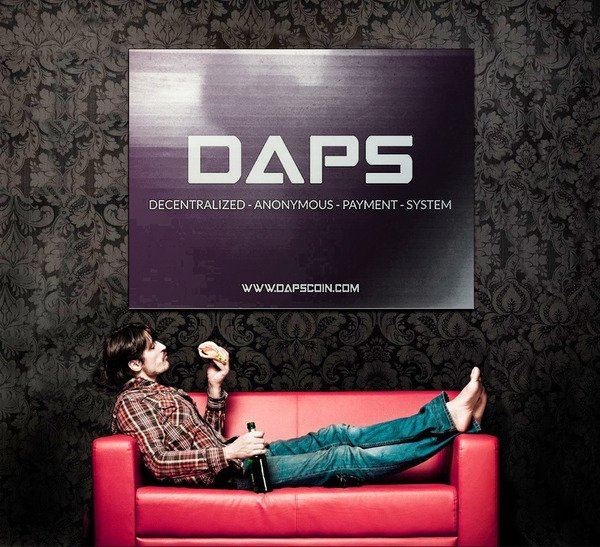 The DAPS lounge is a place to kick back and relax, and have a conversation with the DAPS team and fellow DAPS supporters. We want this to be a place where everyone feels welcome to come and have a chat and order a drink at the bar. We encourage a positive community vibe as that is what makes DAPS great. 🙌 https://t.me/DAPS_LOUNGE
The 'How to DAPS' room got closed down and we created a fresh new support channel. This is the new support room for all your (technical) questions related to DAPS. 🛠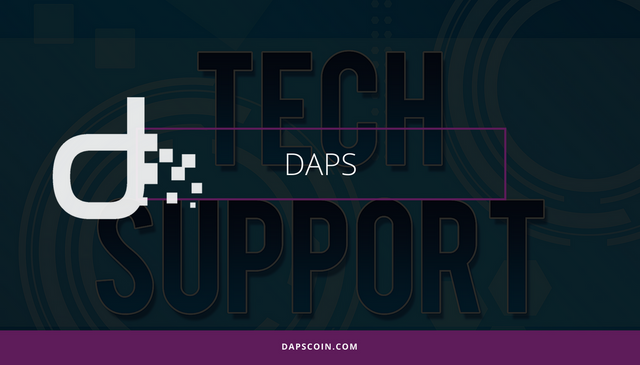 If you have any questions, do not hesitate to ask them here. Our admins will do their best to answer them and help you with your issues! https://t.me/DAPSTechSupport
Other DAPS notes:
Emails
On track with airdrop claims processing - start keeping an eye out for our emails starting now moving forward. We will contact you via Zendesk on your support ticket.
Airdrop Balances
A 3rd email of token balance will be sent out for you to check the amount before we execute the airdrop.
Eidoo Wallet
DAPS token is now listed in the Eidoo directory.
Bleutrade
Important: staking and actions after snapshot date is not included in your airdrop balance, please double check this before contacting support. Trading will only open after the 1st batch airdrop batch mid September.
Development
We will have official development updates released soon regarding DAPS Coin development. We now have full-time developers combined with our volunteer developers. The projected delivery is Q2 2019.
Forms are closing at the end of the day on the 9th of September 2018.
We are actively working on getting more exchange listings for DAPS token. Stay tuned for more exciting updates in the coming weeks!