DAPS Official Listing Application in for Binance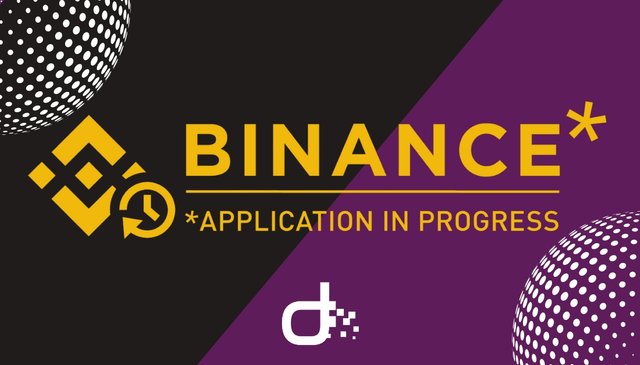 If you've been part of the DAPS journey this year you will know that 'when Binance' was one of the most asked questions in our community! 🤣
With all of the necessary legal legwork done we are happy to inform our community that DAPS applied to be listed on Binance! This is a big milestone for us.
We will keep the community informed about the status of the application if we are allowed. Binance is serious about protecting the integrity of their listing process, so please do not say that "DAPS WILL be listed on Binance" on social media or continuously ask their exchange about us. We are only in the application phase.
We hope you enjoy the good news while the Bitcoin Cash hashwar is going on. DAPS continues to move forward, no matter the status of the markets.
Thanks for being strong and patient alongside us! 💪
DAPS Team.
Community Meme Submissions: