C-Patex and DAPS Project Airdrop Update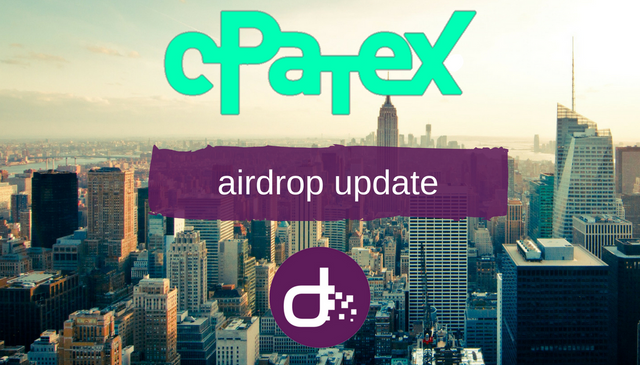 C-Patex users may have noticed they have received an email with a link to their "KEY" (hash).
THE EMAIL IS NOT SPAM! This "KEY" identifies you as the owner of your exchange account that held Peepcoin, and allows us to easily allocate your DAPS token balance.
The "KEY" link will be used in the main exchange claim form launching soon. Save it!
Do not reveal your key to anyone!
---
Please be aware the C-Patex email has a grammar error that mistakenly says the snapshot was July, when it was actually on June 27, 2018, at 02:00 UTC, or 06/27/2018 02:00 [Peepcoin block 1120535]. This does not affect the airdrop or your hash.
Since the exchanges are now finalized we will launch the main exchange claim form shortly.
Thanks to C-Patex for their assistance in helping the DAPS team and the users of their exchange to make the airdrop process easier.