SKR EOS Casino dApp
SKR EOS offers a variety of casino games such Blackjack and DICE. Also offered is an exciting new game Ladder, where players bet on the parameters of the next roll. Increase your payout by betting on more parameters in the game.

One of the main reasons to play SKR is the profit sharing model. When you play the games on SKR you win SKR tokens, whic can be frozen to take part in the Daily Divedend Pool of EOS. More SKR tokens means more EOS Divs Daily.
SKR has become one of the top #10 EOS dApps in the ecosystem. We can see some data provided by Dapp Review in the next image.

How to play?
You will need a EOS account, you can create one in Token Pocket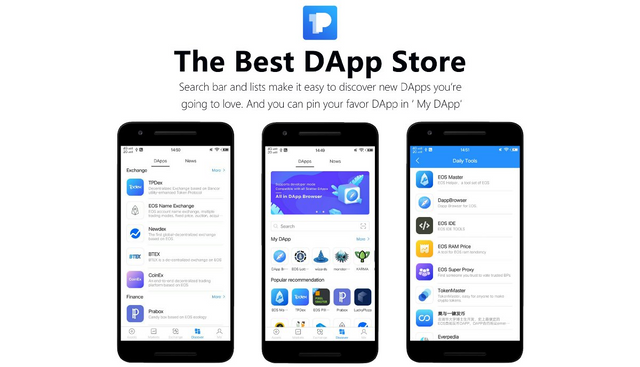 Then go to the dapp Browser and type SKREOS.io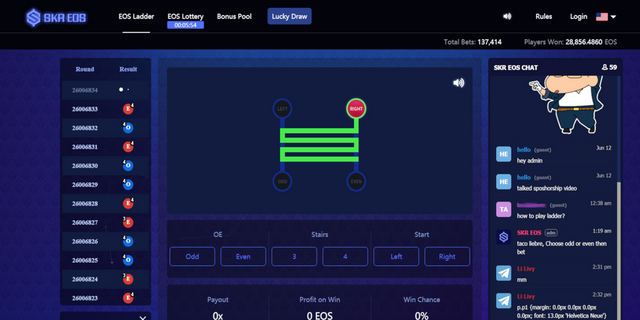 Have fun and play SKREOS.io!!!!