Fish n Chips - The Launch Guide


Here I will quickly explain the steps needed to be part of the FishnChips (FnC) Virtual Deposit Contract.
FnC, was built on the IOST Blockchain. If you're a first timer to IOST you will need to set up a wallet first. iWallet for PC is recommended or TokenPocket for mobile (IOS and Android available)
Note: The easiest steps for setting up an IOST account is to download TokenPocket and use a free activation code. Code can be provided to you in their Telegram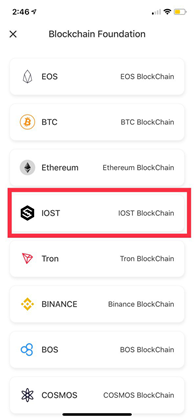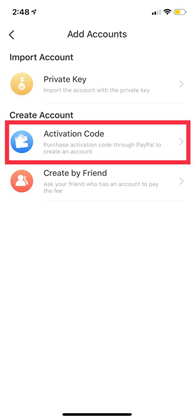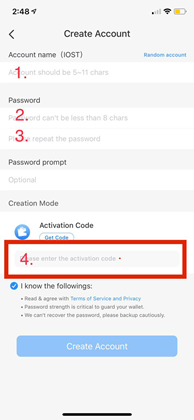 If you need help you can join their Telegram and they will be happy to assist you.
1.) The launch of Fish n Chips will occur on December 1st 2:00PM PST.
2.) Around 20 minutes before launch the site will be active for you to review. The domain is https://www.fishnchips.io
3.) At exactly 2:00PM PST the contract will unlock and allow for players to enter the contract.
4.) There are no limits to how many CHIPS you can purchase and there are no limits to how much of your CHIPS you can sell.
Don't forget to make sure you have at least 500 IOST worth of gas and 500 IOST worth of RAM. Otherwise your transaction will provide an error.
Website Overview
This is where you will be able to Buy and Sell CHIPS.


This section shows your holdings, earnings and Actions you can perform.


This section will show you the Contract Statistics.


Where to get IOST?
IOST is listed on over 40 exchanges worldwide but there is an easier option if you have a TokenPocket Wallet. TokenPocket offers a swap feature from ETH to IOST or TRX to IOST.
Simply follow these steps:
  Step 1                       Step 2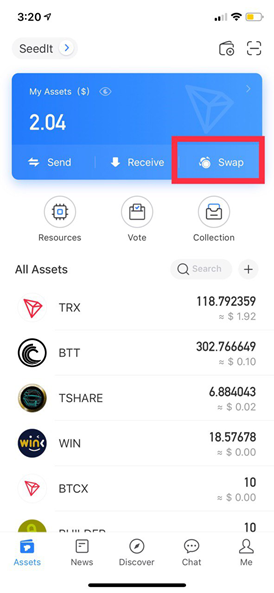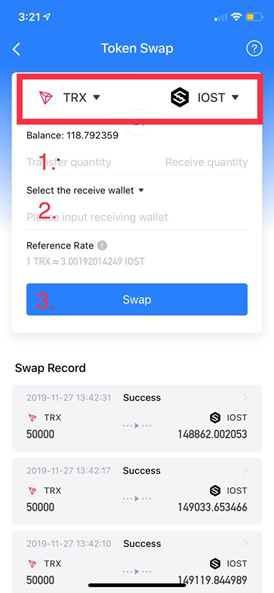 Guppys Telegram: https://t.me/official_guppys
Guppys Twitter: https://twitter.com/guppysio?s=20