STEEM Dapps Are Ready for Mass Adoption
Dapp.com is now supporting STEEM-based dapps.

Hey Dapp Community, Happy New Year! We have an announcement to make and there's no better way to kick off the new year than this one - Dapp.com is now supporting dapps that built on the STEEM blockchain!
But first of all, why STEEM?
Many people in the blockchain space may have known Steemit - one of the most well-known decentralized applications. As the first app built on STEEM, Steemit is widely used and recognized dapp. However, a lot of people mislabel STEEM blockchain as a decentralized "blogging platform".
Meanwhile, STEEM has already created a well-established ecosystem to build decentralized apps by their developer community and large user base. On the one hand, many decentralized social media products that users are familiar with but only better with given rewards to users, so STEEM dapps are no stranger to most people; on the other hand, there're entertainments like blockchain gaming, which provides excellent user experiences.
The STEEM dapps have everything that we've been looking for in our next killer dapps - easy to access, gas-free, good user experience, and user incentives. We want to let the whole world RE-RECOGNIZE STEEM through the vast community of Dapp.com.
Hats off to our special guests @therealwolf from Steemapps and @yabapmatt from Steem Monsters. With their help, we have completed the data crawling and setup. You can now check out STEEM dapps and their data by visiting Dapp.com Ranking. And also don't forget to write a review for your favorite dapps!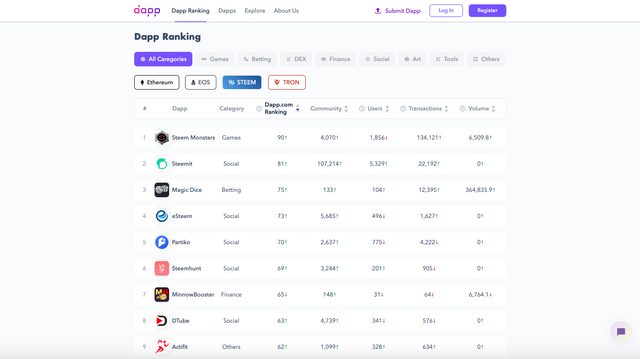 And to show our appreciation to the community, we've prepared a quick review of our experience with some STEEM dapps.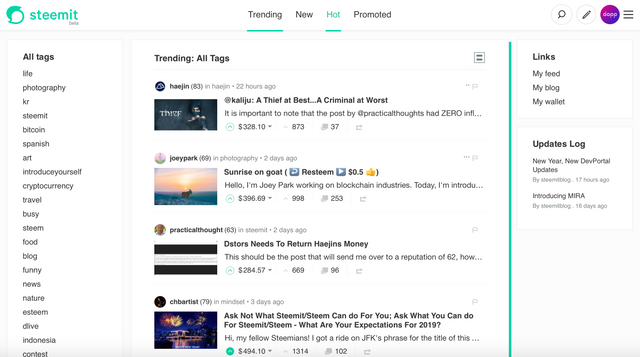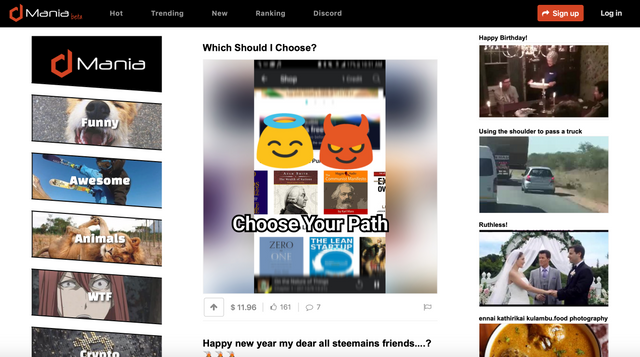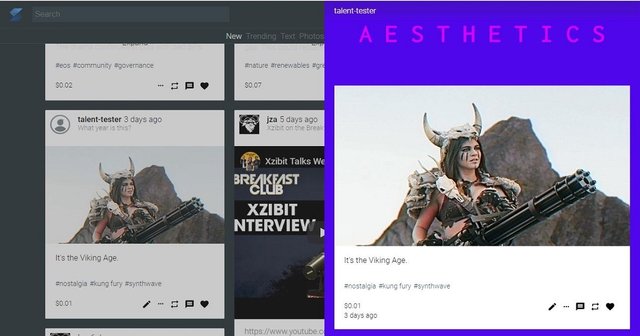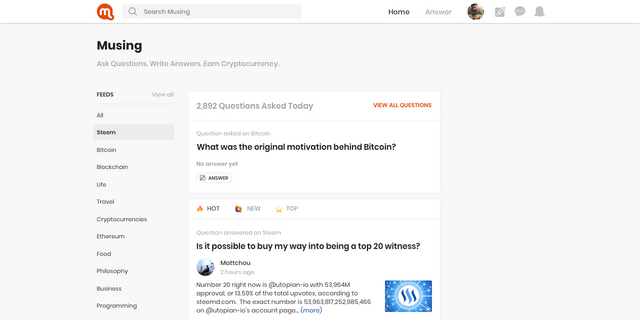 Musing by @Jonching
Musing is a question and answer platform where you earn cryptocurrency on your content. Content is stored on the blockchain where you then "mine" tokens when you get upvotes. We answered a few questions there and earned some STEEM token within a few hours. The clean design and ad-free give better user experience than Quora. The team is working hard on fighting spam by detecting plagiarized content. The Musing users are active and their community is expanding. Definitely worth exploring.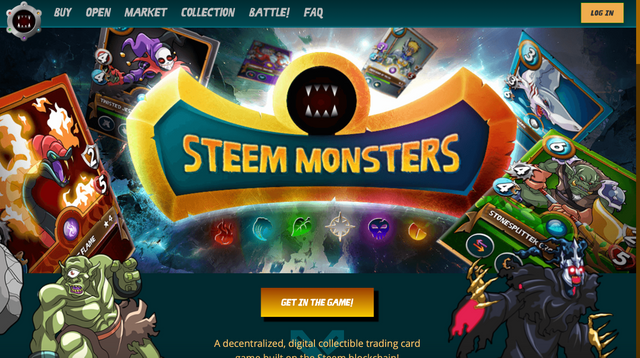 Steem Monsters by @yabapmatt
Best blockchain game of the year without any doubt.@kylelu played more than 50 games already. Full gameplay, actions are smooth, great design, rare digital assets etc - what a great combination of blockchain and games. We can't tell how surprising did we feel when started exploring the game.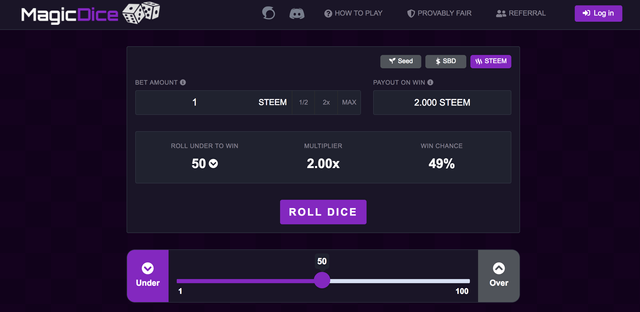 Magic Dice by @magicdice
When everyone is having so much fun betting on EOS dapps, Magic Dice gives an even better experience. The STEEM blockchain is as fast as the EOS blockchain, and it doesn't restrict by the CPU and RAM resources.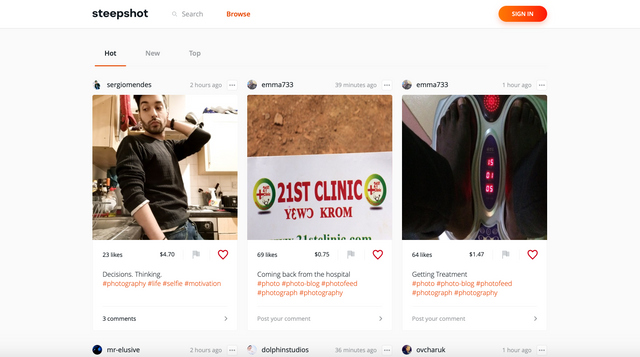 Steepshot by @steepshot
The Instagram on blockchain. Steepshot is a platform that rewards people for sharing their lifestyle and visual experience. Our friend @Harpreetmaan's favorite.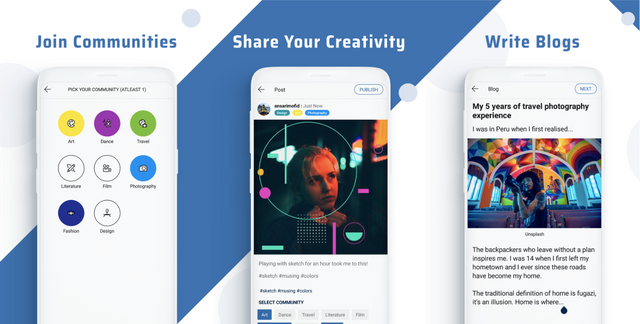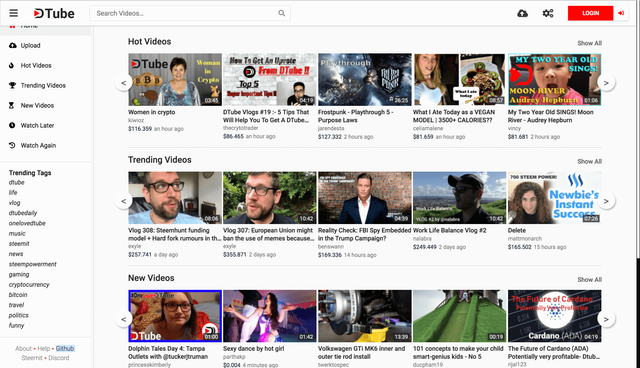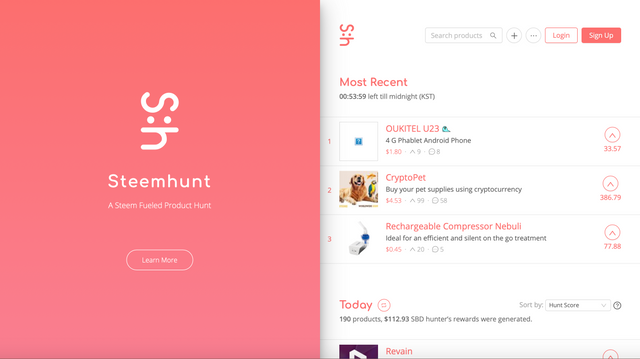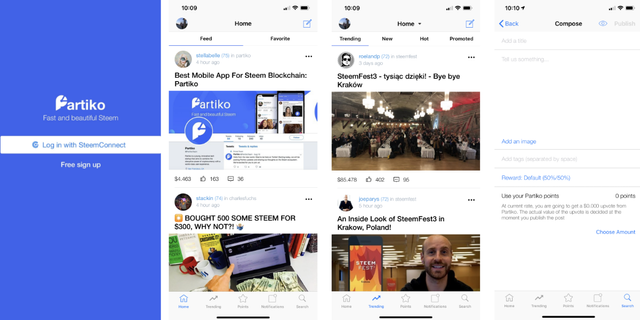 Partiko by @partiko and @crypto.talk
Yet another "blogging" platform on STEEM or blockchain in general, Partiko is slightly different. Partiko is a mobile app built on the STEEM blockchain, which allows you to interact with your fellow steemians on the go! Partiko's ultimate vision is to enable the mass adoption of cryptocurrency by building crypto-based products like Partiko that seamlessly interact with users. With Partiko you also can get the rewards from everyday check-in, which is pretty cool.
Again, a round of applause to the STEEM Community for the great support. Many more STEEM dapps are definitely still under the radar. For those STEEM dapps that haven't listed on Dapp.com yet, please submit to us and we can't wait to share your products!
Cheers.