dAppstore; Home of Amazing Dapps.
Fellow Steemians, I brought something amazing for you all today. I found an amazing website courtesy of @reviewhunt which I want to share with you all today.
Have you heard about dAppstore
This is an online store where you can find numerous amazing dapps on. With the number of blockchain adopters growing every day, new and amazing decentralized Applications are built on the blockchain every day. You definitely do not want to miss out on these amazing dapps. dAppstore keeps you updated with latest mind blowing dapps, from games, streaming dapps, and many more from which you can get some extra income from. DAppstore has an amazing UI and is very easy to surf through and explore numerous amazing dapps.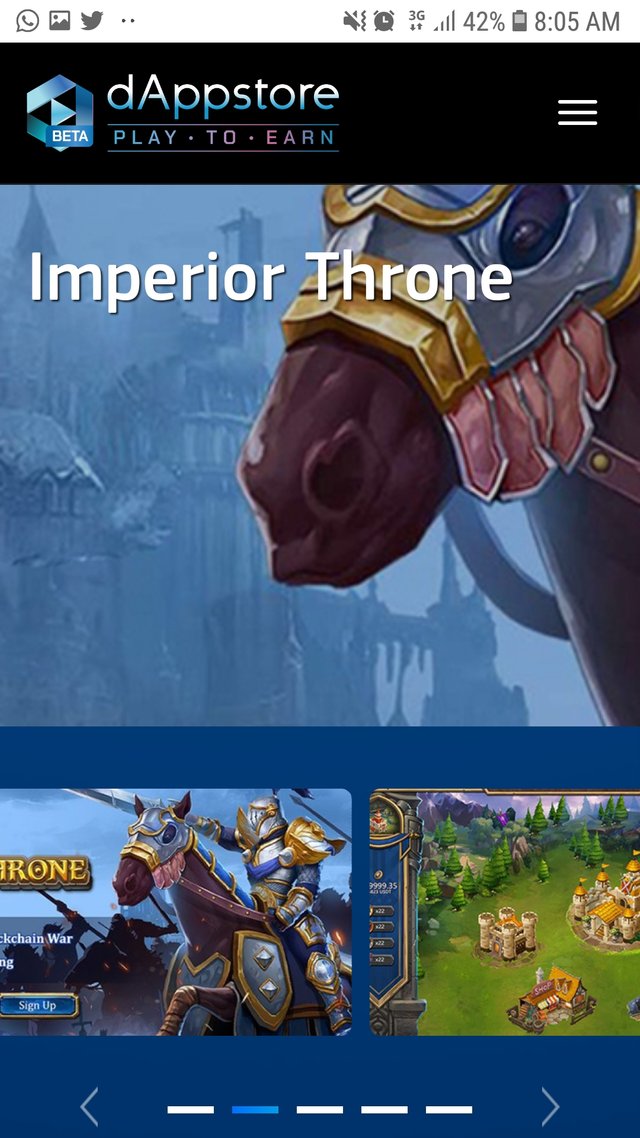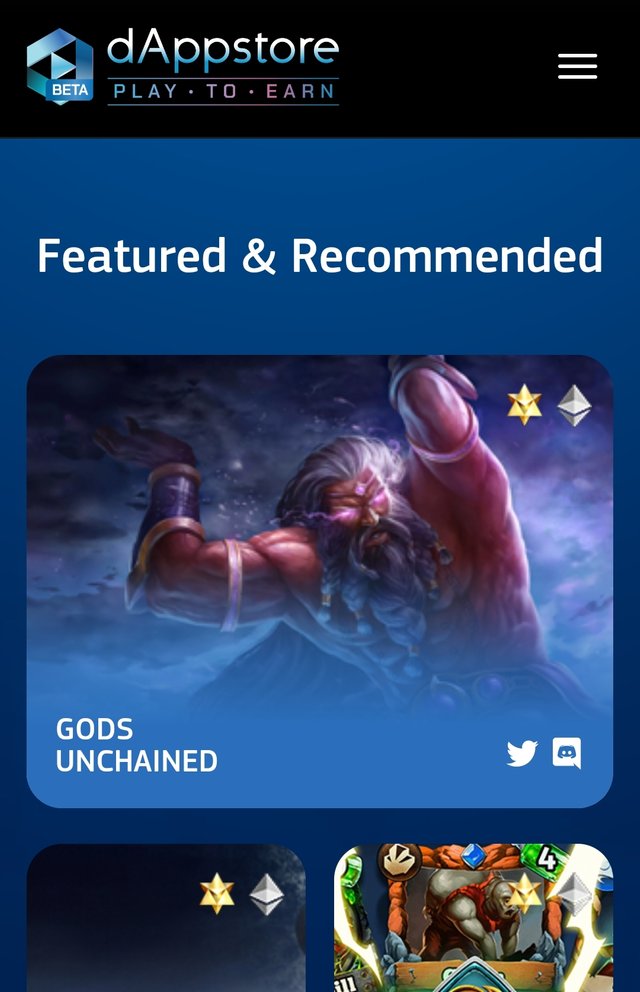 For Makers
This is one place you would love your dapp to feature on. If you are a maker and are yet to get your dapp listed on dAppstore, you are missing out on a whole lot of publicity here. Get in now, the gates are wide Open!