Review: CENT (Ethereum Based) Next Generation Social Media Dapp
Hello Everyone! How're You?
Hope You All are fine and enjoying your good time on Steemit Platform. Today I would like to Share my review about a featured Dapp "CENT" listed on
State Of DApp
Website Link
https://www.stateofthedapps.com
---
https://www.stateofthedapps.com/dapps/cent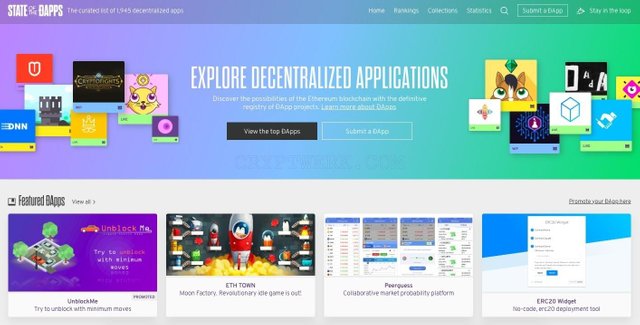 Image Source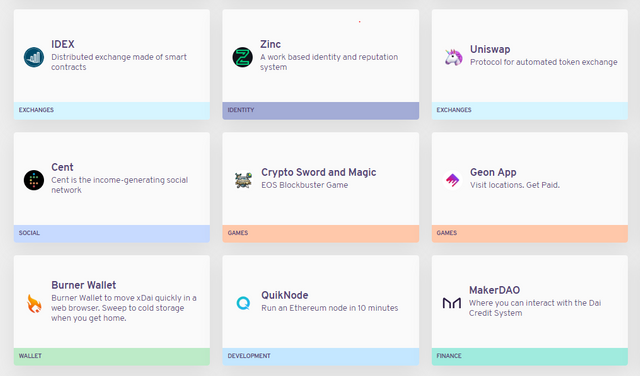 "Cent" Ranking on State of The App
Presently, among the listing of many DApps the ranking of CENT is at #92 on the State of the DApps

The following graph shows their Status, Author, License & daily, weekly and monthly activities.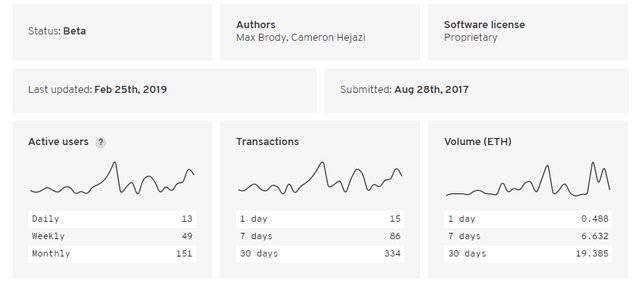 They are in Beta Status.
Max Brody & Cameron Hajazi are the Autors of Dapp.
Software License is Proprietary.
Site Subbmited on Aug 28th,2017 & Last Updated on Feb 25th,2019
Their Active Users are
Daily 13, Weekly 49, Monthly 151
---
What Is CENT?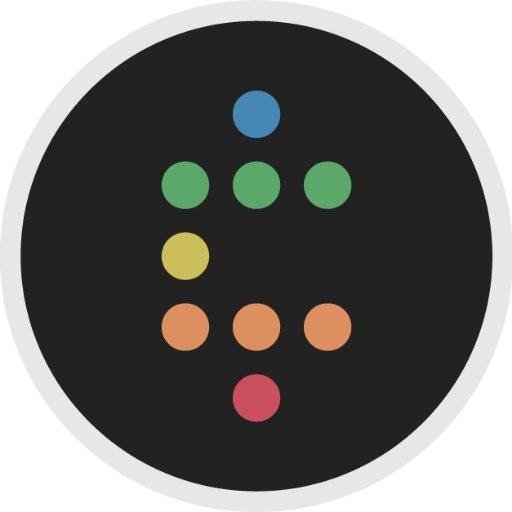 Image Source
Cent is a Income-Generating Social Network
It is one of the decentralized Dapp build on Ethereum Blockchain. With the help of CENT anyone can earn money by sharing their wisdom and creativity on that PlATFORM.
---
How to get Stated?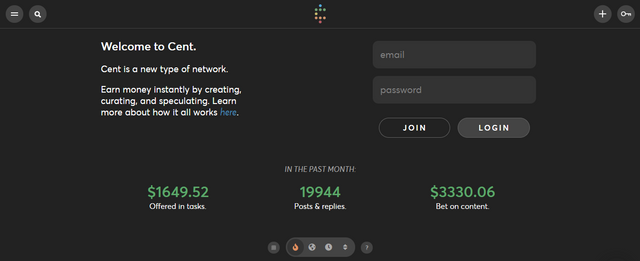 Enter Your Email Address, Password and click on the Join Button: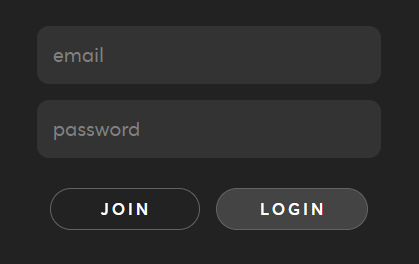 Enter your Nick Name and click on Start Button: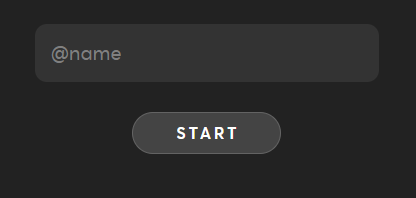 When you have done all of these Steps you'll Redirected logged In to the Site. Still they don't ask for verification but you'll Receive an verification mail on your e-mail address so First of all go to your e-mail box and confirm your verification.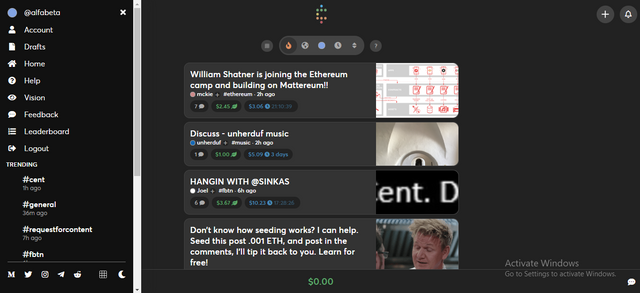 ---
Now the next Step is to Setup Your Wallet
Setup
To perform monetary actions on Cent, you'll need to authorize an Ethereum address by completing the Cent Wallet setup.
To Start your Cent Wallet setup,
Follow These Steps
Click the "Menu" icon in the top-left corner of the screen and select "Account".
Navigate to the "Wallet" tab in your account and you'll have the option to either set up using a phone number or a web3 wallet.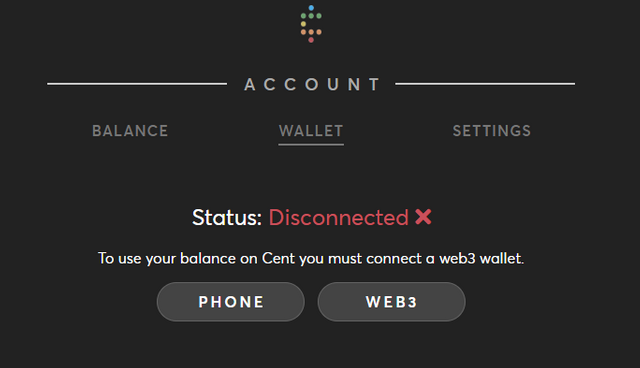 If you choose "Phone", enter your country code and mobile number to create or login to your account.
You will receive an 8-digit code to your mobile device. Enter this code when prompted to continue.
Note: Do not share this code with anyone!
Next, create and confirm a 6-digit PIN and follow the on-screen instructions.
Once connected, the status will update to "Connected".
---
If you choose "Web3".
You will be asked to sign a message. If you are using Metamask, a modal called "Signature Request" should pop up. If you are using a web3 enabled app like Trust Wallet or Coinbase Wallet, a similar message will automatically appear.
Click "Sign" to authorize your address.
Once connected, the status will update to "Connected".
Now the next Step is:
How To Create Post On Cent?
Click on "+" on the Top Right Corner of the Screen

You'll be Get this page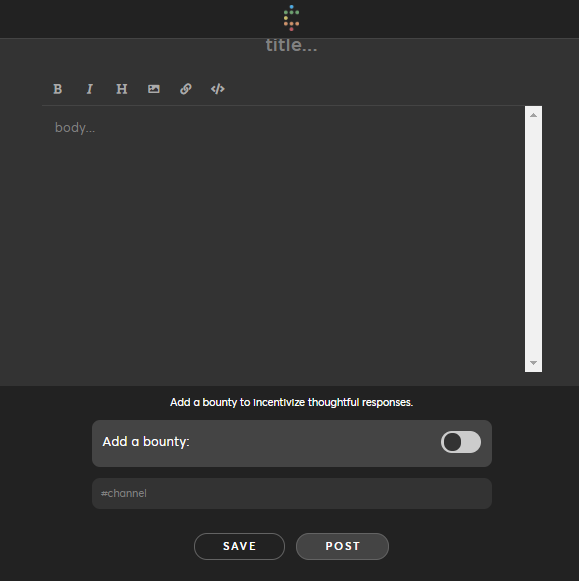 Submit a Title
Add your Description in Body
You can also Add Images and Link here
Optional If you want to add a bounty Turn it On.
Submit Tags of the Post in #channel Section.
Your Post is now Ready
Click on "Save Button" If you want to save your post in drafts
Or
Click on "Post Button" If you want to Post your Article on the Platform.
It will be shown somewhere Here on the platform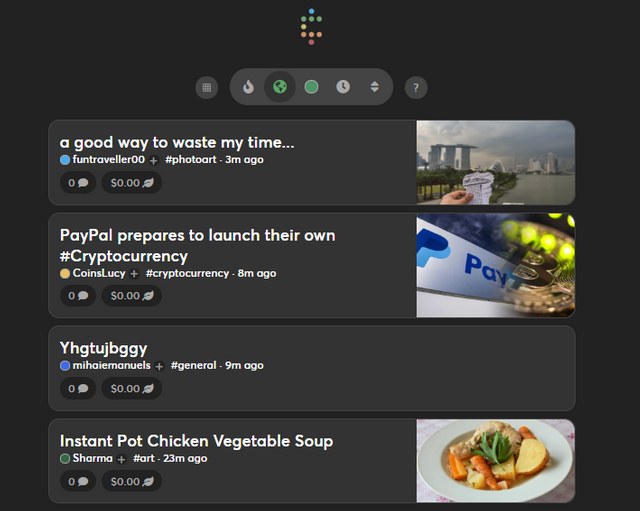 Official Warning From Cent Team:
Posts on Cent should be original content only. Users who post content that was created by and belongs to another person or user will be removed
---
The Vision of Cent.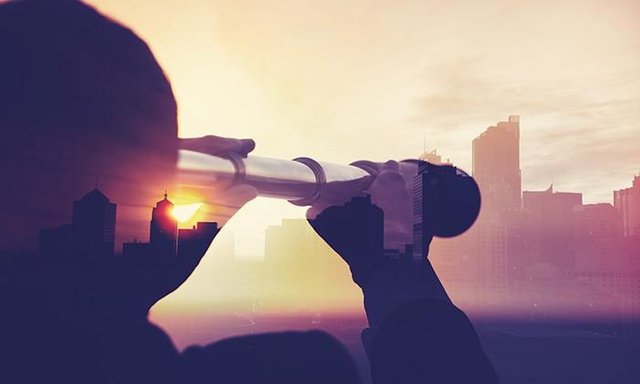 Image Source
The Ultimate Vision of Cent is to become an income source for anyone who wants to provide their value to the socity via a digital network. Cent becoming a foundational, legitimate source of decentralized income for anyone.If you can provide creative or perspective-based value to networks of people via technologies like Cent, you are future-proofing your value-add to society by making certain it is non-algorithmic. All this while supporting structures of mutually-beneficial value that reflect humanity's best intentions. Eventually, the future where each user (or each value-generating entity) becomes something like a currency that can be invested in.
Compare with other Dapps
If I compare Cent with other dapps then
Cent is a very good app for generating Income because When someone like your post or article the Reward came from his or her pocket so there are less chances to get abuse on it because in most of other Dapps you'll get Downvote even on good content because it's all free.
What's the Good About The Cent:
As you know Cent is a decentralized dapp where anyone can generate income by sharing their wisdom and creativity on that PlATFORM. When you get paid for your hard work and Quality Work it's the best appreciation. I like the most about is that when someone seed (like) your article or you'll like someone's article you both get Reawarded by the platform in the shape of ETH Currency.
What need to be Improved?
I liked the whole App very perfect even every day new updates are coming from the developers but I Suggest to Improve these Two Option:
1- Make an Post Creation Button Intead of "+" Plus Sign.
2- Make an build in wallet Like steemit have it's own (If someone want to withdraw his payout he can use his own wallet address)
My Rating For Dapp "CENT".
I would like to give this dapp 4.3 / 5 Star Rating.
Because they are providing a good platform for content creators.
Thanks for Giving Time to my Post
😄 😄 😄