Lately last year the steemhunt team made a sluggish announcement about the hunt tokens getting into market this march which have kepts most of us in anxious anticipation but it's no longer talk of whispers but words on the street that steemhunt is about commencing IEO sales on multiple exchanges.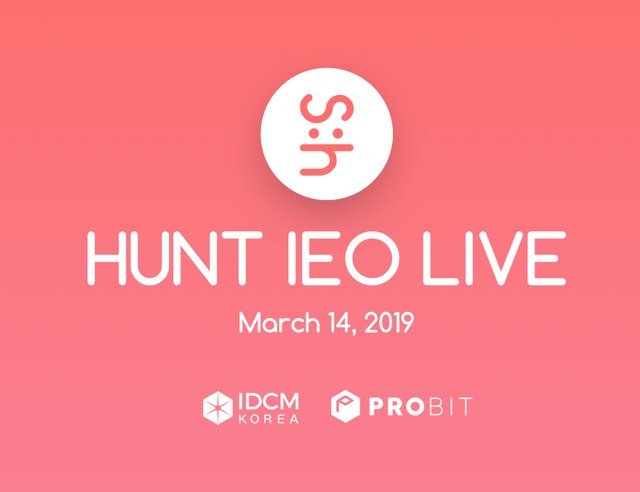 source
If you've been following the update's from @steemhunt about exchange listing, Daybit has been the main target of the hunt tokens after which an announcement was made here about all SMT dapps with tokens to collaborate of making SBD/STEEM a trading pair for there tokens which is indeed the smartest move I've seen lately on the steem chain, cause it makes no sense for an SMT token having trading pairs with eth while it has a prime coin controlling its chain, i guess this will lead to steem having its own coinmarketcap exclusive to only SMTs, over to the talk of the day!
---
---
Firstly is how can you participate in the IEO?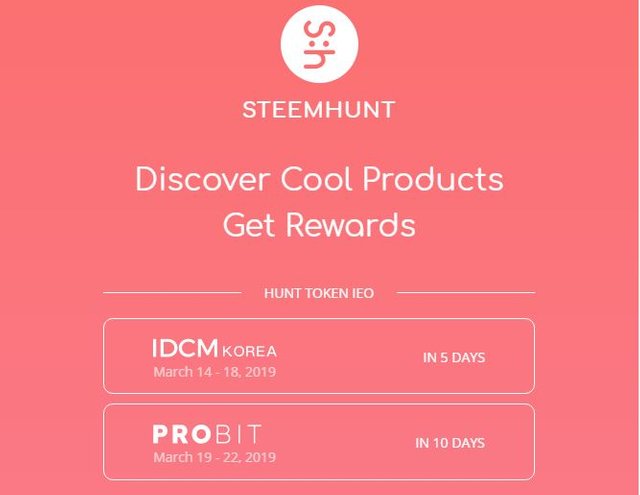 snipped from steemhunt.com desktop
The image ago already says alot to most of us, well it was a huge surprise to most of us that the exchange listing for IEO went doubles without us noticing.
The announcement was made here yesterday that there will be two phase of the IEO and promising a third and fourth run, all on different exchanges.
I think the team is not just trying to put the token in market or making it just exchangeable, running IEO on multiple exchanges is just a way of creating awareness of one's token, project and probably the whole potentials and what the steem chain has to offer, the first phase of the IEO will be held on the IDCM exchange
---
---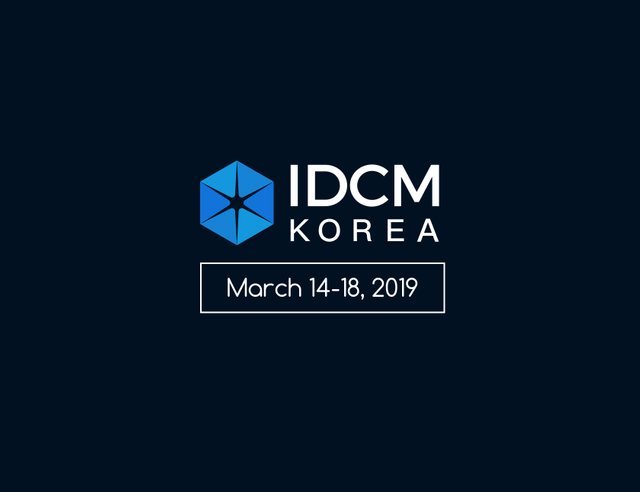 source
First time hearing of the IDCM exchange tho, but looking into the coinmarketcap the IDCM exchange was among the top 100 and with a total volume of $5,334,421,626 for the past 30days, the IEO on this IDCM will be running from the 14th to 18th of march (just 4 days from today)
and then it'll be over to probit exchange
---
---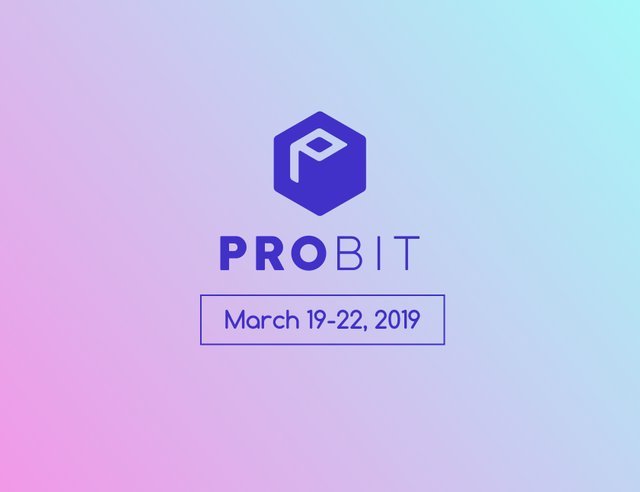 source
Probit is an exchange not new to most of us, that's if you're a bounty hunter or an airdrop enthusiast, i knew about the probit exchange some months back from the verasity IEO which i participated in and was quite a successful one.
Running IEO is kinda a thing in probit so we should expect much from there, the IEO on probit will run from the 19th to the 22nd of march, and looks like the probit exchange will be running a referral program based on referral on the IEO.
---
---
So it's advice you create an account with the both aforementioned exchanges where the IEO will be runned and get inquiries by following @steemhunt or getting informations from there social media handle on twitter here or better still consider join there discord and telegram groups here and here respectively, and await the third and fourth exchanges for the IEO
---
---
In conclusion, the token sale price will start from $0.02 per token with a total Sales Allocation of 50,000,000 HUNT (that's 10% of total tokens) and hopefully hit a hard cap of $ 1,000,000.
And to spice things up, the steemhunt team is running a 10% bonus plan for all steemians which you can participate by filling this form
---
---
Links
Project Repository:
https://github.com/Steemhunt/web
Github Profile:
https://github.com/camzy101
---
---