Fundition - Decentralized crowdfunding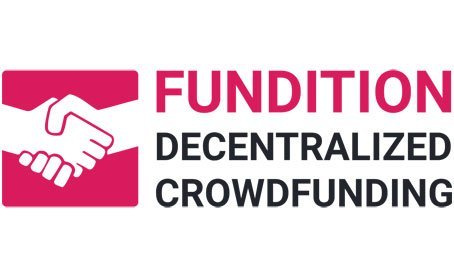 Fundition is #98 in ranking of https://www.stateofthedapps.com/rankings
Fundition support many project from diffrent areas. The idea of Fundition is to help new project to change the world. Creators decided to forget about normal type of crowdfunging models. That is the reason why they using blockchain, the steem blockchain. Steem as rewarding platform for good quality content is really good option for crowdfunding like fundition. Together they can reach unbeliveable things with many involved people. I don't say now about the thing like we are going to the moon are you go in? It's not about only to try boots projects, which can have big impact to change the world. Fundition belive in people, thats the main reason, why they help people reach their goals.


We need to go to the website fundition.io and in the top right corner we will have the 2 options. Login and Sign up.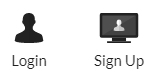 If we don't have steem account we need first sign up a new steem account. It takes like 1-2 weeks for free account with delegation or we can buy account for steems.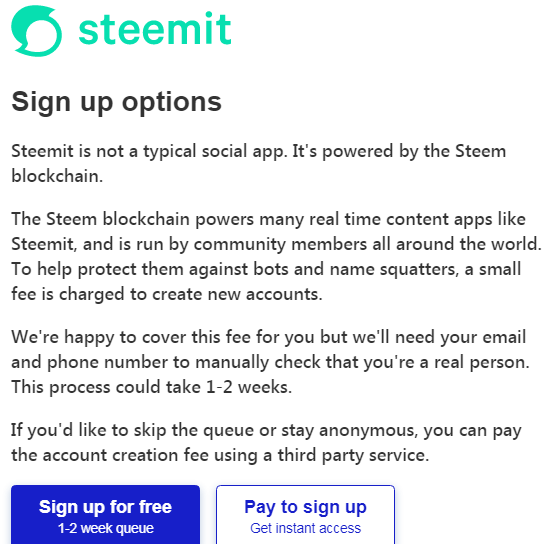 Ok, after some time you got your own steem account. Now you can login on the website by clicking the login icon.
You will be redirected to steemconnect to authorize your login.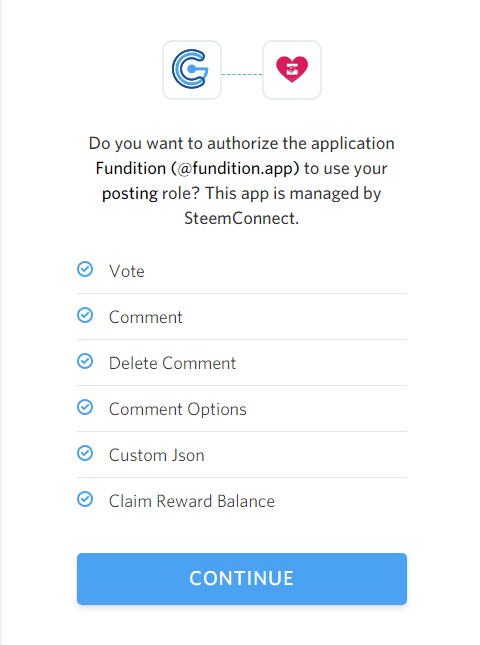 Next step is login with the steem account, which we want to connect via steemconnect. We will need at least active key.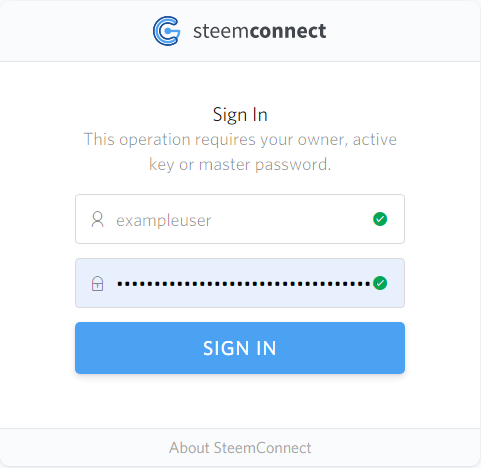 Fundition rewards everyone for daily activity on their official site with steem cryptocurrency hided in boxes. When we visit the website https://fundition.io after login in we get very nice gift from fundition for daily activity, which can stack for a 7 days to get the maximum reward.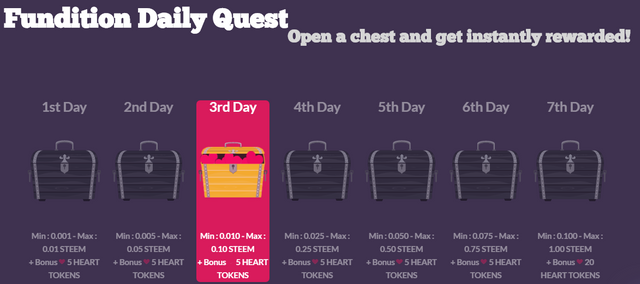 To get first experience with the website i recommend first to click on icon "how it works" in the top left corner.

There is an article about the mission of fundition. We can have role in the fundition community:
Founder - is a person, who successfully created a fundition campaign and can choose beneficiaries for his project. He get his title after initiation of project;
Collaborator - is a person, who decided to support project of founder. It does't means that he need put money in the project. He can work on a project, share ideas or just trying get the founds for the project. Can work on campaign and be member of project team;
Backer - is a person, who gives funds for the project. He can support campaign and earn rewards for that in SP.
After getting basic information about involved people in the projects it's time to explore and find interesting rising project, which can have big impact to change the world!

We can browse all the category with the filter on the right side and get actual information about project from last days. We can try find project of specific user.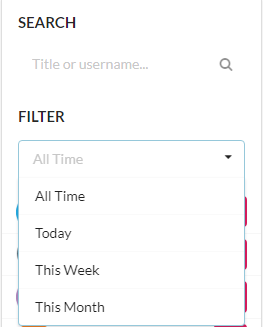 There is some interesting projects about streaming. We got informations about the latest news and the general outline of the project.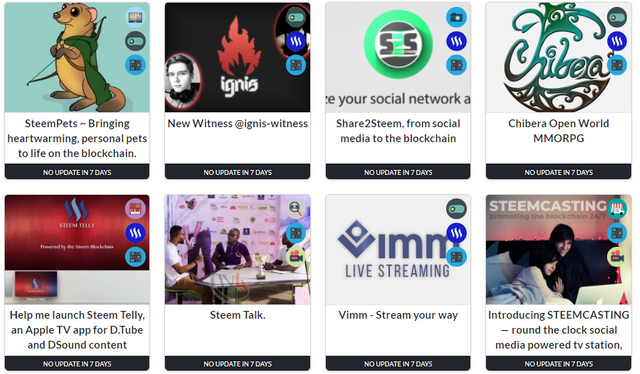 Before we click into the selected project we get the three main categories, which specific project represent.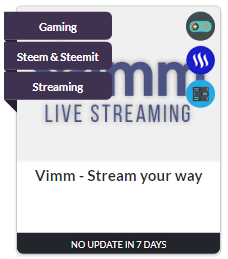 After clicking in icon of selected project we get redirected to site of this project. Where we get the full information about project. The main mission and goals and much more. All the news from this projects, backers, comments section and the beneficiares.

On the right side we have the donations section. How many donations project need to be finished and what beneficiares for the donators will be shared. Simply more fund you invest in project, more beneficiares in return you get.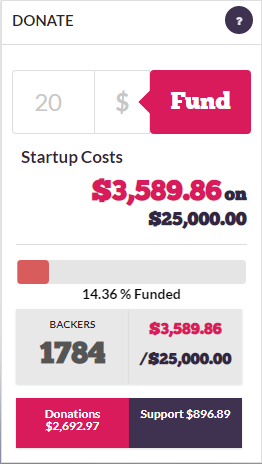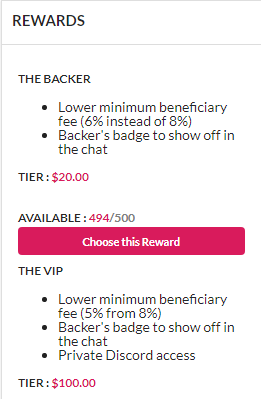 We can give free support with the hearts. To do that we need only use steem power and upvote last post from this project. Remember that post can't have more than 7 days from date of publishing.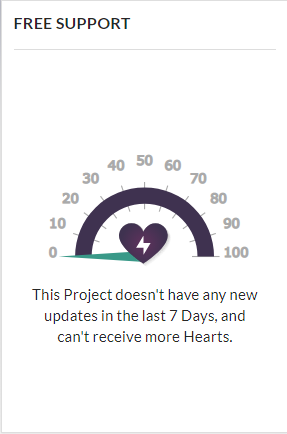 We can too share the project on the social media to get more people addicted to this project.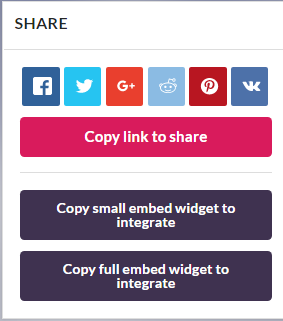 We can support great projects and help founders reach their goals. We don't even need put real money to the project, we can use steem power to rise funds. We can help with the campaign;
We will meet amazing people with vision of better world, we can have big impact in people life;
We can donate specific projects and earn beneficiares;
On website https://fundition.io we can found really diffrent and amazing projects from over 30 categories.

I think there is no disadvantages. Is really nice that we have on steem blockchain place, where we can support diffrent projects around the world. Helping people is a great thing. All of us should think about it. All love shared via fundition will be multipled by twice, trust me :)
My note for this Dapp Fundition is ★★★★★ of 5 stars. in my opinion Fundition is really needed on the steemit blockchain. Is the place where the innovation and the hearts rule.