What is BlossomDAO 🌸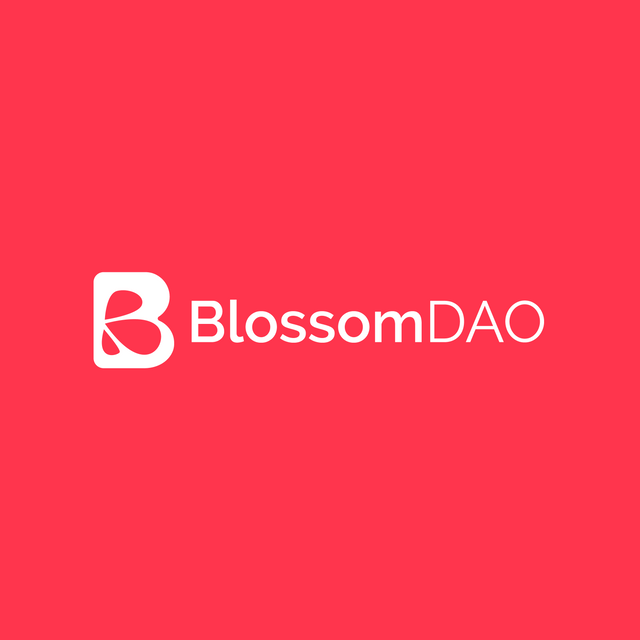 Welcome to BlossomDAO 🌸
BlossomDAO started as a discord group for blockchain developers looking to help each other and has quickly turned into one of the most passionate and hard working web3 'teams'/communities out there. The DAO is seen as a hybrid of incubation and collaboration while also delivering real world products.
How we function:
We learn by building real blockchain projects and sharing our journey with our community. We come up with awesome ideas, form teams, then build and ship these projects together under the domain of BlossomDAO.
Our values are simple:
We help each other, learn together, and build awesome projects! We are a big family focused on helping, positivity and growth. Our main goal is to learn and have a LOT of fun doing it !
If you are looking to learn more or want to become a part of this amazing family, join our discord here: https://discord.gg/yJgedJ52P4
Much love, BlossomDAO🌸