# 1M ACCOUNT STEEMIT - Open letter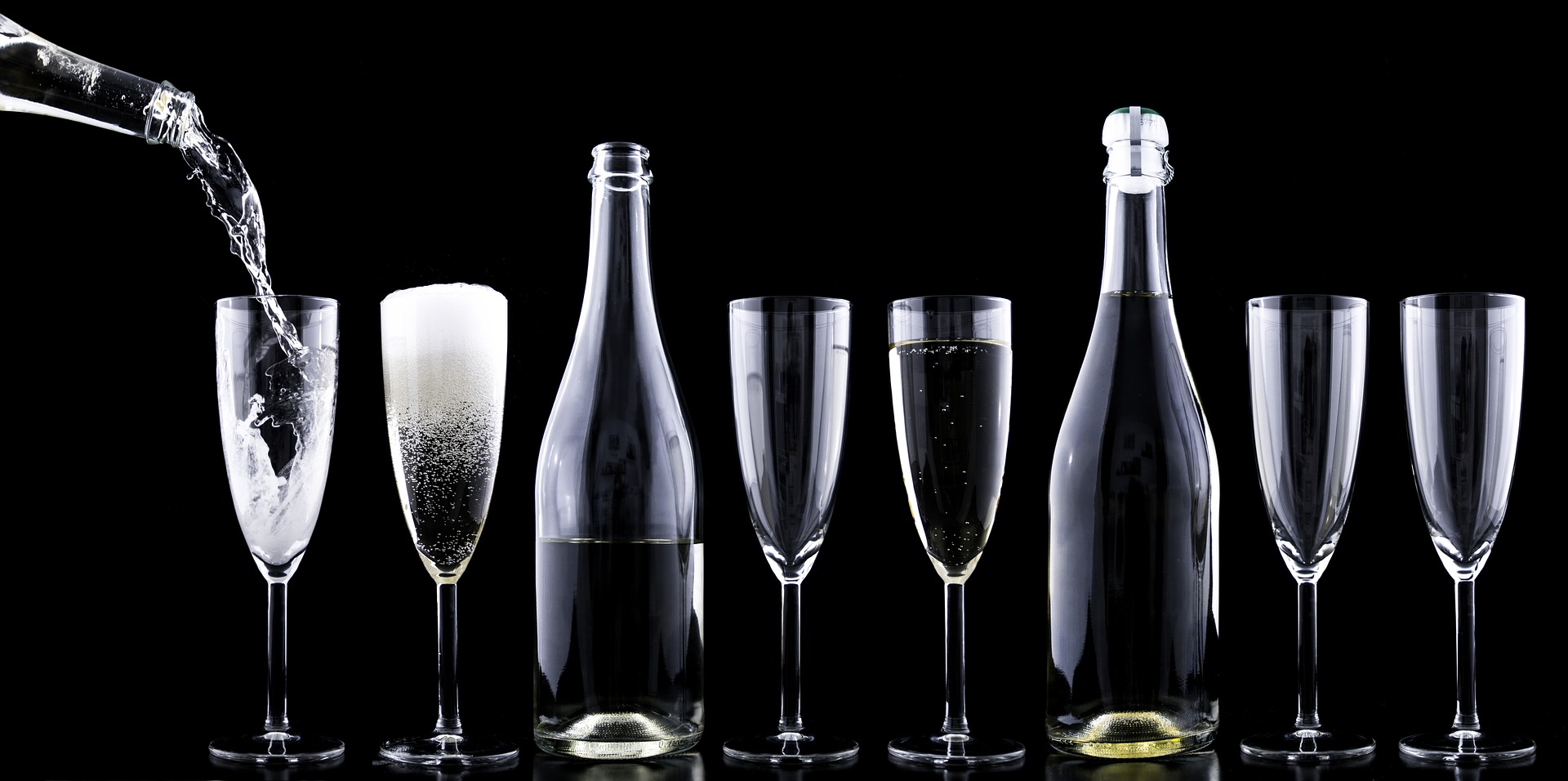 Dear Dan Larimer and Staff/ Contributors,
Congratulation for such a great job on developing this platform and developing this amazing blockchain ecosystem.
Today you reached a new milestone of over 1M account, and the most productive blockchain, the first one who emitted the idea to reward his customers for their content posted.
The extra time you've been putting in on this has really paid off, and I believe that you have presented an ambitious and attainable set of goals for your team and the company.
We look forward to future projects with you.
Regards,
Bit-News