Update - DanceWeekend Cancelled Due to Lack of Interest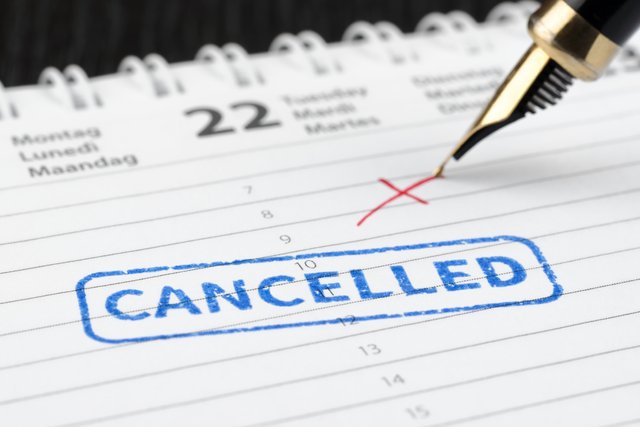 Sorry Guys but without interaction no party can fly - Also the War against Syria is another reason for NOT Dancing tonight!
Happy Weekend Everyone!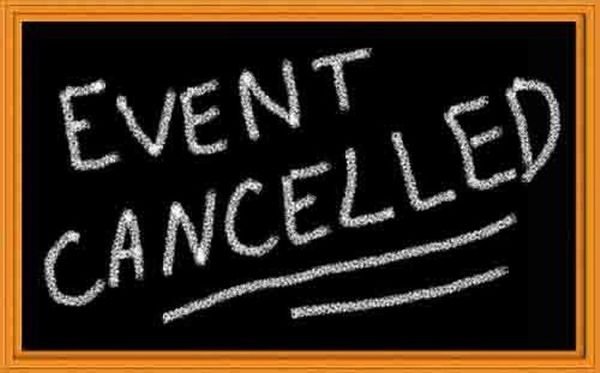 Last Week we had the Pool and Beach Dance Party Weekend
Fellow Music and Dance Addicts on Steemit - after a DanceWeekend with a lot sexy Pool and Beach scenes last week we focus this weekend on serious financial dance music - post your tracks around the topic in comments or do your own posts we can dance to.
Feel free to post video of you dancing in a pool of money - don't be shy!
First two tracks are for young and old ones lol

Abba - Money Money Money
GALANTIS - NO MONEY
This Weekend: Dance Tracks Topic Money / Rewards / Cash
This week we all should have earned some author and curation rewards - Let us celebrate with some awesome Music again.
Get Involved and DANCE
This Week's Dance Weekend is starting *NOW - hit me in the comments with your great Tunes or even do own posts using Tag DanceWeekend.
Liebe Tänzer des Steems - heute ist wieder DanceWeekend - Motto Geld / Rewards / Cash
Lasst es krachen und kommentiert mit passenden Titel wenn Ihr bock habt und lasst uns alle Spass haben, es muss doch paar Bitcoin Dance Tracks geben, oder?
HAVE FUN