ZIMBABWE ARTISTS AND DANCEHALL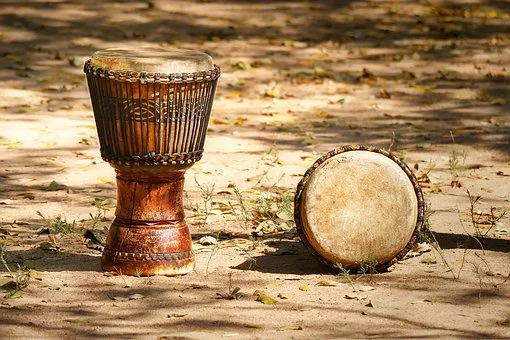 (pixabay)
the African continent is so vast you can argue what genre
is most popular there.
Lately the genre #Afrobeat is pulling it weight around. Same thing for #reggae
and many more.
#Dancehall is well alive as well.
Zimbabwe is a country when you hear about it, Mugabe comes to mind.
This has come to past.
The millennial love to have a good time.
the artists are not slowing down to entertain them.
Thanks to Bob Marley, Zimbabweans love #reggae and all genres that come with it.
#dancehall tends to be their favorite one with many artists put ample time to get the public attention.
Having to keep the young public at bay, they mostly sing in their mother tongue
and English sometimes.
I will name a few I gather and pick one that will allow you to embrace their success.
Soul Jah Love here you can listen and watch
this vibrant buzz. The sound has a trend that will get you move and be in your feet.
Empress Shelley is doing her thing
and she even won a award for her work in the dancehall in 2013.
Freeman is not new as well. He collaborated with many artists like
Daruler.
Music has been a vehicle to let go of what holding them back.
Most of their musics are mix with English but they sing in language close
to their heart. Since Zimbabwe were once English colony, they do speak English as well.
Shona is one of the language they sing a lot. I tried to listen to a talk online. I did get quite a few word
but it will be a Calvary for me now to learn it. Music has no language barrier.
Winky D got it and this #jahm just released got it place in this blockchain