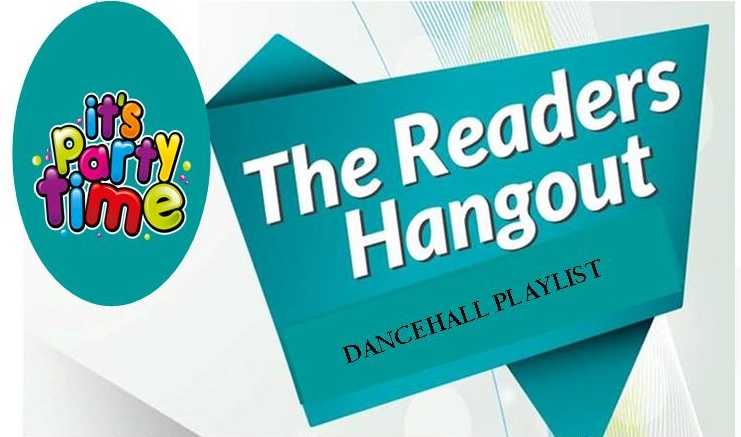 YA Readers Hangout Dancehall Party Playlist.jpg
Dancehall Party Playlist for Everyone - 2 hours of non-stop energy!
The YA Readers Hangout has just released its high energy Dancehall Party Playlist for party planners for minors.The playlist covers two hours of music and is intended to allow event promoters and holders of entertainment licenses to confidently select high quality, locally produced Jamaican dancehall music that can rival pop music produced for a teen and tween audience.
The selections are high energy chart hitters and include both male and female artistes. The songs are mostly about enjoying a party, promoting self-respect, friendships and the broad issue of romance.
The selection is strictly dancehall with most tracks released in the last seven years that, when blended into a contemporary party mix, does not encourage or entertain the breaching of child protection or substance abuse laws of Jamaica.
While acknowledging that the list may not meet all expectations, there is no song on the playlist that empathizes with a "bend ova gyal", "shotta"or "hot gyal" lifestyles. The songs selected do not brood on violence or thoughts of suicide or heartache or otherwise linger on adult themes of sexuality or the dynamics within intimate relationships.
YA Hangout is the brainchild of author Gwyneth Harold Davidson whose work focuses on optimistic YA literature.
The list is the latest YA Hangout product following its 2012 presence at the Kingston Book Festival and the JCDC Independence Village.