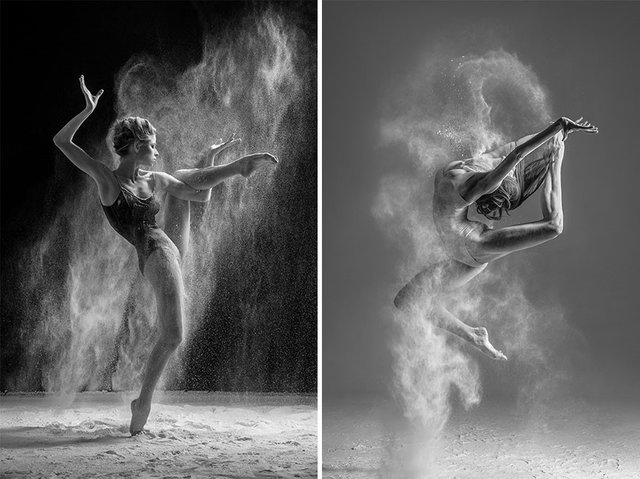 Fuente
Nothing better than a dose of adrenaline to accelerate my heart. That's what I feel when I enter "The Black Pearl". That is the name of the table dance where I work. Lustrous and well-contoured bodies move to the rhythm of the music that floods the place. The light, skillfully directed, bounces off the most tempting parts of the dancers. After the less experienced girls dance, I go on stage. Nothing more and nothing less than dressed only with a row of shiny beads to cover the desired booty from the onlookers. A black and disheveled hair frames my face. Everyone says that I have beautiful almond shaped eyes, and full lips suggestive of passion.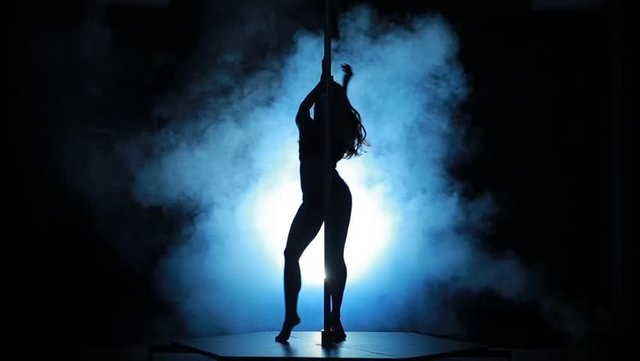 Fuente
I go up to the bar. Squatting, I raise my right hand and take the tube that serves as support to stand and begin the presentation. The lights increase the intensity, and follow my steps. The music is thunderous, and the audience experiences a kind of frenzy. My eroticism does not give a chance to think. With movements that could be the envy of the most experienced contortionist, I dance while I move on the great inn. The hands always caressing my body or ruffling my hair. Suddenly, the light goes down, and the music goes away.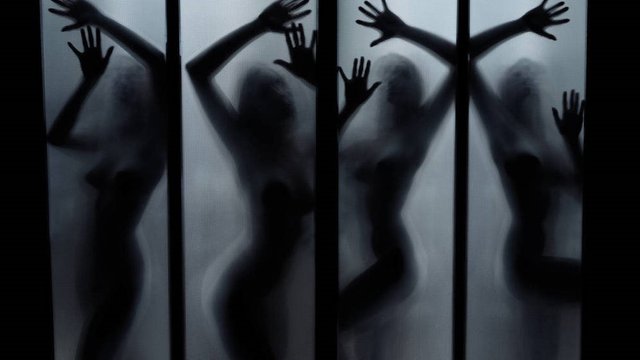 Fuente
The sparkle of the pebbles is now the only focus of attraction. Embedded observers sigh about to have a heart attack. They know that it is the expected moment. The moment I step down from the bar, and walk near them. Some lucky ones take my hands and receive a slight squeeze. It is ecstasy at its best. However, all suppress their impulses, their enormous desires to touch that which is not part of their possession. "The forbidden" is guarded, and is only ready for the illusion. That is the dangerous game of incitement that night after night I put into practice in a table dance.