All Night | Freestyle Dance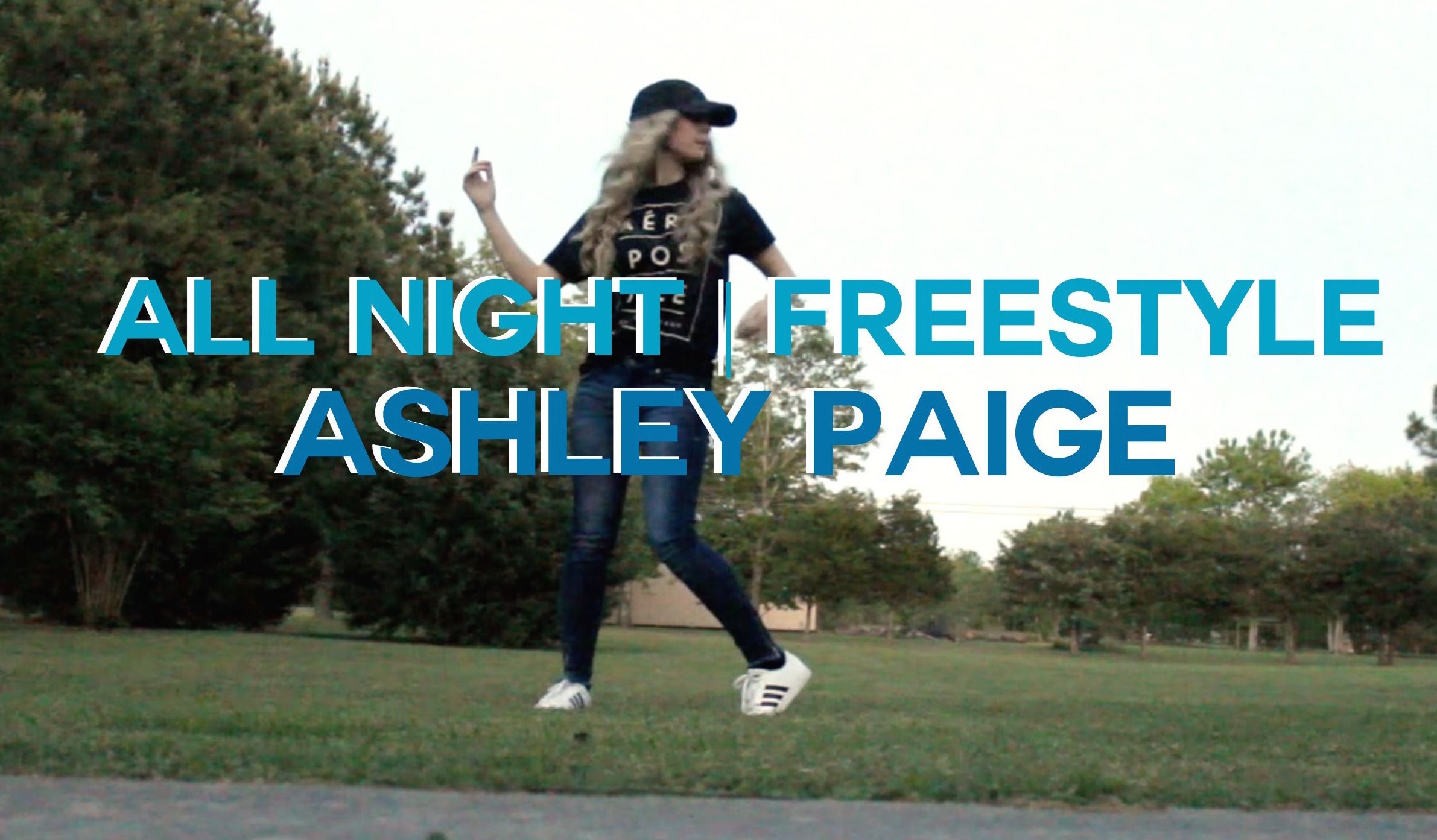 Hello friends! Today I'm back with another freestyle video to share! After my last one, I had so much fun and wanted to continue doing them so I'm here with the second one!
This song is "All Night" by Mishlawi - Found here - https://soundcloud.com/mishlawi/allnight
If you have any suggestions for freestyle songs be free to leave them in the comments below!
Ashley Paige
---
Instagram: http://instagram.com/ashleywilliamz
Twitter: http://twitter.com/ashleywilliamz
YouTube: http://youtube.com/imashleyhello
The Blog: http://CallMeHare.blogspot.com
Facebook: http://Facebook.com/ByAshleyPaige