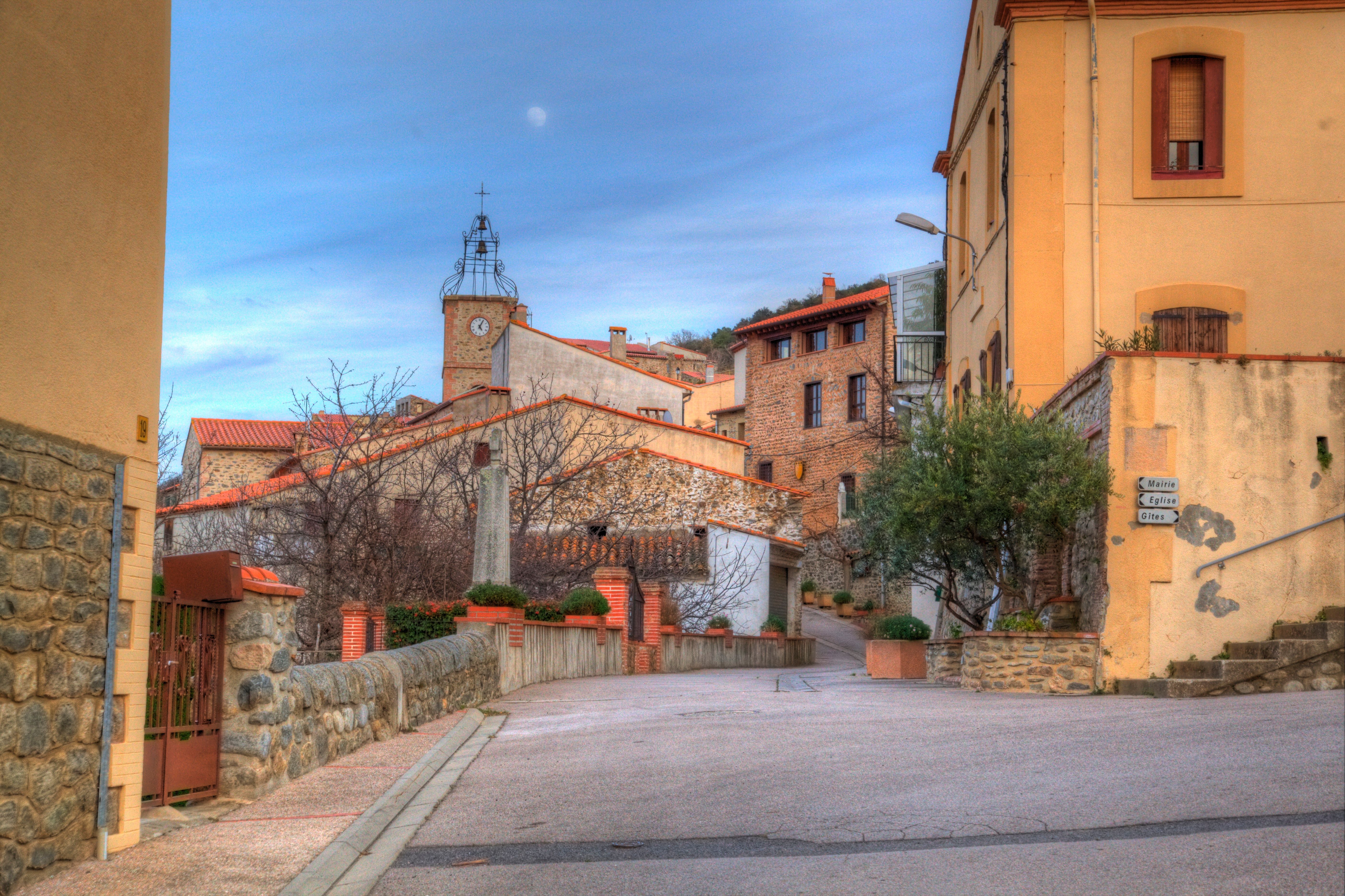 The most valuable skill or talent that you could ever develop is that of directing your thoughts toward what you want—to be adept at quickly evaluating all situations and then quickly coming to the conclusion of what you most want—and then giving your undivided attention to that. There is a tremendous skill in deliberately directing your own thoughts that will yield results that cannot be compared with results that mere action can provide.
--- ⒶⒷⓇⒶⒽⒶⓂ
Excerpted from Money and the Law of Attraction on 8/31/08
Abraham is the name given to a non-physical collective consciousness which speaks through a woman called Esther Hicks
http://www.abraham-hicks.com
---
In the photo:
See the house in the middle with the three windows at the top and the crest on it? That's our house :) And yes, that church bell chimes a lot, always reminding me of the time!
The image can be viewed full screen by clicking on it.

ᴡʜʏ ᴅᴏ ɪ ᴘᴏꜱᴛ ᴛʜᴇ ᴡᴏʀᴅꜱ ᴏꜰ ᴀʙʀᴀʜᴀᴍ ᴇᴠᴇʀʏ ᴅᴀʏ?
Since I started reading them each morning I have been able to change the way I think and five years on I am able to manifest exactly what I desire in my life using the Law of Attraction. By reading these words on a daily basis, you can achieve this too 🙏🏻