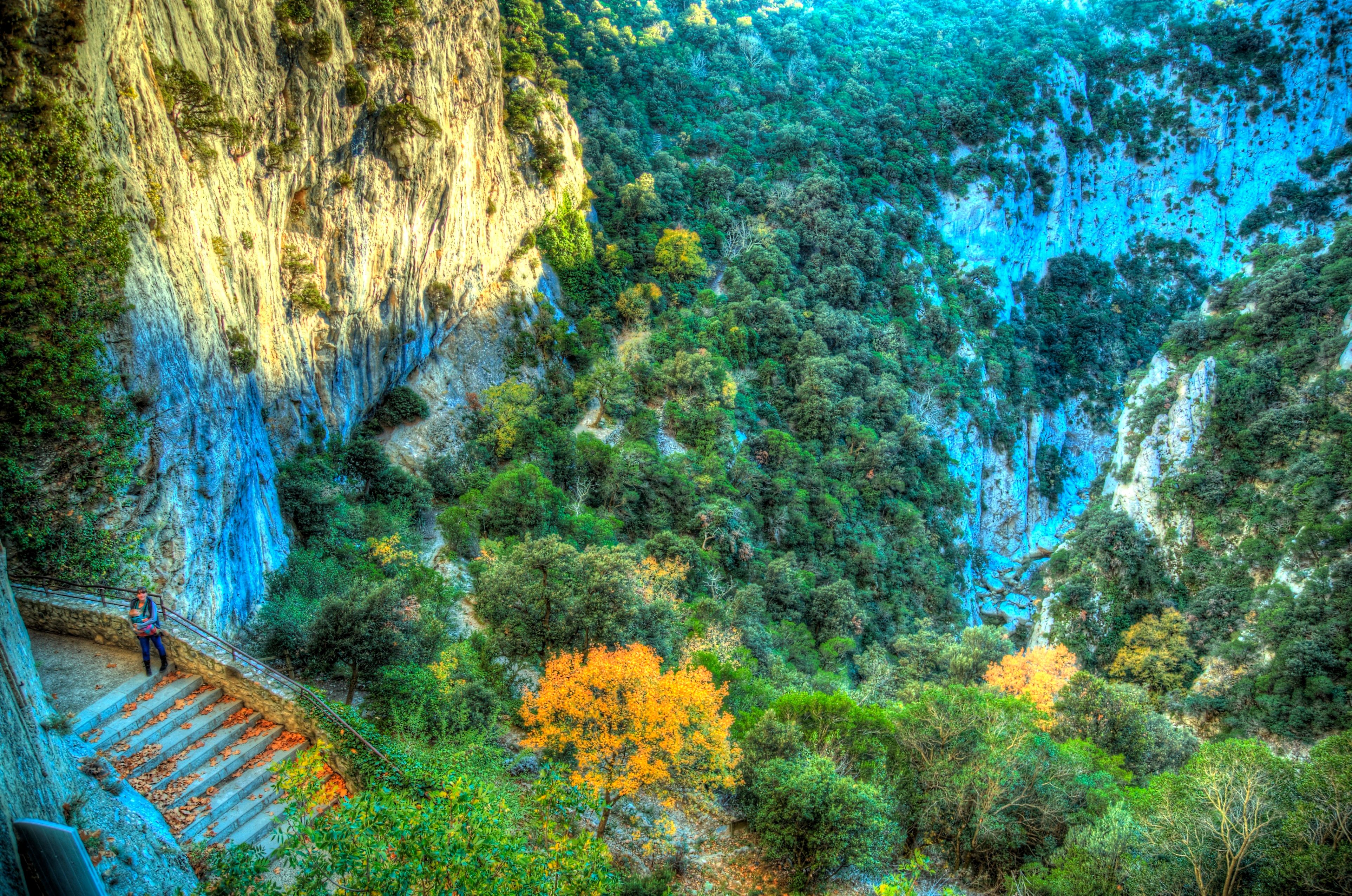 You will notice that those who speak most of prosperity, have it. Those who speak most of health, have it. Those who speak most of sickness, have it. Those who speak most of poverty, have it. It is Law. It can be no other way… The way you feel is your point of attraction, and so, the Law of Attraction is most understood when you see yourself as a magnet getting more and more of the way you feel. When you feel lonely, you attract more loneliness. When you feel poor, you attract more poverty. When you feel sick, you attract more sickness. When you feel unhappy, you attract more unhappiness. When you feel healthy and vital and alive and prosperous—you attract more of all of those things.
--- ⒶⒷⓇⒶⒽⒶⓂ
Excerpted from The Law of Attraction, The Basics of the Teachings of Abraham on 7/1/06
Abraham is the name given to a non-physical collective consciousness which speaks through a woman called Esther Hicks
http://www.abraham-hicks.com
---
In the photo:
This is Sabrina & Esteban out walking not too far from where we live. South of France
The image can be viewed full screen by clicking on it.

ᴡʜʏ ᴅᴏ ɪ ᴘᴏꜱᴛ ᴛʜᴇ ᴡᴏʀᴅꜱ ᴏꜰ ᴀʙʀᴀʜᴀᴍ ᴇᴠᴇʀʏ ᴅᴀʏ?
Since I started reading them each morning I have been able to change the way I think and five years on I am able to manifest exactly what I desire in my life using the Law of Attraction. By reading these words on a daily basis, you can achieve this too 🙏🏻