Here's a moray eel at the Shedd Aquarium in downtown Chicago. This guy would make an expensive pet. They need a huge salt water tank, and they are pretty mean lol.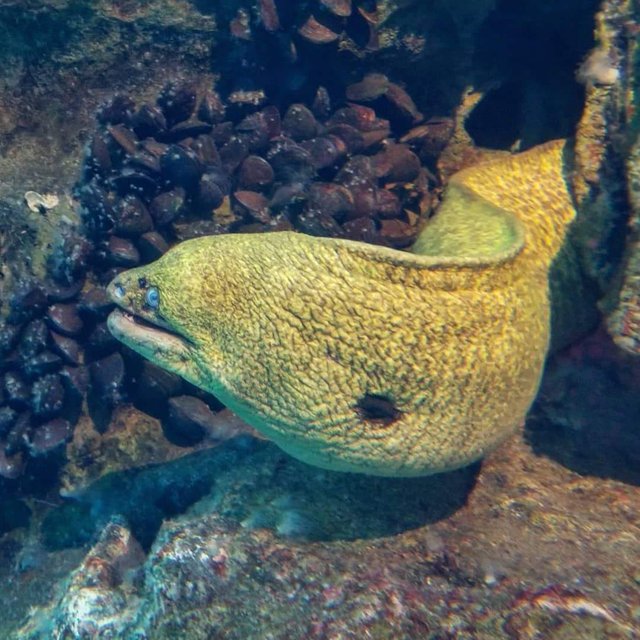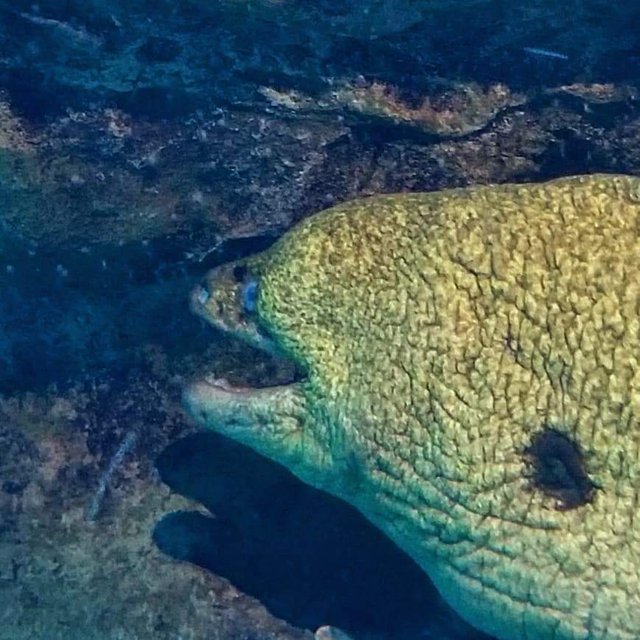 Very vicious looking lol.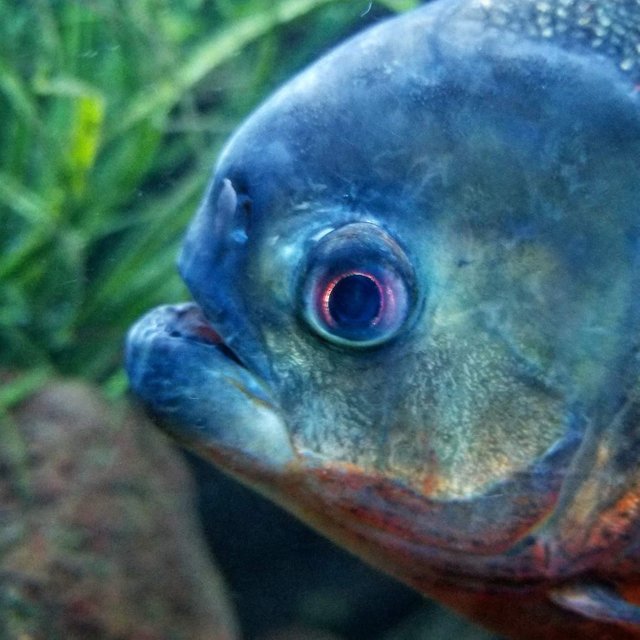 Here's a bonus piranha, they are a much easier pet to have, but don't stick your finger in the thank lol.
Posted using Partiko Android