Peanut The Cool Mom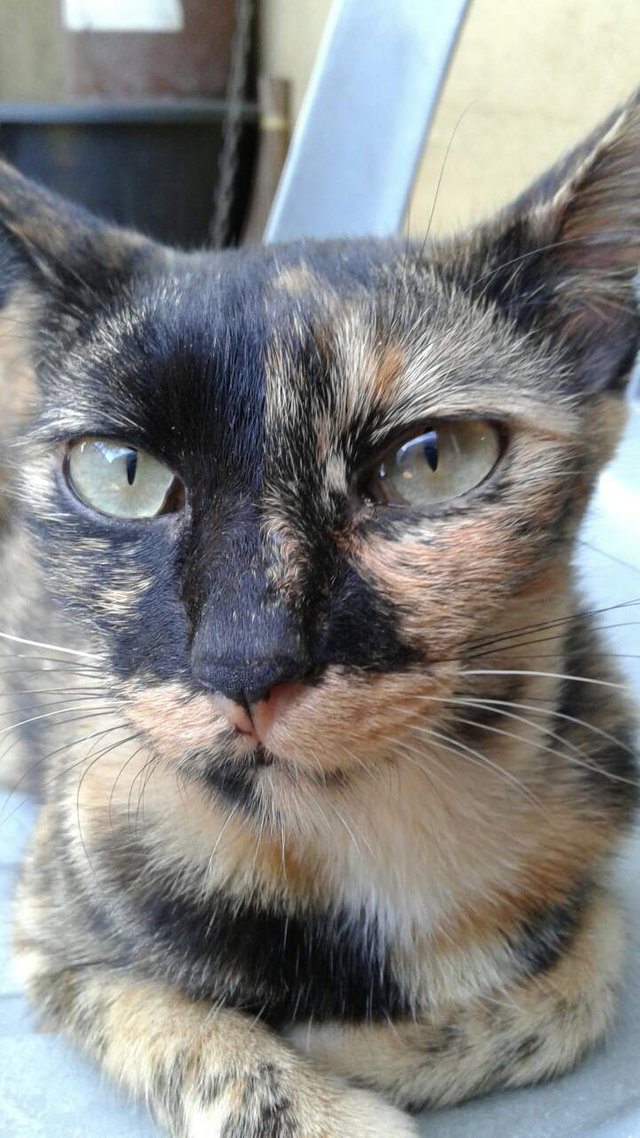 Peanut is jagger and timmy's mom.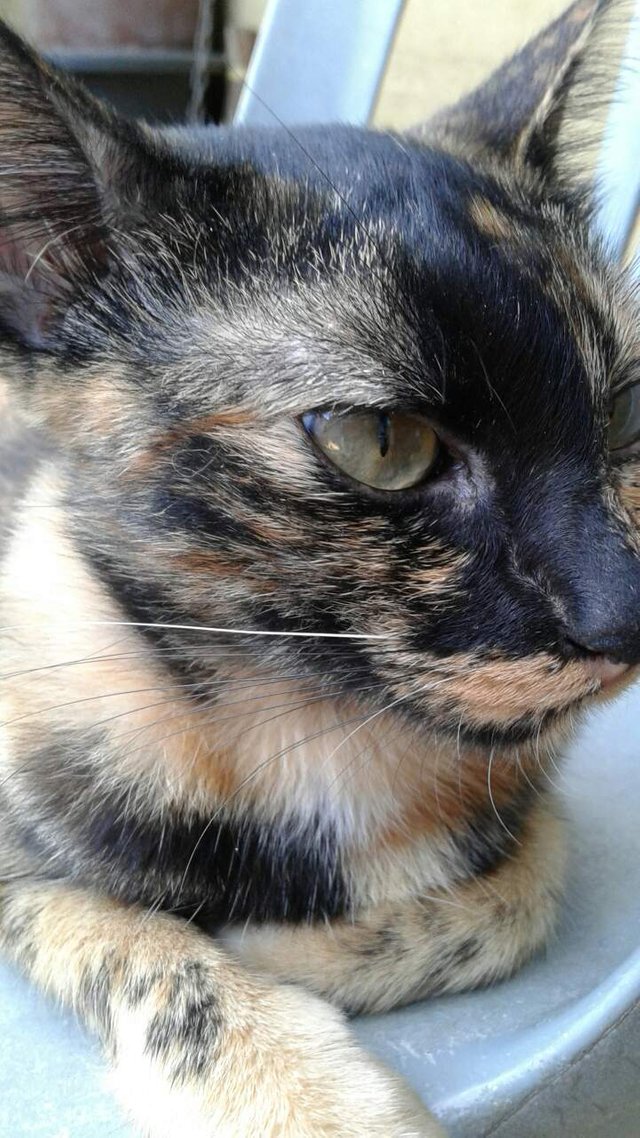 She loves to catch insects, she couldn't find mice and rats because of stray cats are everywhere in the area.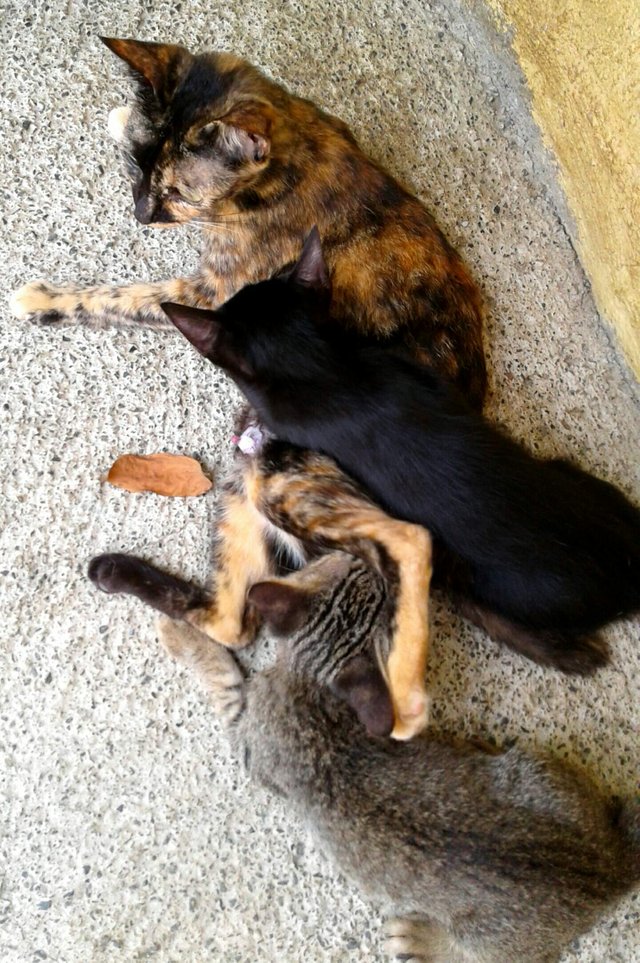 A selfless and caring mom to her kitties, jagger and timmy., she always gives her milk even they're almost a four month old.
Peanut stays at my aunt's house while the two at ours and peanut visits every now and then to breastfeed her kittens.
And the coolest part, she will not even take a bite of her cat food unless her kitties are done with their shares.
What an amazing mom!
Posted using Partiko Android