Daily Dose of Cat: What a Difference a Month Can Make
It's already a month since we've rescued this kitten from the flood. I named him Smudge.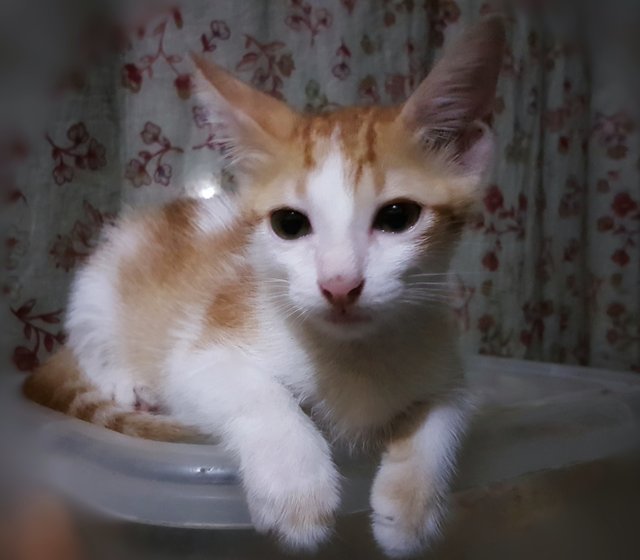 Look how comfy and relax he is in his new home. I'm glad he has gained weight and was able to adjust living with my four shih tzu dogs.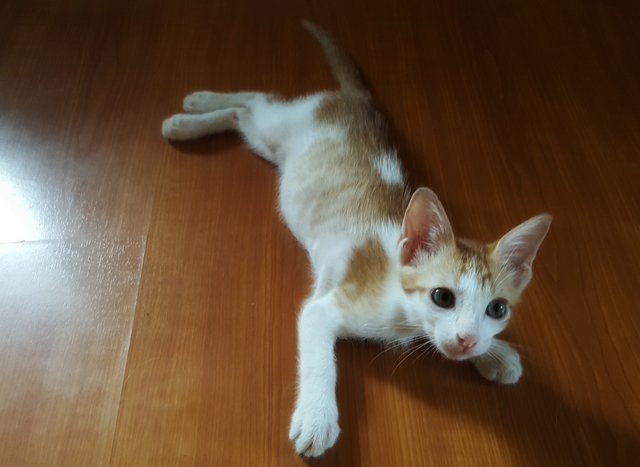 This was the day we first saw Smudge. He was so tiny and unsure in this picture.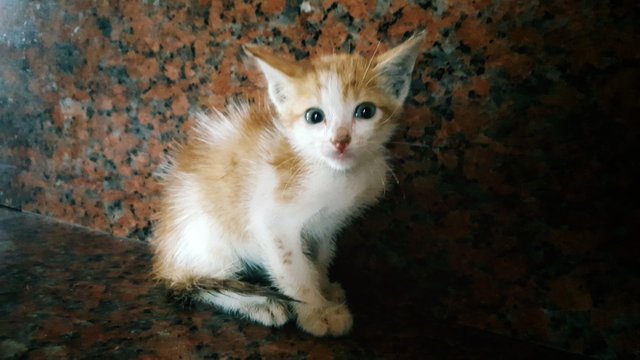 Happy one month with us Smudge!
Love lots,
Jhoe