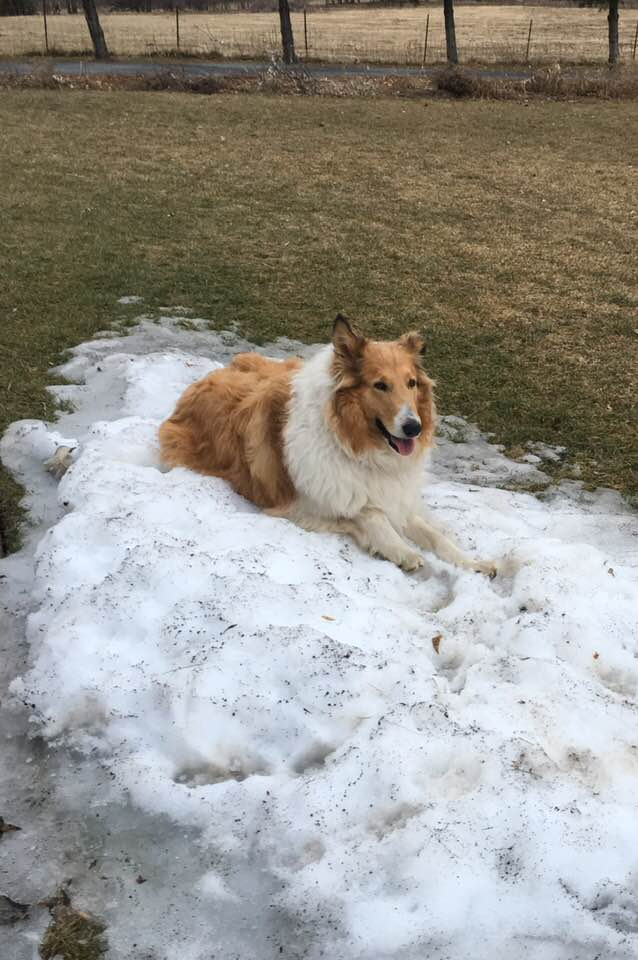 Why don't humans supply dogs with snow beds year round?

Prince, cooling off after a round of Frisbee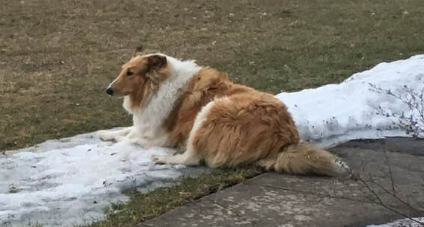 A full moon in the morning, in the west,
and Bear is ready to greet the day.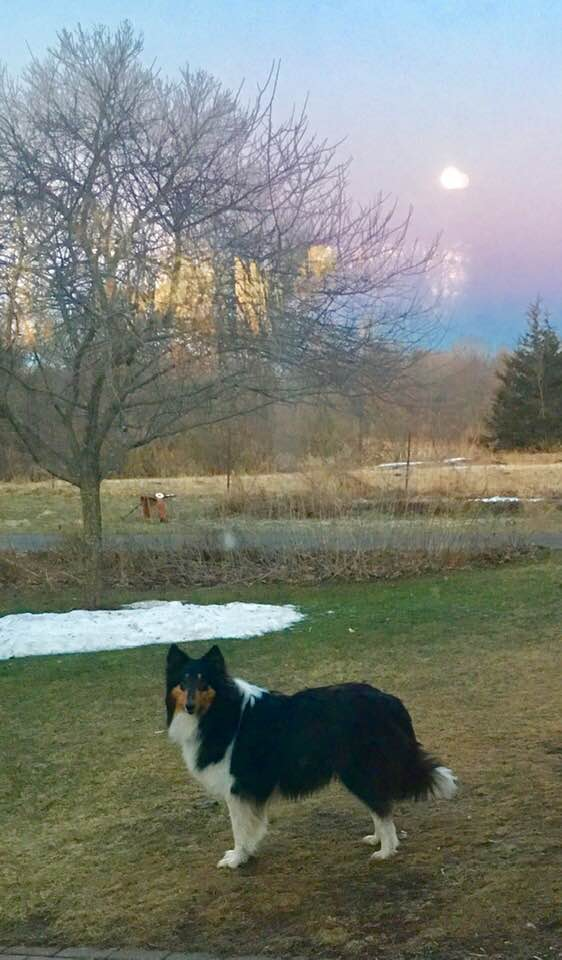 Spring Flooding
turned our meadow into a lake with waters covering the 4-foot-high fence line. Geese swim over the land our dogs walk on, in normal weather.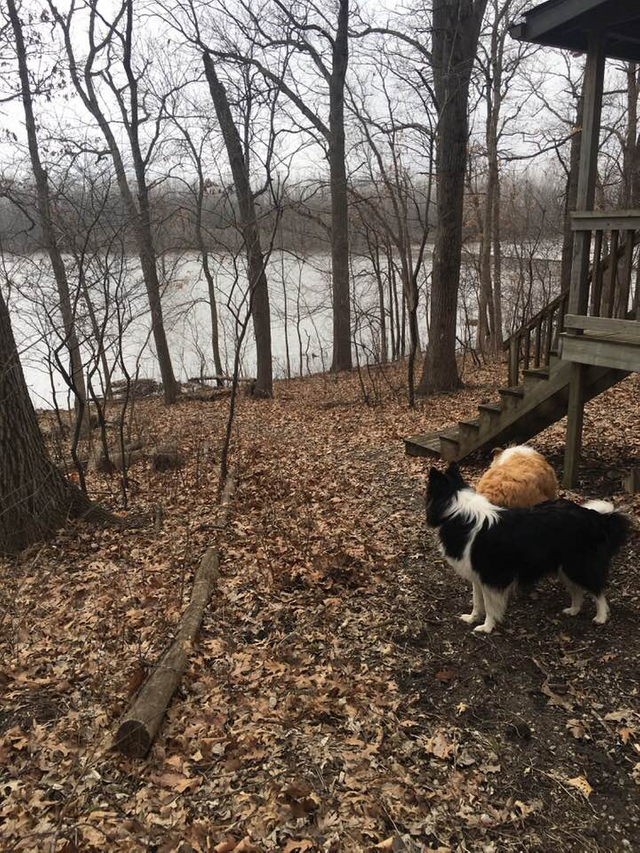 No Bobi the Bad today.
He's been dominating dailypetphotography all week!