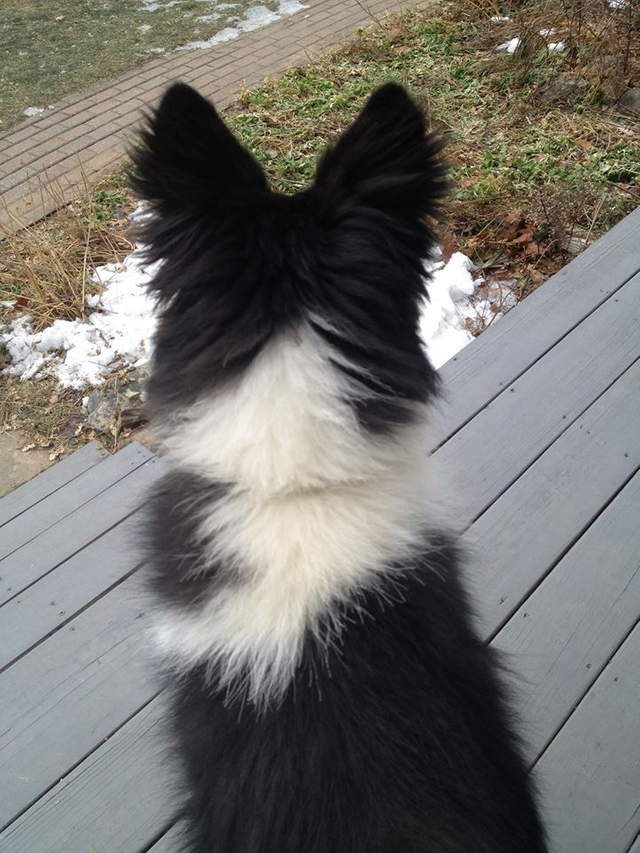 Our baby Bear turned 3
at the end of January. He was ten months old when we got him. All bones, only 45 pounds, and for months he gained no weight. Now he's filling out. It took forever!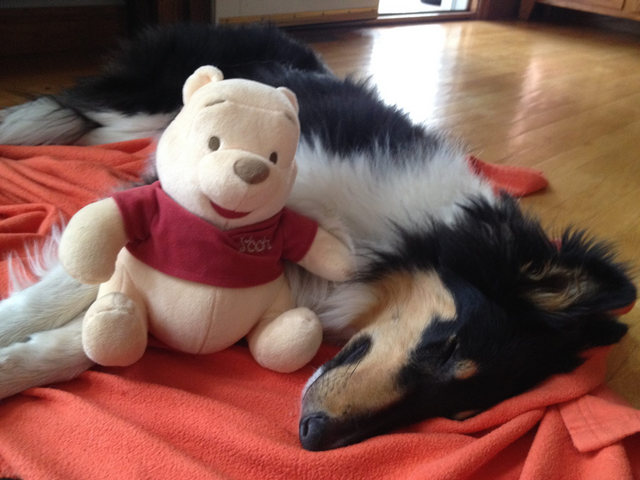 Prince at ten months was already 60 pounds; now he's closer to 90 pounds, if not more. He kept growing in his third year. Taller, wider, stronger, and possibly obese.
Prince with "Podge" aka Dad on a Dog Walk at age 7 months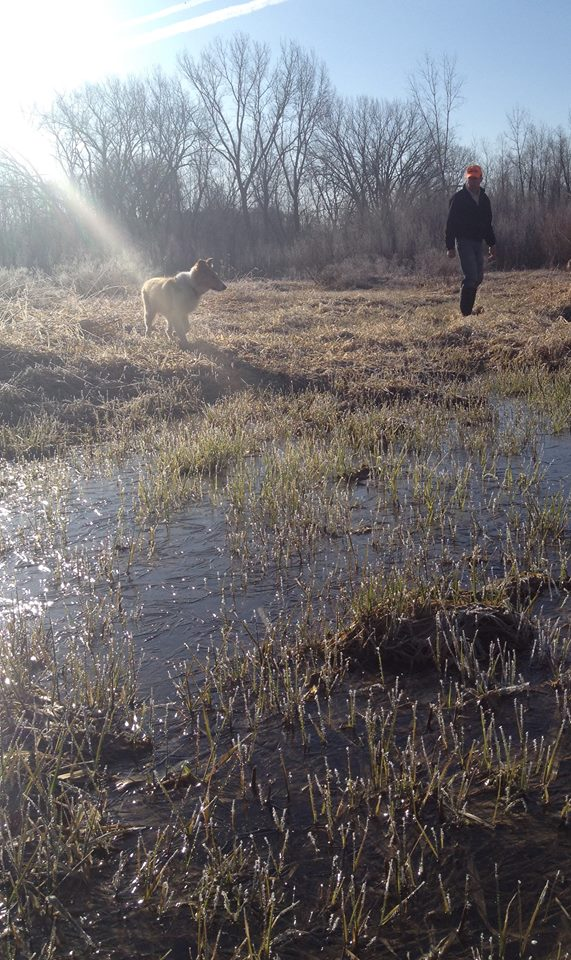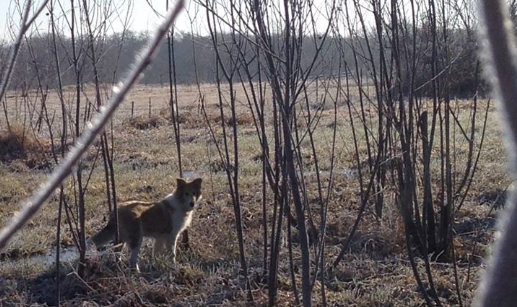 Bobi the Bad is biting Mariel's ankles daily, the little brat, for no reason we can discern. And, door open or door shut, he'll come around in the night complaining loudly about his confinement to this house. Or whatever his complaint may be. He wants room service 24/7. He doesn't even tip the maid. Perhaps he needs to be humbled.
Like this poor ginger tom, flea-bitten and mangy, who we rescued from death's door. He was living at a horse barn, age 12, neglected, but we took him home, took him to the vet, and he lived two happy years with us. We had to put him down at age 14. Tom was the cat of all cats, a John Wayne among cats, while Bobi the Bad is more like PeeWee Herman.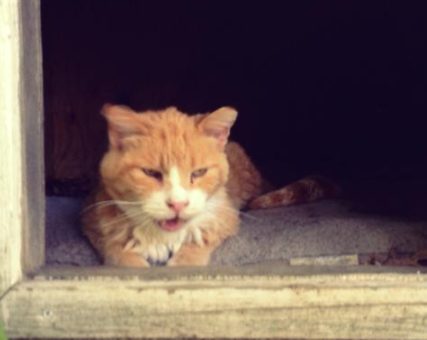 Tom, dying in a horse barn
Little Bear, we love you!