20211119 | 내 미친 하루😂 | my crazy day😂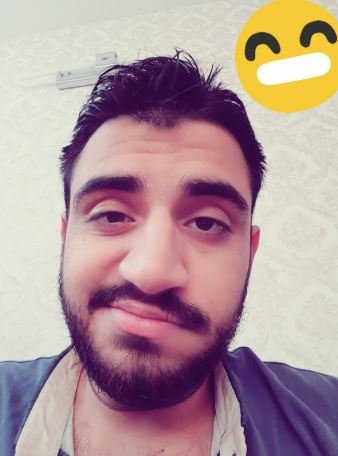 오늘 아침에 일어나서 무엇을 해야 할지 몰라서 하루에 대해 글을 쓰는 것이 좋을 것 같다는 생각이 들었습니다. 지금까지 도지코인 시세만 안봐서 너무 좋아요😂. 미친 듯이 떨어지고 있어요.지금 보고 있는 지금, 떨어지고 있어요.
I woke up this morning and didn't know what to do so I thought maybe it is a good idea to write about my day. So far so good as long as I didn't look at the price of dogecoin😂. It's falling like crazy.I right now as I'm watching, it's falling.