Dailyfoodphotography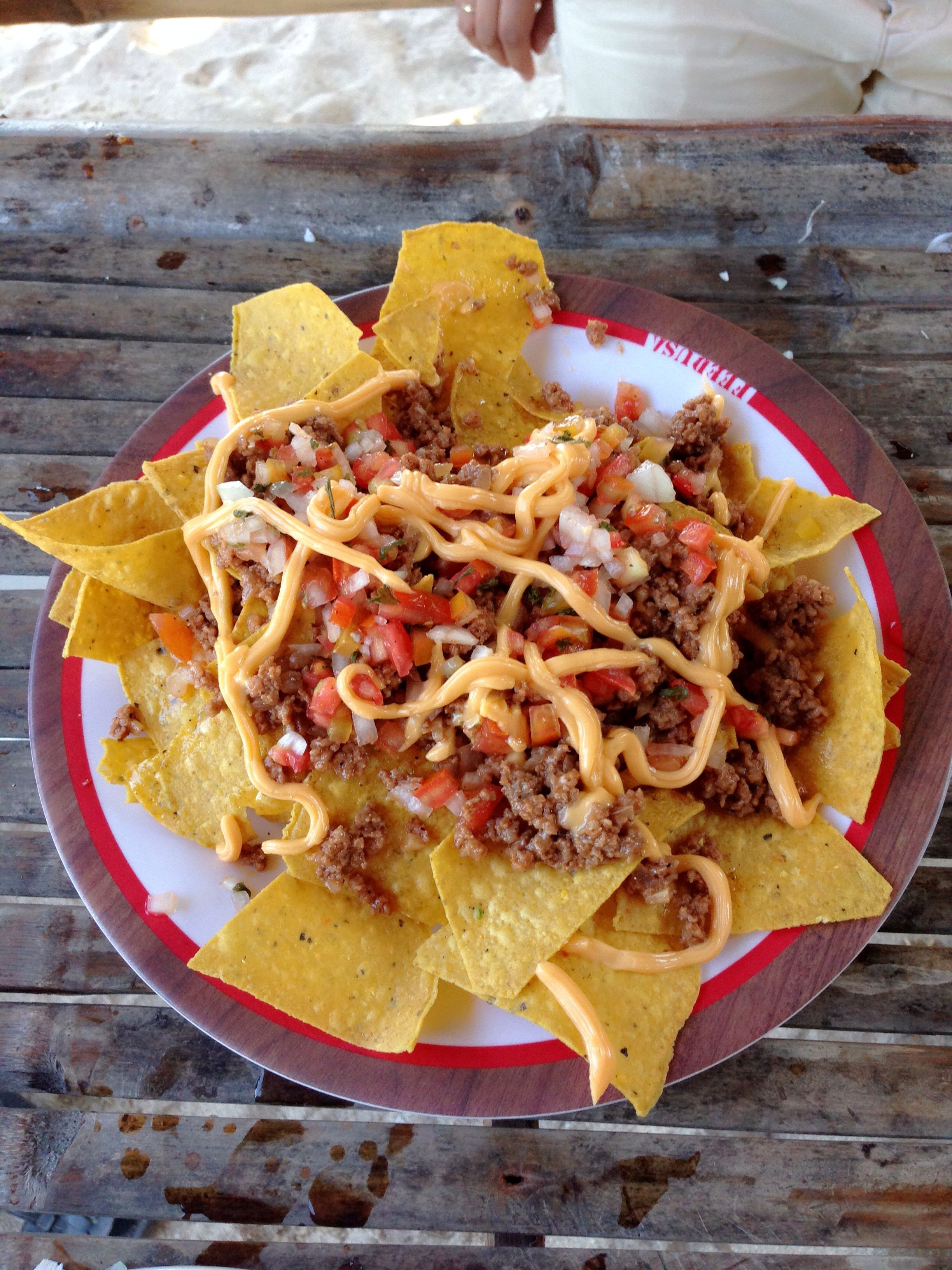 Photo by: @goldwin using Sony Xperia SP
JET NACHOS ( Pinoy Style)
A mix of tomato, onion, ground pork and tortilla chips with special cheese topping.
I really appreciate my co-worker prepared this Mexican dish during our first summer outing together. I never thought this kind of person is a good cook "Don't judge the book by its cover" sorry for being judgmental.
Originated from northern Mexico, now adopted by our taste bud here in the Philippines.