Let's make a nor'easter!!!!!!
This post is for the #dailydose initiative started by @inthenow to help spread awareness on the dangers associated with chemtrails.
These photos are from 3/19/18, preparing for a snow event!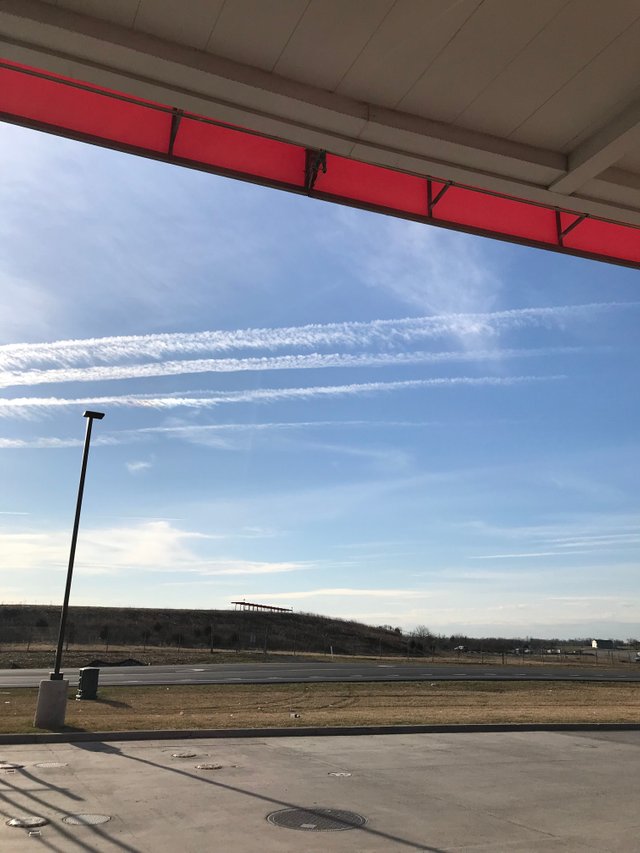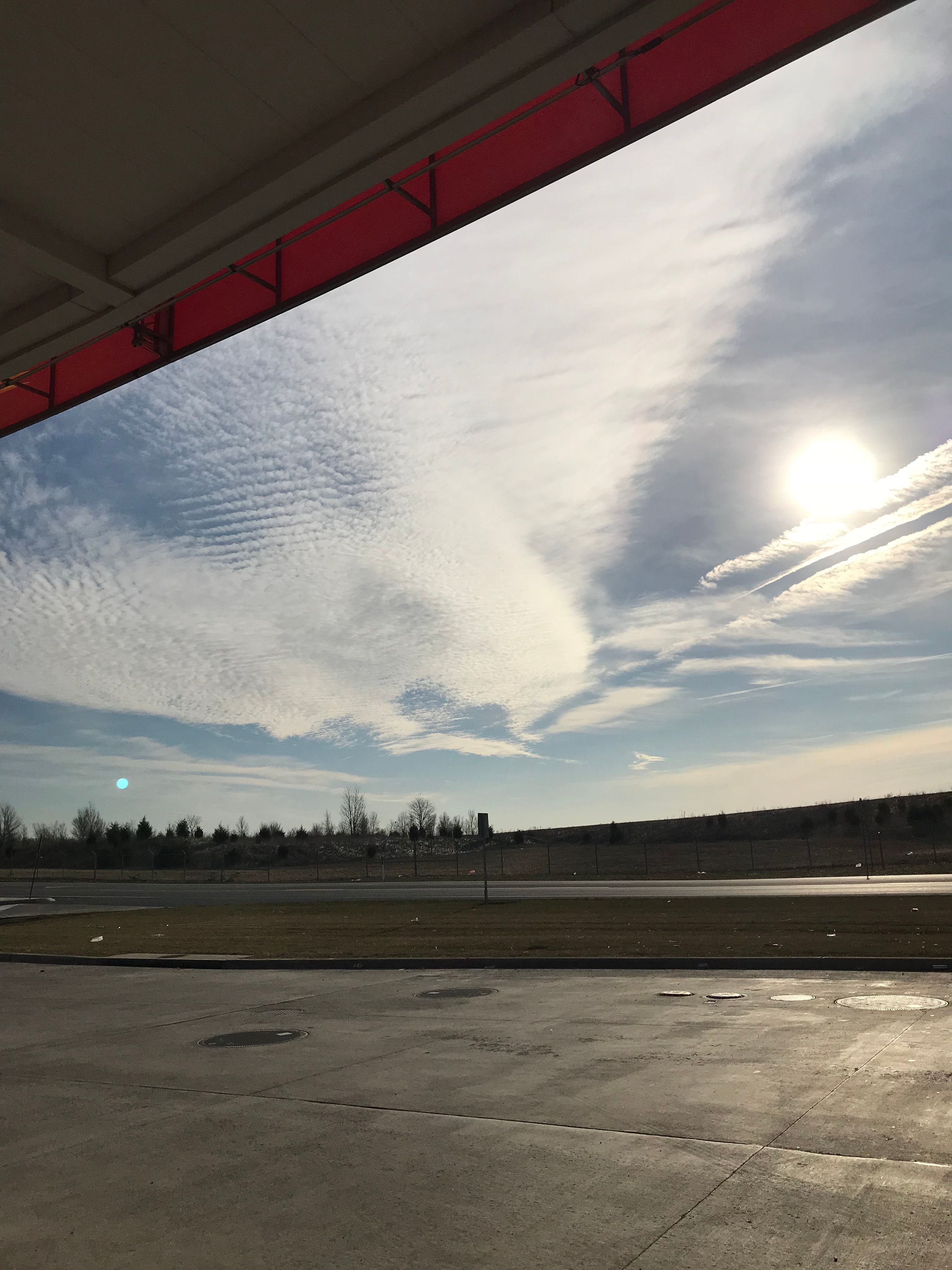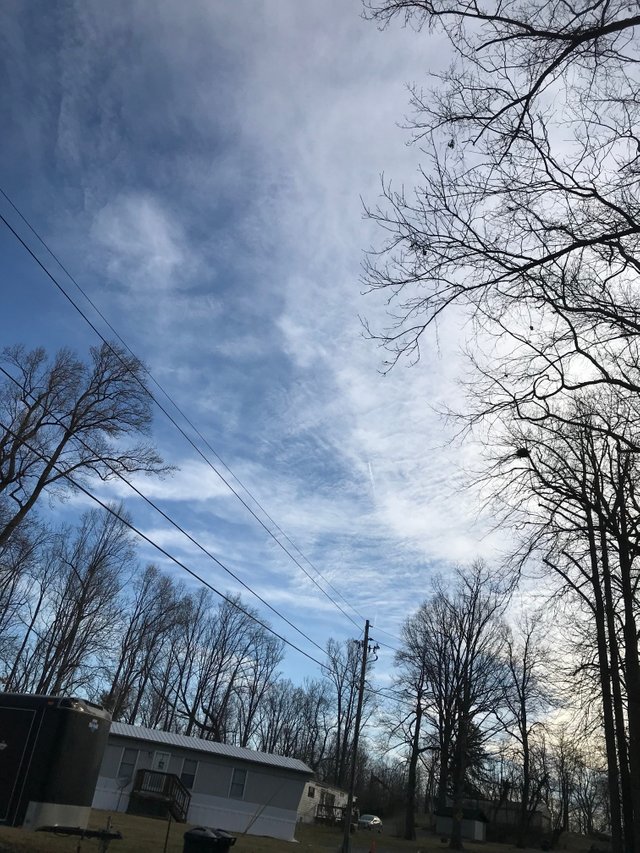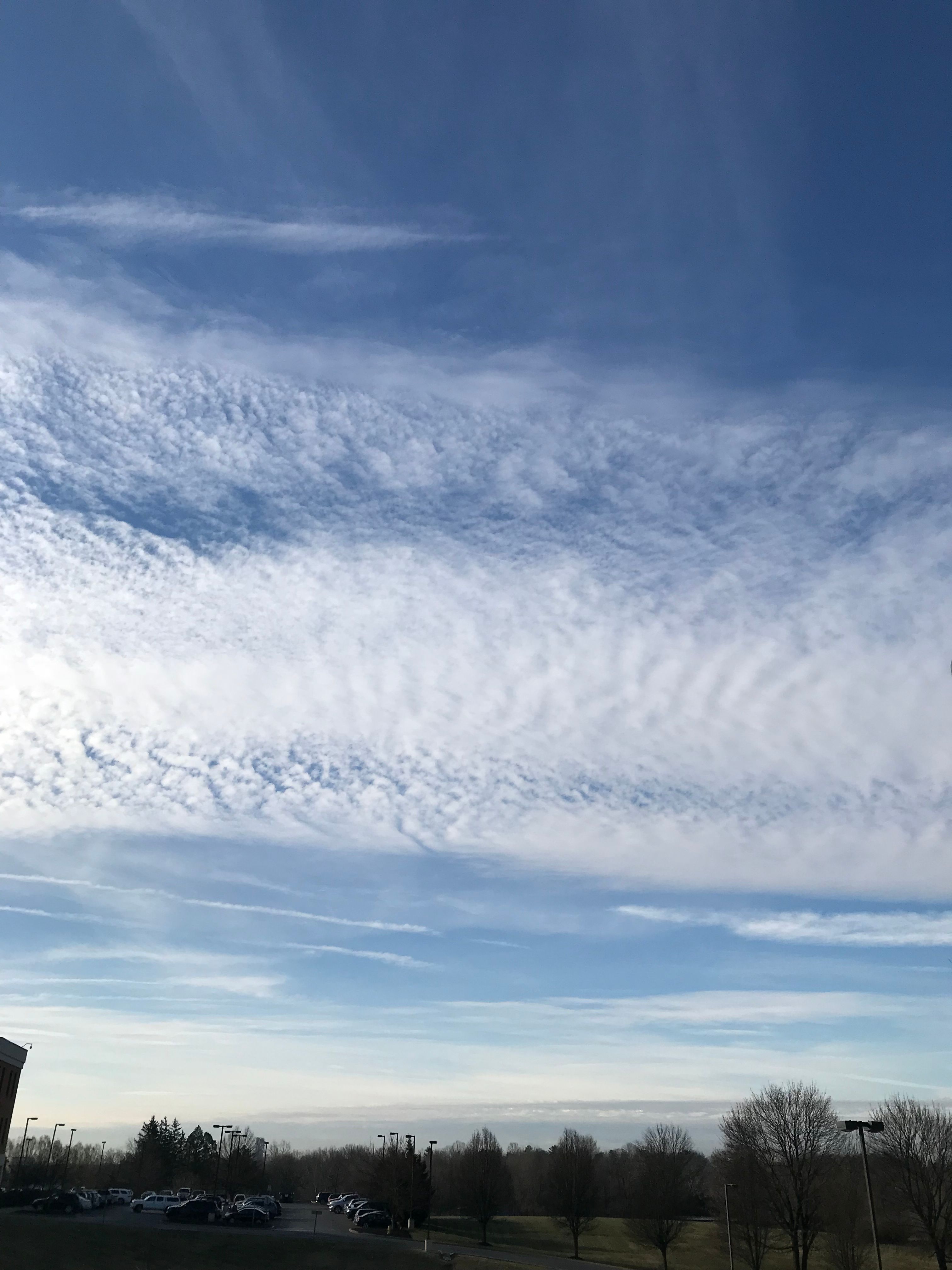 Today 3/20/18 the 4th nor'easter in last month is hitting the north east. Why is the weather being manipulated? What aren't we being told? Spread the word.
Look up people "The truth is out there!"