This post is for the #dailydose initiative started by @inthenow to help spread awareness on the dangers associated with chemtrails.
(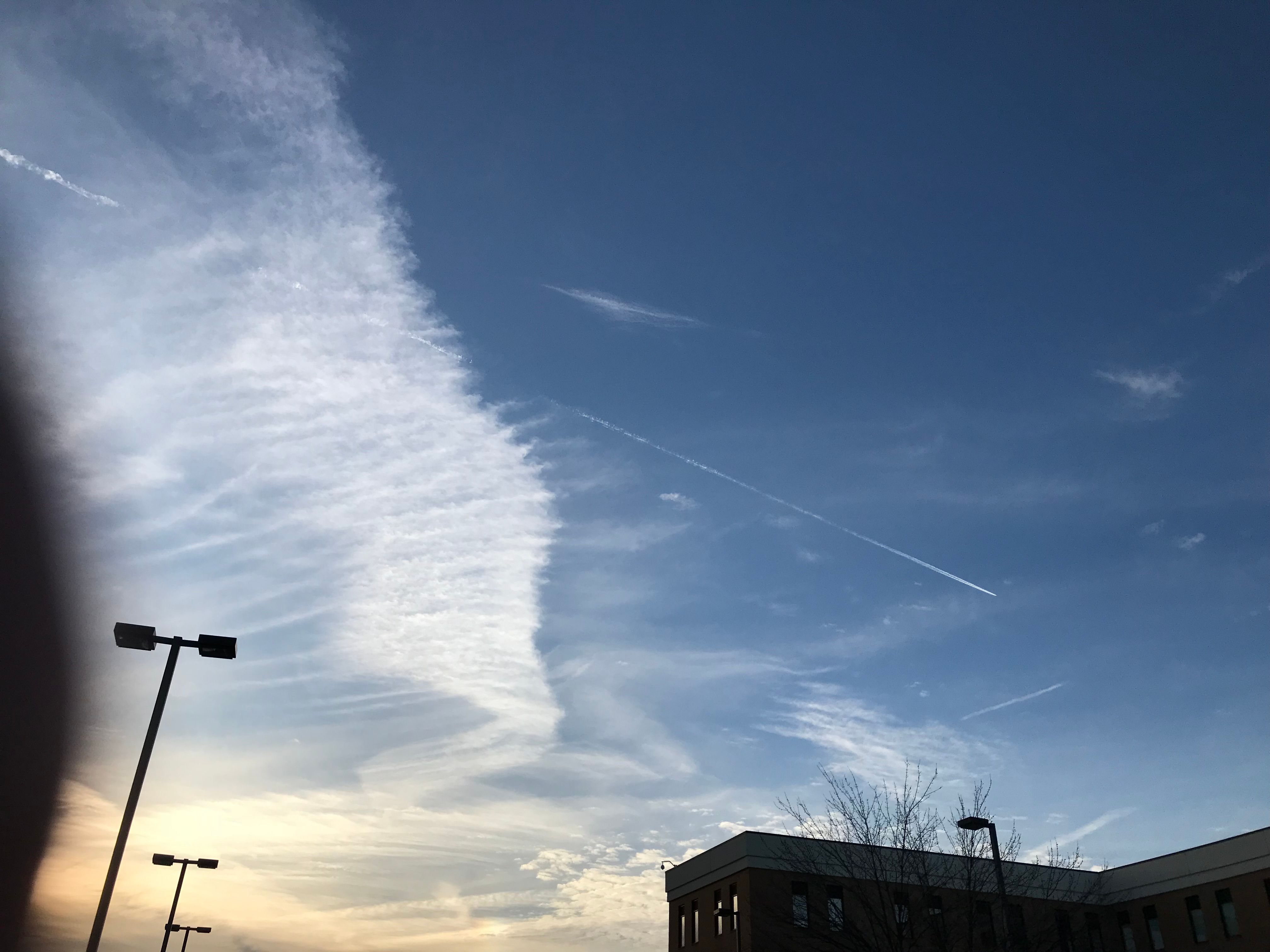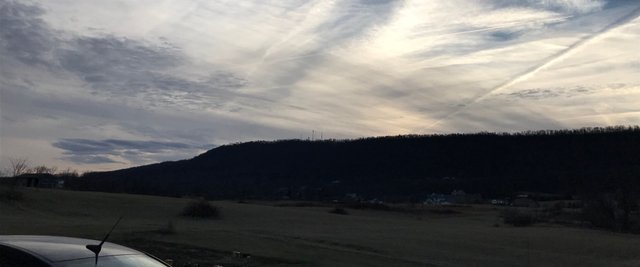 I come out of work today to these sky portraits, courtesy of the planes spraying. Not surprised as rain is in the forecast tomorrow. Educate yourself and make your own opinion, an interesting website is geoengineeringwatch.org
Look up people "The truth is out there"!