This #dailydose photo challenge is sponsored by:
@inthenow
@bethalea
I look forward to submitting more entries in the future! Anything to get the word out more and more about Geoengineering. I have a lot more people top talk to about this today verses 20 years ago when I started and I am very thankful for that!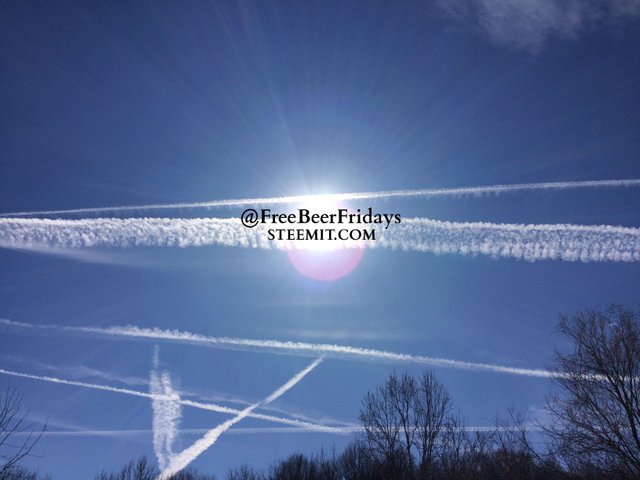 I will work on some zoomed in shots and hope to get some before the end of this contest. Please follow and please comment if you do so that I know to follow you and upvote your posts! I will be adding some timelapse and super zoom photos and vids soon.