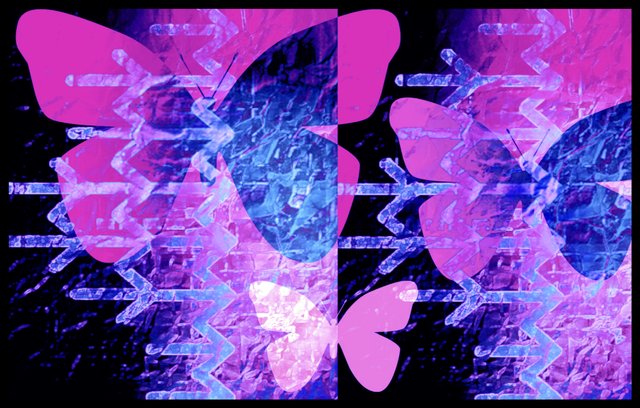 Vibrant butterflies in striking blue, lilac and pink

Bright purple butterfly collage with fractals on either side.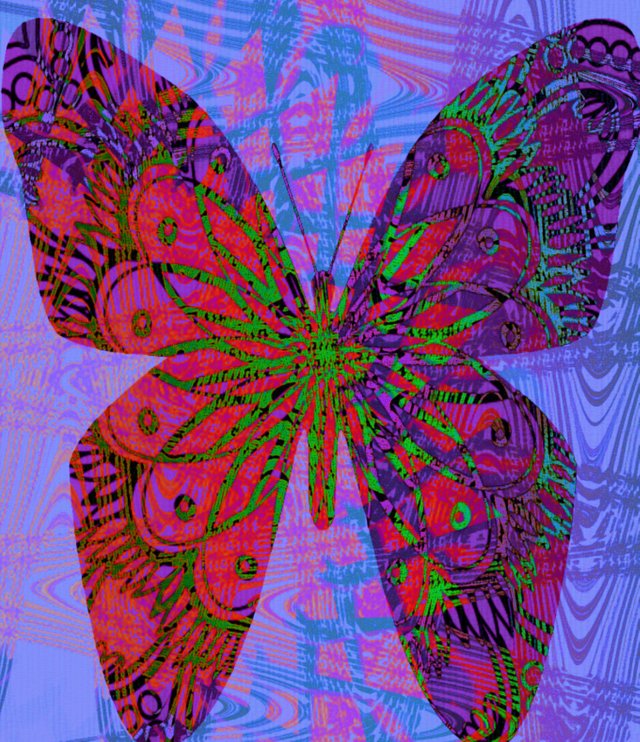 Mixture of various colours to create maximum effect.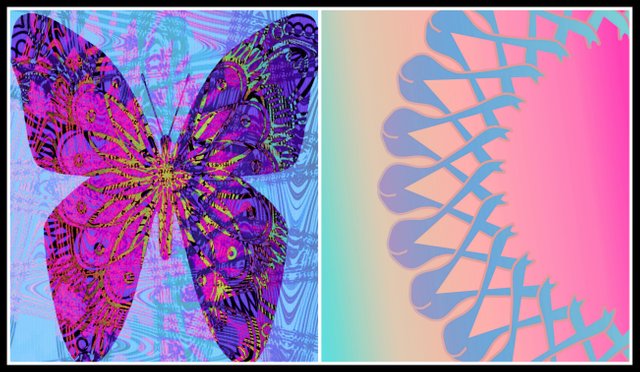 Cool butterfly with various shapes, fills and layers. The wavy background brings some movement too.
Butterflies are my favourite insect...speaks of change and transformation.
Life throws us many curved balls and challenges, but it is how we react to them, that will determine our growth as a person.
Keep strong in the Lord...for He loves us.
Credit - My own art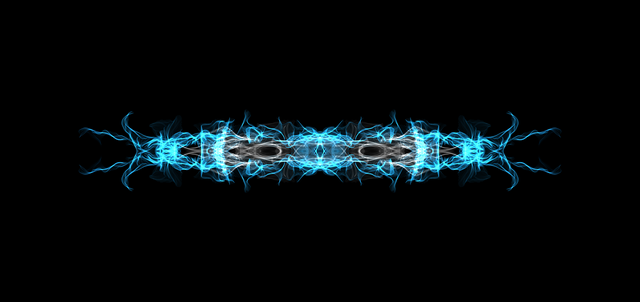 Enjoy your day and keep positive
God Bless :)