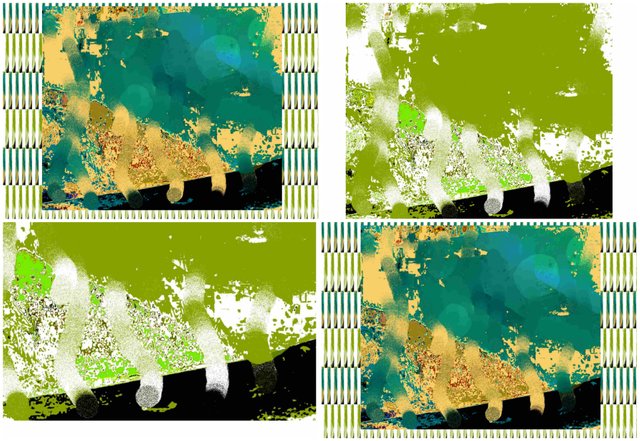 Cool lime and teal variations for a unique look.
Keep moving forward in your day and try not to let people drag you down.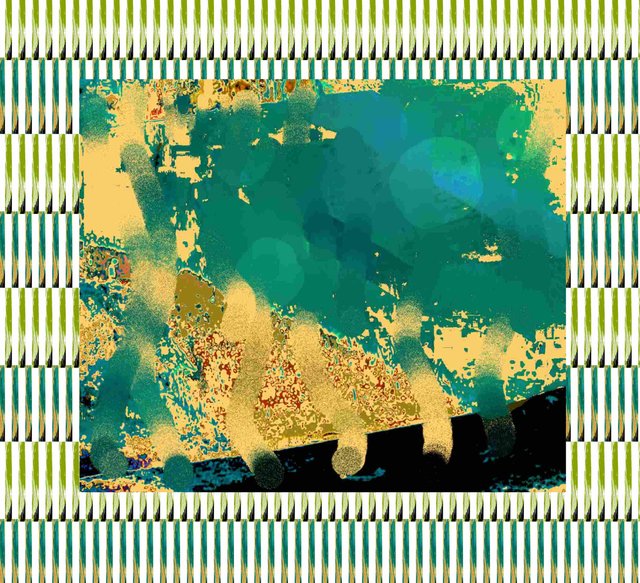 Bright splashes of contemporary art in fresh lime and teal combinations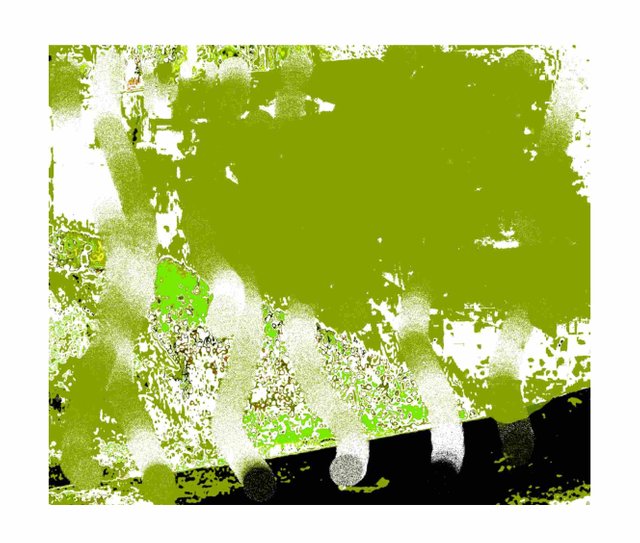 A swirl in the middle of this art in lime and gold brigs in a new dimension.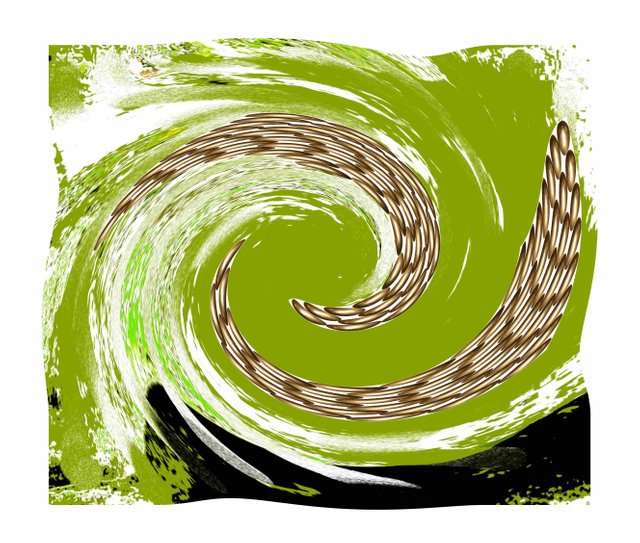 Credit - my own art

Enjoy your day
God Bless :)