!-Una foto todos los días: Y seguimos en cuarentena.- ( 354/365)/And we're still in quarantine- (354/365)
Y seguimos en cuarentena.- ( 354/365)
And we're still in quarantine- (354/365)
******///////*****
---
---
La bella Ali, no encuentra a quien ladrarle, la calle esta sola
The beautiful Ali, can't find anyone to bark at, the street is alone
Se la pasa de un portón al otro, la casa de mi sobrina es área común con mi jardín, así que el espacio para ella pasear es grande. Las pocas personas que pasan por allí ella les ladra.
She passes it from one gate to the other, my niece's house is a common area with my garden, so the space for her to walk is large. The few people who pass by there she barks at them.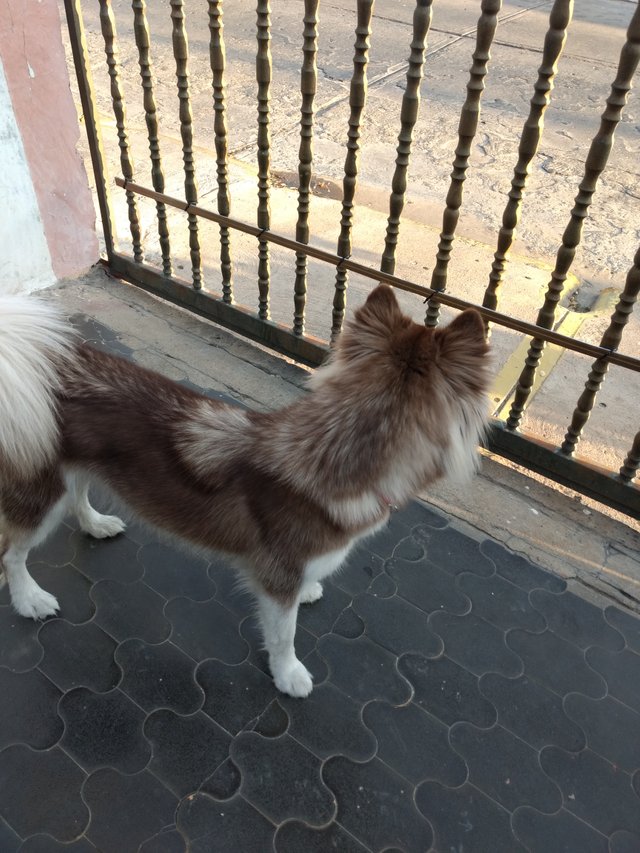 Fuente/Source
El capullo de la flor de capacho, antes de salir al mundo y brindarnos sus bellos colores.
The bud of the capacho flower, before going out into the world and giving us its beautiful colors.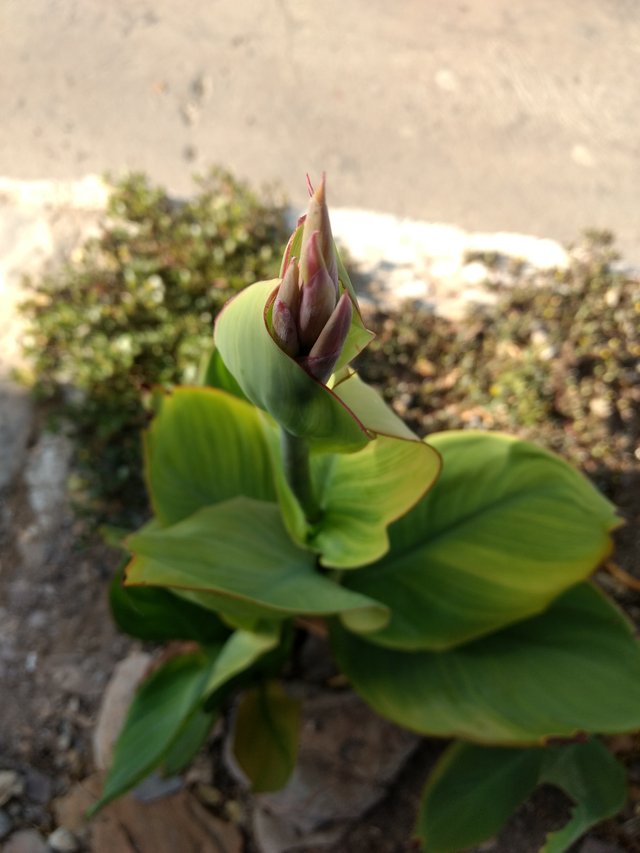 Fuente/Source
Una iniciativa original de
@gamer00
su idea era tomar una foto de tu entorno cada día, comentar cómo fue hecha y hacer alguna reseña acerca de ella.
An original initiative of
@gamer00
his idea was to take a photo of your environment every day, comment on how it was made and make a review about it.
---
---
Del amigo y profesor @lanzjoseg es la recomendación de hacer este reto, él lo realizaba de @gamer00 y su proyecto una foto diaria, con las mejores fotos de su día. Gracias por mantener tú visita a mi post y puedes comenzar también una foto todos los días, es divertido, aprovecha lo que ves a diario en tu vida. Esto es aprender cada día.
From the friend and teacher @lanzjoseg is the recommendation to do this challenge, he made it from @gamer00 and his project a daily photo, with the best photos of his day. Thanks for keeping your visit to my post and you can also start a photo every day, it's fun, take advantage of what you see every day in your life. This is learning every day.
Utilizó un celular Motorola G 4 con luz de día en el jardín de mi casa.
He used a Motorola G 4 cell phone with daylight in the garden of my house.
Días de gran fortaleza para el mundo entero, luchar contra el virus y ayudar a otros manteniéndose en casa.
Days of great strength for the entire world, fighting the virus and helping others by staying home.