I'm Not Cut Out For Daily Posts
Title says it all. I can't do daily posts, its just not for me. I tried for nearly two weeks, and if I'm being real, those posts are shit.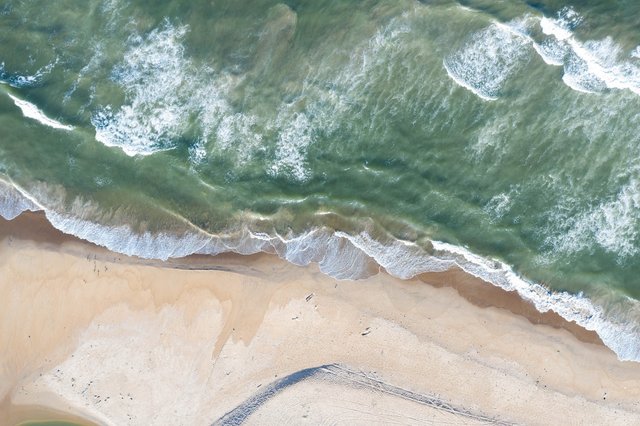 It's a lot harder than I thought, coming up with a topic to talk about every day. I usually ended up mentioning one thing from the day and just expanding upon that. Thats cool and all, but thats just not me. Writing is not me.
Theres some marvelous writers out there, and I'm not one of them. So I'm just going to take a step back, venture back into the world of the bots and hide out there. Lots of other people I respect(like @josephsavage) don't blog daily and I guess I'll be joining their ranks. I do have to remember to do it weekly or else I'll end up draining my SBI vote balance right on comments due to the laziness to include the sbi skip tag.