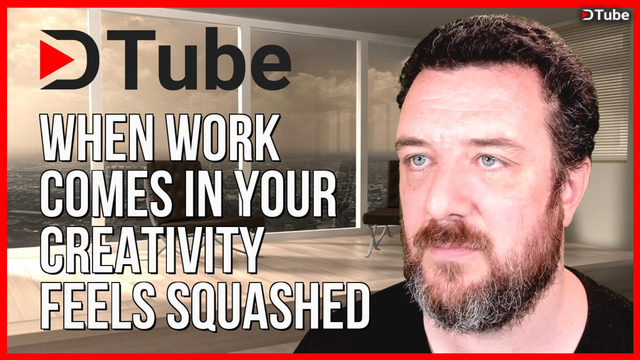 ---
I'm having real trouble at the moment with balance.
And it's all on me.
I've got client work, stacks of it, it's easy to do, it's blocks of work but for some reason the creativity side of my brain is banging on the wall with a creative cup wanting attention — it's annoying, the more I suppress it the louder it wants attention, as a freelancer who works remotely normally that time would be taken up by talking it out with another human face to face but when your remote it's all on you! :)
i'm sure other people can relate.
I think the thing that I've noticed about it is it's probably by instinct creative side telling me this is not the stuff I want to be working on and instead I should just jump with both feet and make this work, maybe it's fear, maybe it's the fear of not getting the balance right that's the problem.
Especially because you can feel like everyday (as I live day by day) might bring it's own new challenges and I need to build in flexibility to adapt to any changes that come, I guess that's just what it means to be a human on this spinning piece of space rock right?
Overall, I'm happy with the work I've got right now, I'm happy that the creativity side is nagging me to get using my notepad and flesh things out but I gotta find a way to meditate more in the day to give myself som more balance.
Maybe cut down on the coffee intake as well eh? :)