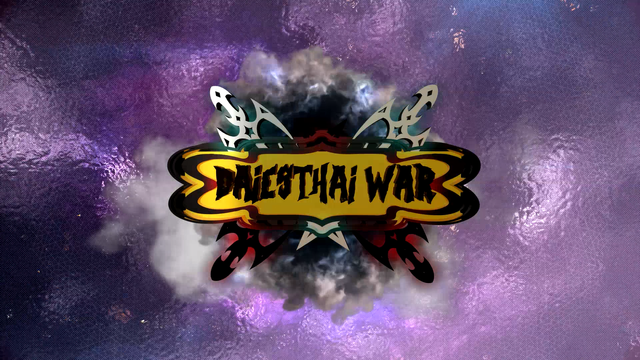 The first thing I would like to say I am already starting to like this game. 3D graphics looks pretty good. I see that serious work has been done. I like the fact that every day more and more interesting games and apps appear on the Steem Blockchain.
A few of my thoughts.
You must be open. People do not trust strangers.
You should better promote your posts. Get the top!
The upcoming game should have a robust economy. It is not easy to do. The opinion of the community is of considerable importance.