Daiesthai War: New war game PVP in 3D
Simply amazing!!!
A couple of hours ago, @daiesthaiwar announced the alpha version of their new game called: Daiesthai War, a game created with excellent 3D graphics that will be available on Steem's blockchain.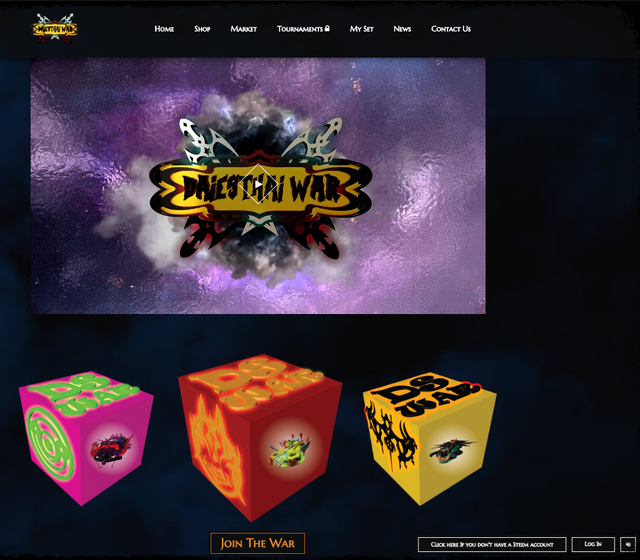 🎮🎮🎮🎮🎮🎮🎮🎮🎮🎮🎮🎮🎮🎮🎮🎮🎮🎮🎮🎮
Speaking of Daiesthai war:
Daiesthai war is a PVP war game based on the Steem blockchain where you can buy, collect and trade Arks of power, weapons, and spells.
Trailer:
What we know so far is that there will be two Battle Scars:
War mode: The normal mode of the game is called 'War mode' where there will be only one winning team who will get battle scars.
Tournaments: The number of battle scars won or lost will be higher in tournaments than in war mode.
🎮🎮🎮🎮🎮🎮🎮🎮🎮🎮🎮🎮🎮🎮🎮🎮🎮🎮🎮🎮
To play the battles you need to buy an ark which you can buy at a discount right now in the store.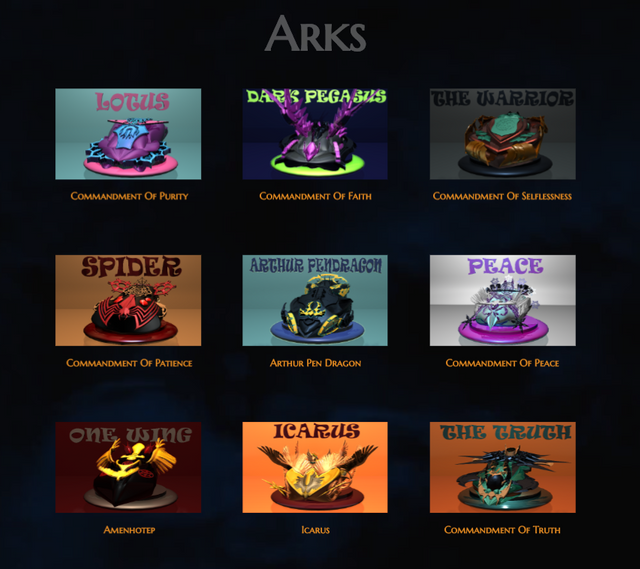 You will also need to buy Weapons & Spells which you can buy through packs also available in the store.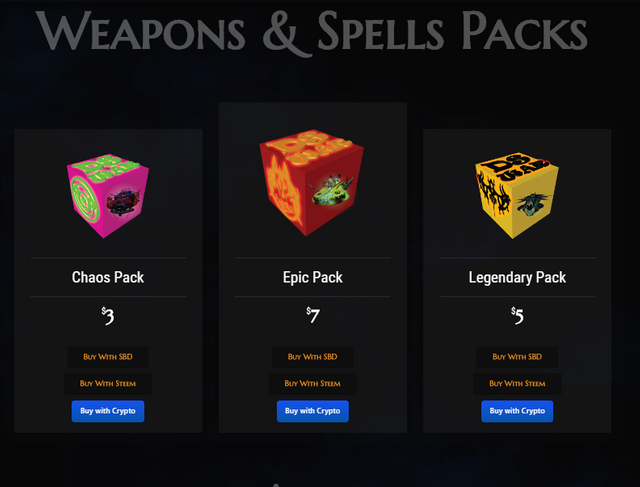 🎮🎮🎮🎮🎮🎮🎮🎮🎮🎮🎮🎮🎮🎮🎮🎮🎮🎮🎮🎮
Getting ready for the start of the game:
I like games, I usually play a lot of games in my free time, so when I saw this game I decided to buy a couple of items to be ready at the beginning of the game:
Buy two packs:
An epic and a Chaos pack.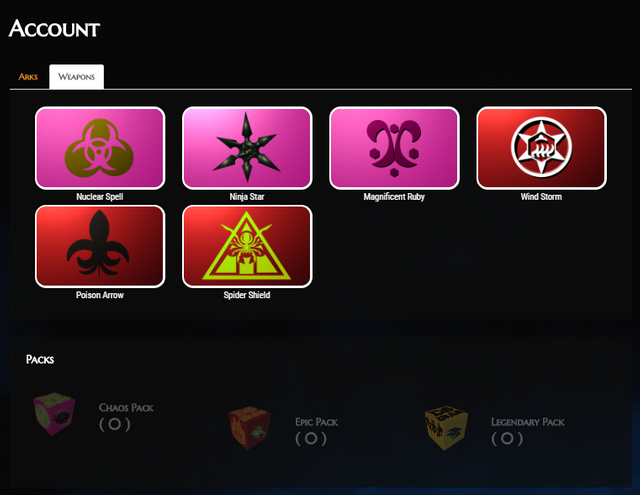 At the moment in the packages of weapons you have the possibility that you can leave limited edition ark (PAOXI in Chaos, PITY in Legendary and THE TRUTH in epic. Will be available only during the first 3 weeks in the packs)


---
---
Buying ark:
The choice was not simple, but I fell in love with an ark and decided to buy it: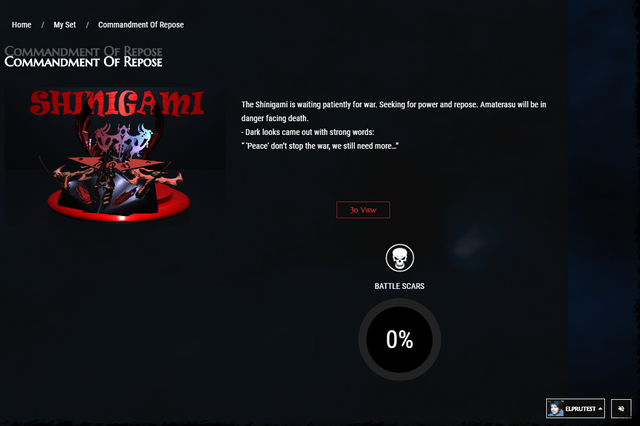 🎮🎮🎮🎮🎮🎮🎮🎮🎮🎮🎮🎮🎮🎮🎮🎮🎮🎮🎮🎮
Impressions of the game:
We still don't know completely how the game works, but from what we have been shown in this alpha phase, the game promises a lot, it will be a fun game which gives value to the steem blockchain.
Hopefully the details of the game will be released soon and we can enjoy this game that I hope will be fun.
🎮🎮🎮🎮🎮🎮🎮🎮🎮🎮🎮🎮🎮🎮🎮🎮🎮🎮🎮🎮
For more information:
Official Account: @daiesthaiwar
Website: Daiesthai War
Discord: https://discord.gg/em62d9r