#1st DaieSthai War CONTEST: List of The winners and more updates+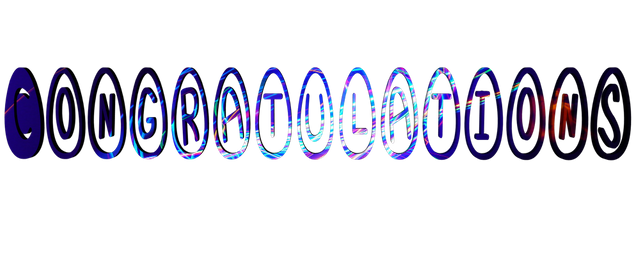 Hello, Hi and Welcome.
Let's start with congratulating all the winners and wishing a good luck for others in our next contests.
In this post we will share with you:
The names of the twenty winners in our rewarding contest and we will play a little game together.
The prizes
Discord contests
Deep inside
And The Winners are:
@nguyenminhphuong
@liuke96player @theithei
@mazzle @elprutest
@martie7 @torros
@arkmy @tucky @waphilip
@the01crow @ocupation
@aniestudio @transisto
@edouard @gentleshaid
@marisenpai @mariangies
@aftabkhan10 @spooks
Now The little game:
We must tell you first that we have 10 prizes.
Every winner gets to choose a number from 1 to 10.
Then you have to put it in the comment section.
The prizes are:
Arks
The Limited Edition Arks POAXI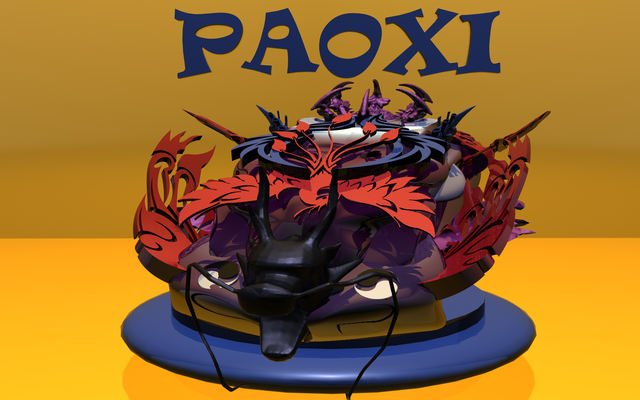 Sin Of Lust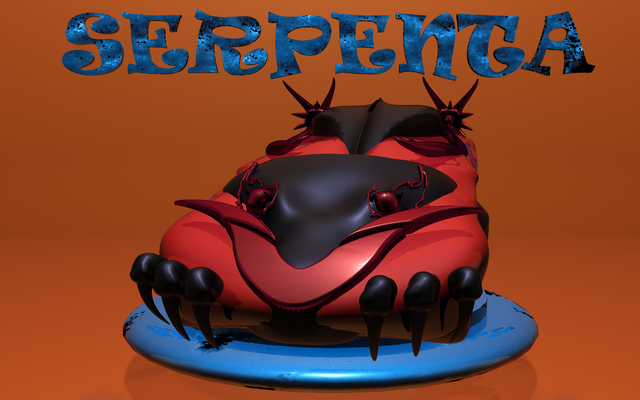 Veracucha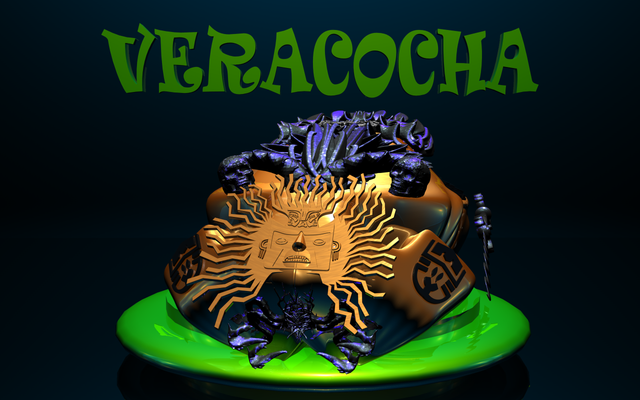 Perseus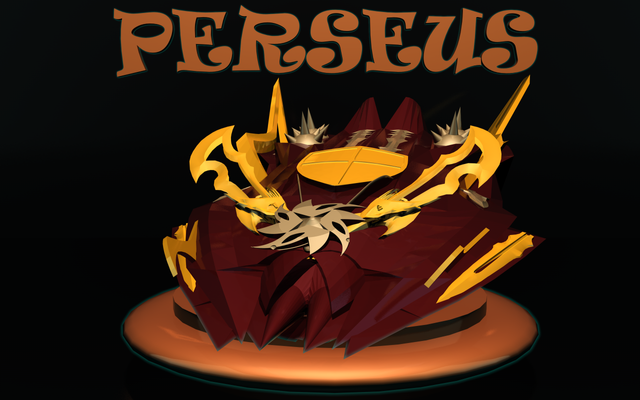 Weapons
Nitro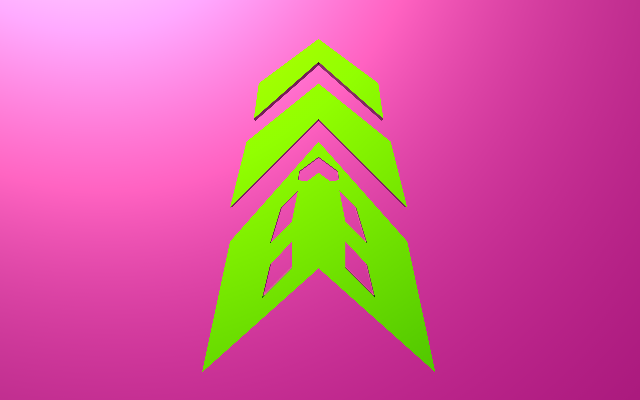 Lion Strike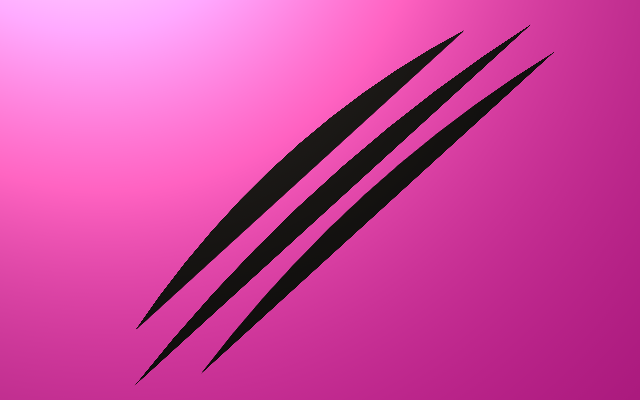 Dragon Eye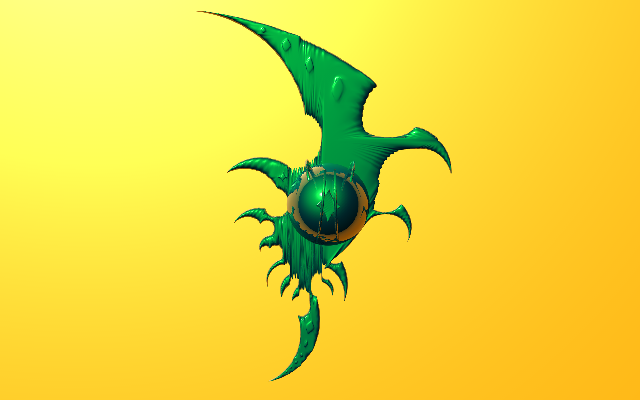 Fire Skull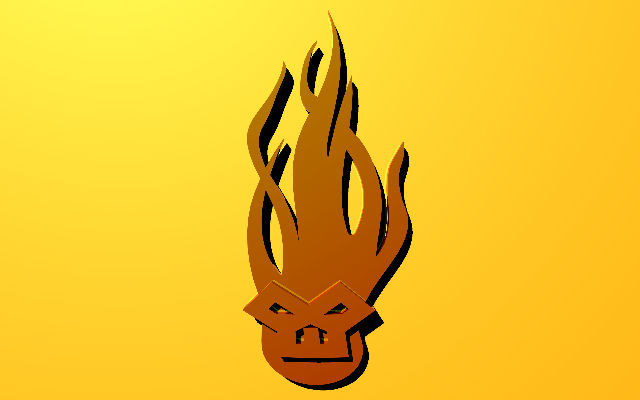 Leaf Heal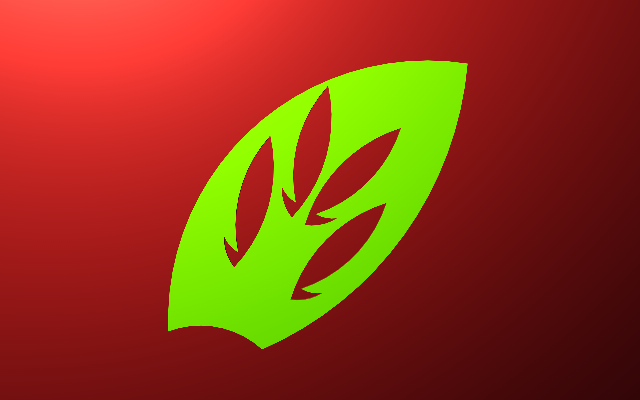 Lucifer Curse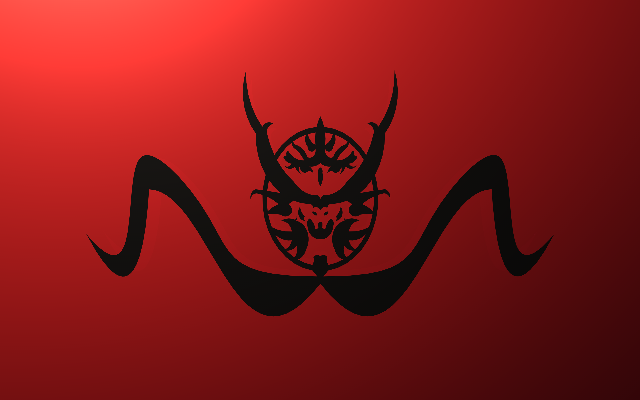 These prizes will be set in a secret list with a random order once you pick a number we will match it with the prize's number in our secret list and then we will add it to your set.
Discord discussion:
From now on we will discuss a lot of topics in our discord channel
To every steemian, we really need your ideas and your feedbacks so please don't hesitate to join our discussions and share your thoughts.
Our first topic on discord: 'weapons names'
We will start the discussion with the picture of the weapon then steemians should suggest a name, The most Epic name suggested will be taken as the new name of the weapon, The steemian that we choosed his suggestion will win the weapon.
First Weapon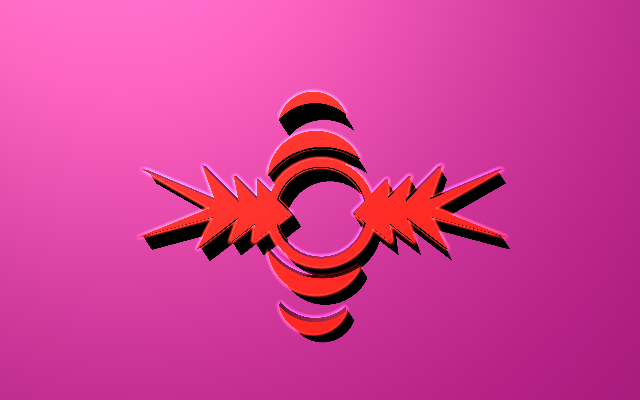 Deep inside
We are very touched about all the positive comment that we got about 'Addressing The Concerns' and we are really grateful for all the steemians that supports us. All The DaieSthai War team wants to thank every and each one of you and expecting more support.
Keep being positive guys we promise you that DaieSthai War will be more epic than you can ever expect.