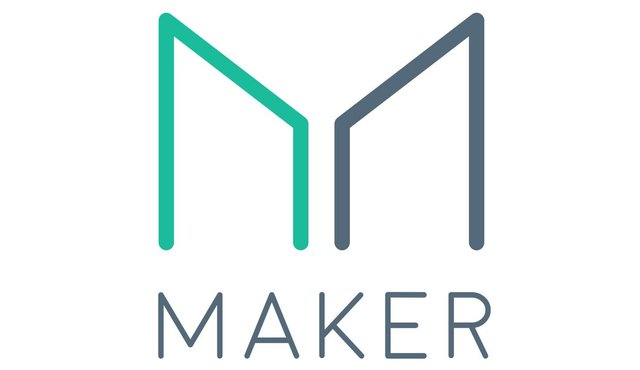 I am looking for a good description of how Maker keeps the DAI coin stable, specifically how the incentive structure prevent DAI from fluctuation.
I would like to have a simple explanation that I can share with "normal " people without them needing to read a big scientific paper.
I would also like to understand the business model of MKR from an investors perspective, again in simple words so it can be shared.
Links are just as valuable as your own words if they answer these questions.