And you realize that after your mother's death, your dreams are gone. This is the most upset, then the dreams of seeing the mother, the only way to visit you, does not find it worthy to visit.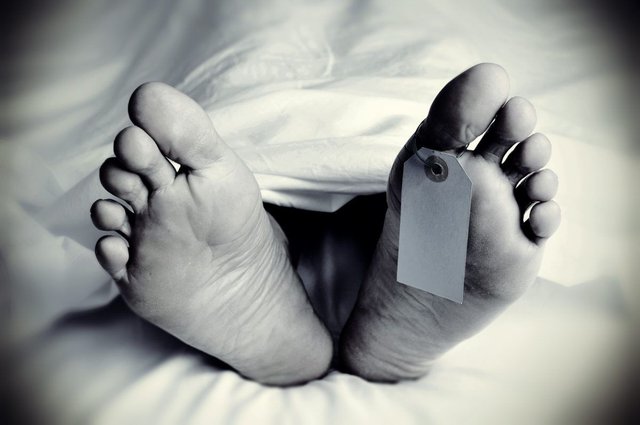 Image
Of course, death should also learn to die. There is no school, no course! Man must face death, of course ... He must accept his own mortality, his mother's mortality. To come, the temporality, property, ownership, value, worthlessness, to be, not to be, to meet, separation, water, thirst, satiety, hunger. When he is cut off, he learns his place on earth.
Who else would lose her own mother? He's on his own now. He becomes alienated from the earth, alienates from his bed, and alienates from his voice. Even the taste of friendship becomes bitter, even the color of the love becomes dull. You start from the hair to give color. Man actually starts dying when his mother dies.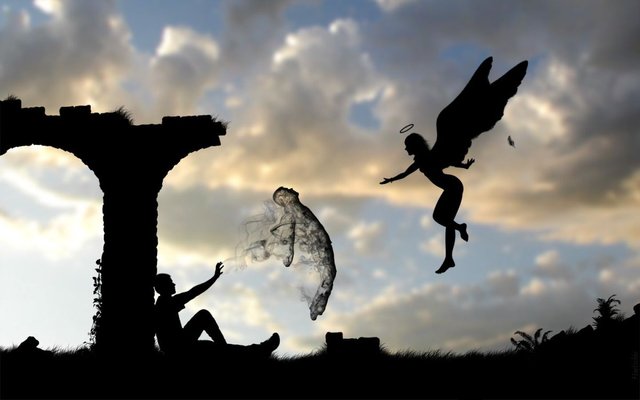 Image
Who could leave her mother for nothing? But if he's gonna do it, he should do it. It should be added to the soil with its own hands. You are obliged to do this, you must achieve it.
---
Sponsored ( Powered by dclick )
Hello, Steemians. Let us introduce you a new Steem B...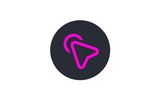 This posting was written via
dclick the Ads platform based on Steem Blockchain.