Dad Tip of the Day: Kids love to get wet, so soak them every chance you get.
Kids can have a ton of fun and build a lot of memories playing outside and getting wet. In addition to the fun, there are benefits as well, such as keeping them active, wearing them out so they sleep better, and getting some vitamin D from the sun.
I always try to keep a good supply of water balloons on hand, and it is one of the favorite things to do with the neighbors when they come over. We do not have an in-ground pool, but do have kiddie pools and slip-in-slides. There is always the hose and buckets of water as well. The bottom line is that the kids will enjoy the water in any shape or form, generally speaking. We also occasionally like to make mud, and get super dirty, which is probably one the favorites of Jacob.
Jacob has so much fun in the water, that he now dumps buckets of water on his own head just for fun! Here are a few pictures: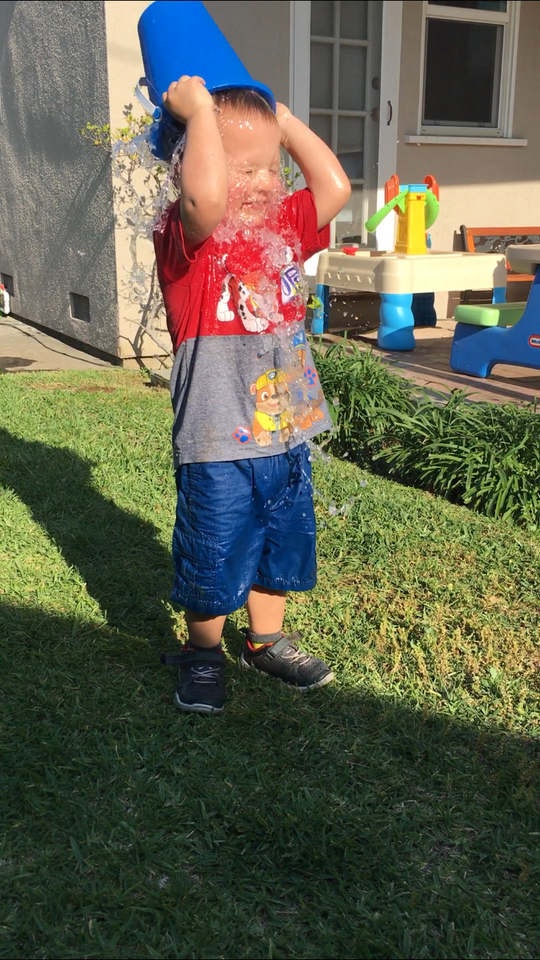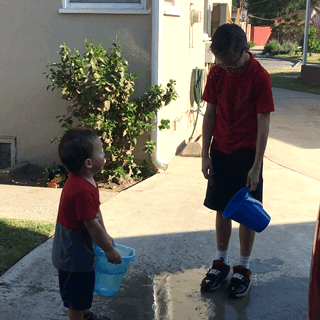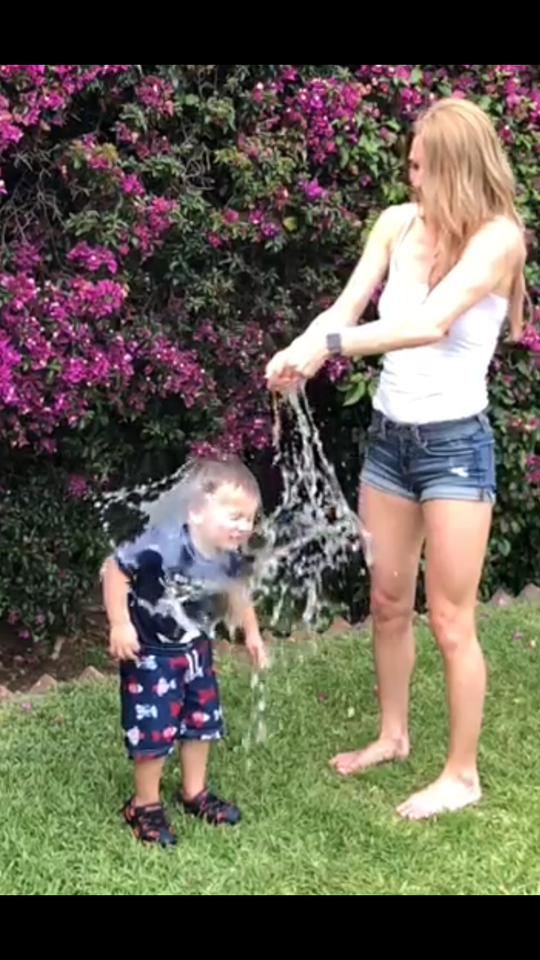 For us, water time outside is a great chance to get a little wild and crazy without worrying about breaking something in the house, which is always in the forefront of your mind when you have are having too much fun. Cooling off is also great, as it may mean we can run the air conditioning less as well!
Thanks for reading!
Brian