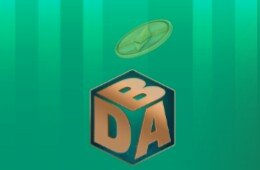 Hello, do you know that DAB token mining is ongoing on DAB Mining Platform as part of DABANKING project? The only way to get some of this valuable token is by using the MINING wallet and Mining the token. DAB token has been so designed such that even as a developer of this project there is no other way he can own DAB token other than mining them.
In this review Article, I shall be explaining to you the simple but sophisticated process of mining DAB token and enjoying the benefits that come with it.
DAB token is created with a total supply of 200million DAB token which can only be obtained through mining. the token is presently built on Ethereum blockchain in this phase of DABANKING projects , but in due course in no distant time , the personal Blockchain of DABANKING will be ready and launched , only then will DAB token be swapped into DABANKING Blockchain and it will no more be an ERC- 20 compatible token but DABANKING .
YOU NEED TO JOIN DAB MINING NOW
To be sincere opportunity like these are rare, the potentials of DAB token and the value it carries is not something any Crypto lover would want to ignore. Every activity that takes place on DABANKING platform will make use of DAB token. New invitees to the platform will have to also mine some DAB and with this referral system the community will continue to grow adding more value to DAB token and the mining Process.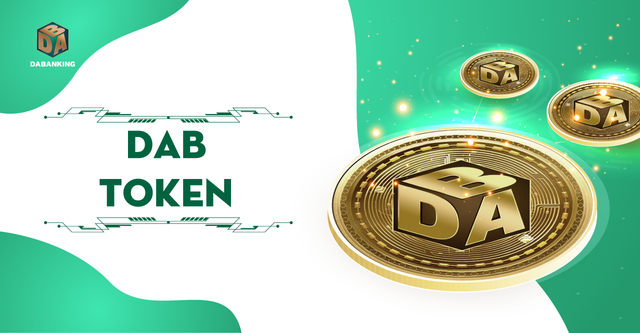 HOW DO YOU CARRY OUT DAB TOKEN MINING?
DAB token mining is a simple process which requires a few steps; first, you have to buy a package which will enable you to join the mining community. This Package is known as "TREASURY PACKAGE 'this can be bought with a minimum of $200 payable in ETH and the maximum can get to $500. To be singlehandedly determined by the developer. The real amount deposited for the purchase of the TREASURY PACKAGE is automatically calculated immediately the ETH sent for purchase is confirmed to have been delivered, this is to avoid the confusion that might arise as a result of ETH price pump or dump as the case may be. With the payment and confirmation of the ETH, a user is then given three different wallets known as ENERGY WALLET.
WHAT ARE ENERGY WALLETS AND HOW DO THEY FUNCTION?
In this context, ENERGY WALLETS are actually some tools that aid an efficient DAB mining process. Without being confused about that, let me explain further:
(1')GOLD WALLET (11) GREEN WALLET (111) MINING WALLET these are the 3 special wallets you will need to mine DAB token. Without the TREASURY PACKAGE and these 3 Unique Wallets, no one, not even the developer can own DAB token.
As you activate TREASURY PACKAGE GOLD WALLET will automatically add 800% of the value of the package bought then the GREEN WALLET will add 200% of the package value at the first purchase and will also add 100% of the value of the package at the 2nd purchase and it continues that way.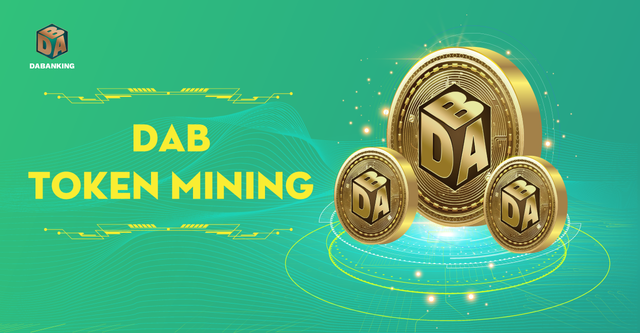 Consider this example, when you 'pay for TREASURY PACKAGE for the first time with the value of $1000, you will receive $8000 in GOLD WALLET and $2000 in GREEN WALLET for the first time you buy the TREASURY PACKAGE
Also, MINING WALLET will receive 0.5% the value of GREEN WALLET and GREEN WALLET will decrease each day after deducting the amount flowing through the "Mining Wallet" of the previous day.
When MINING WALLET receives a total value of 100% the package depending on the amount you bought, the rate will decrease from 0.5% per day to 0.4% per day. And when MINING WALLET receives a total value of 400% the package you bought, the rate will decrease accordingly from 0.4% to 0.3%.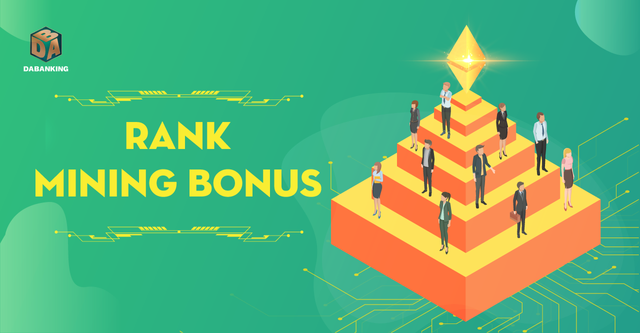 Also, in the process of referring other new people to join the DAB mining program you also earn some percentages depending on the TREASURY "PACKAGE you and the referral have paid for.
The above explanation is just to open your eyes to the summary of DAB token mining process, you can get comprehensive information on the BONUS AND STAR RANKING from DABANKING website and other social media related to DABANKING as stated below: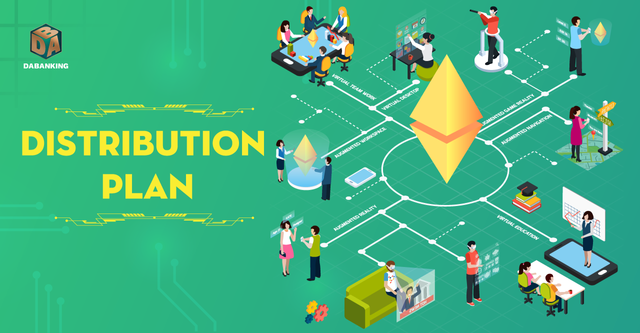 Website: https://dabanking.io/
Whitepaper: http://dabanking.io/static/whitepaper.pdf
Discord: https://discordapp.com/invite/uqfMjYV
Telegram: https://t.me/DABANKINGOFFICIAL
Youtube: http://bit.ly/2VYtVOV
Medium: https://medium.com/@dabanking.io
Facebook: https://www.facebook.com/dabanking.io/
Twitter: https://twitter.com/Dabanking_io
Author's bitcointalk profile: https://bitcointalk.org/index.php?action=profile;u=2281902;sa=summary
Name: funex