Of ourse you know the fairytale about "Cat in boots" but in the Czech republic we have some special one about "Tomcat Mikeš". The book for children was written and drawn by czech painter and artist Josef Lada in years 1934 - 1936. It cointains funy stories, Lada was inspired by his childhood on the czech country of the second half of the 19th century.
In 1970 was created short animated series "O Mikešovi" ("About Mikeš"). It was and until now still used to be broacasted as short animated TV series "Večerníček" for children, befor they go to sleep.
---
Snad každý zná pohádku "O kocourovi v botách", v České republice máme ale její svojí vlastní verzi a tou je "O kocouru Mikešovi". Knížku pro děti napsal a ilustroval český malíř a umělec Josef Lada v letech 1934 až 1936. Obsahuje veselé příběhy, které byly do určité míry inspirované Ladovým dětstvím, které strávil na českém venkově v druhé polovině devatenáctého století.
V roce 1970 vznikl na základě této předlohy animovaný seriáll "O Mikešovi" Vysílal se a stále bývá vysílán jako krátký animovaný televizní seriál - Večerníček pro děti, před tím, než jdou spát.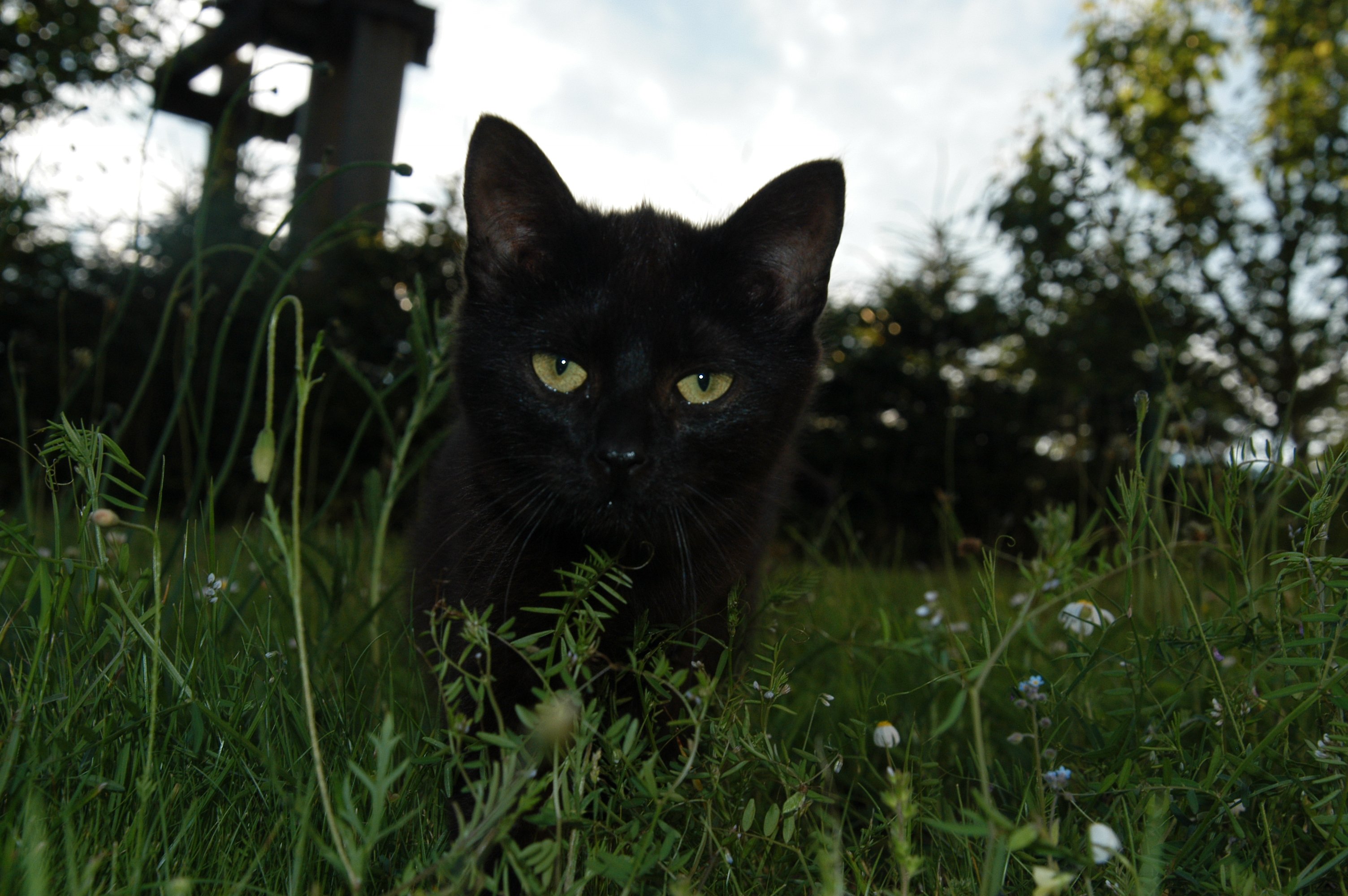 Our cat looks very similar, doesn't it? :-) Porovnejte prosím s naší kočkou :-)