ČESKY? nerozumim.... CZECH! ITS OKEY!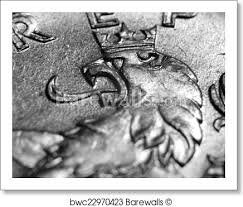 Ahojky Všem v rybníčku ''ČESKY''
Měl jsem radost když jsem se před rokem dostal do tohoto rybníčku. Bojovali jsme o každý centík za články, zkoušeli jsme cokoli aby jsme poskočili o kousek výše ke snu o zbohatnutí. Skvělý nápad! budeme články překládat do angličtiny, němčiny a i jiných jazyků a budeme je cpát i na jiné servery... Jen co to udělalo s českým rybníčkem.... z 20ti článků co jsem nahlédnul je 15 článků v angličtině ani se neobtěžují do článku napsat i odstavec v češtině.Asi už nejsme cesky ale už jen přestupní stanice CZECH! PAMATUJI SI ... dobu kdy byly lidičky bez češtiny byli nemilosrdně mínusově bodováni až tento rybníček opustily bez návratu . co to zkusit podobně? kdo svůj článek nenapíše česky na první post v článku bude obodován mínusovým hodnocením? třeba by se to tu opět pročistilo a daly by se články číst a možná už zaujali svým názvem. Takové články jako píše @krakonos to je pro čtenáře jako já opravdu požitek.Mají obsah, příběh, poučení sloh.... opravdu je čtu rád a s chutí. stejně @jjprac ,@womic, a pár dalších. Chce to asi něco....
Raději až příště....