DeFi Smorgasboard and Hot Dogs too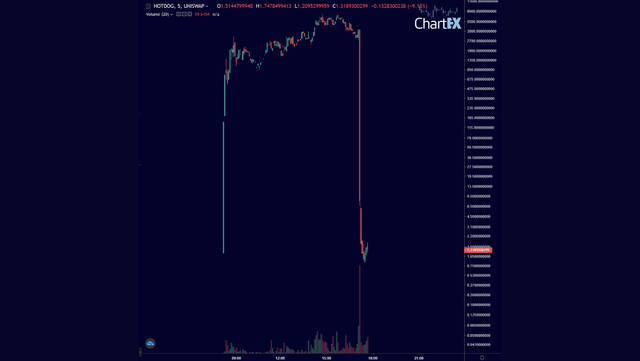 Is it me, or is this totally absurd???
So the craze in DeFi is raking in billions, like the ICO craze and others that followed.
But there seems to be a difference these days... the scams and shiny things are now being names after food!
Ya got ya, Yams, Spaghetti, Pasta, Sushi... hey we even got us some FARMs.... I mean, really?!
If DeFi is so great, all based off ETH, why not just hold ETH.
Good Luck Out There!
Oh and don't forget Hot Dogs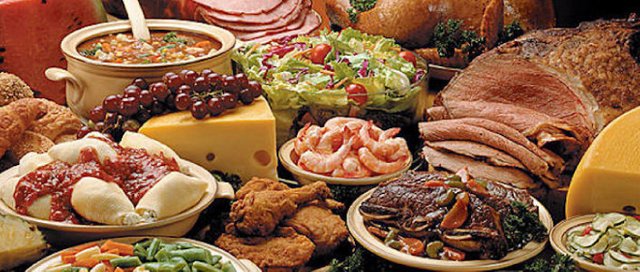 .‬
‪.‬
‪.‬
‪ ---‬
‪
‬
‪‪‪

‪
Good Health – Evan Pantazi ‬
‪Posted on eSteem‬
‪
#Kyusho
‬
‪ ‬
‪Image Credits:‬ sendaiben.org, chart ex