The Library Hotel (Kalavasos village)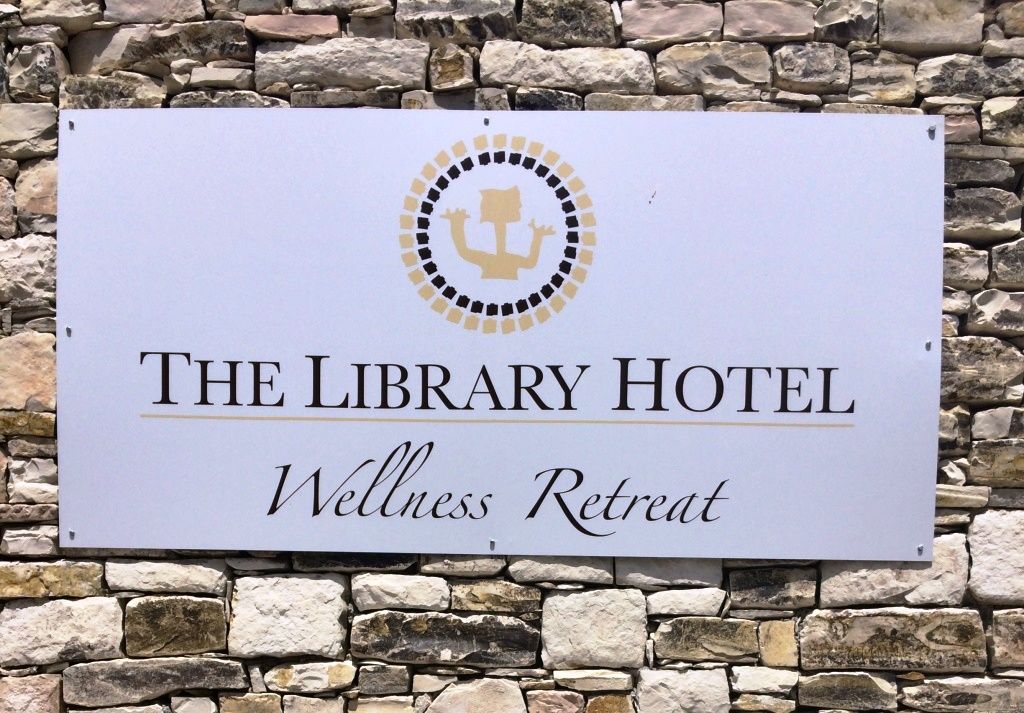 You can live all your life on one island, in one country, in one street and never get to know the end of this area. It would seem that I have already traveled every inch of the island, I have learned all its secrets and beauties. But Cyprus does not cease to surprise and fall in love with itself again and again.
There is one village Between Larnaka and Limassol - Kalavasos. It is not famous among tourists, and local people rarely travel there purposefully.
But the fate brought me to look for one boutique hotel, which I heard about for the first time at the touristic exhibition in Nicosia.
The village was not difficult to find, I parked and looked around.
The first thing that surprised - the minaret. Everyone knows that until 1974, Muslims lived in Cyprus (Turkish Cypriots), but the respect of Cypriots to other cultures and religions does not cease to amaze me! Nobody tore down this minaret, did not destroy it, it just stands behind the fence and reminds of the old times of friendship between the two nationalities.
Kalavasos itself is incredibly picturesque village, with a huge church, a beautiful main square, an elementary school, well-kept stone houses, taverns.
Thousands of shades of different colorful flowers everywhere, and all this is fragrant, poured into the sun. I've had a feeling that I was in a paradise village in the European outback.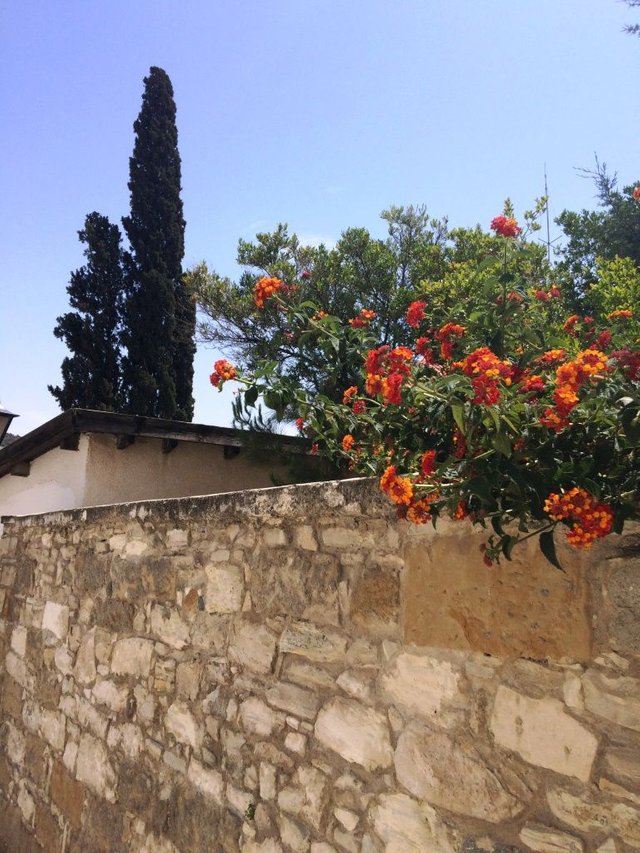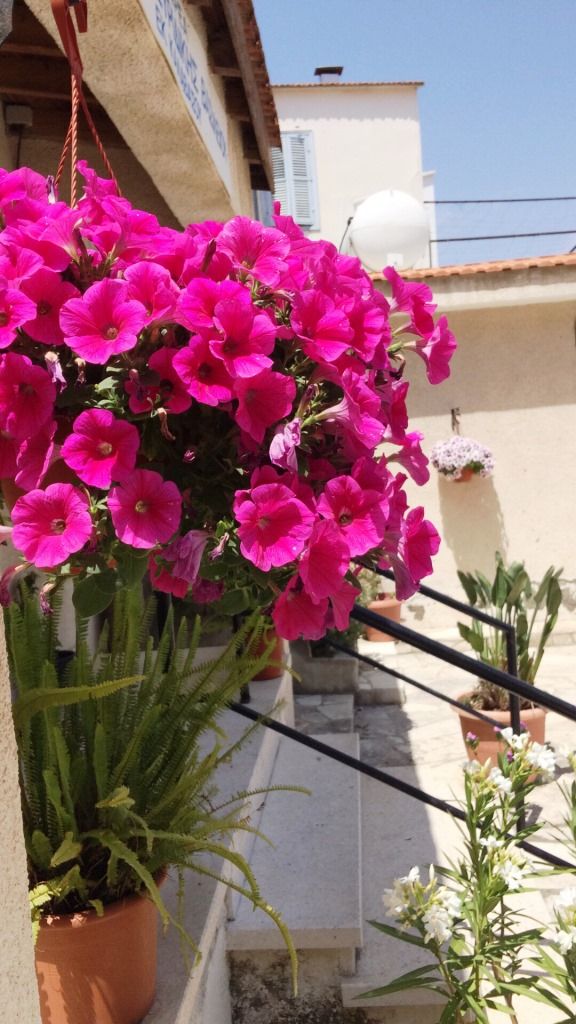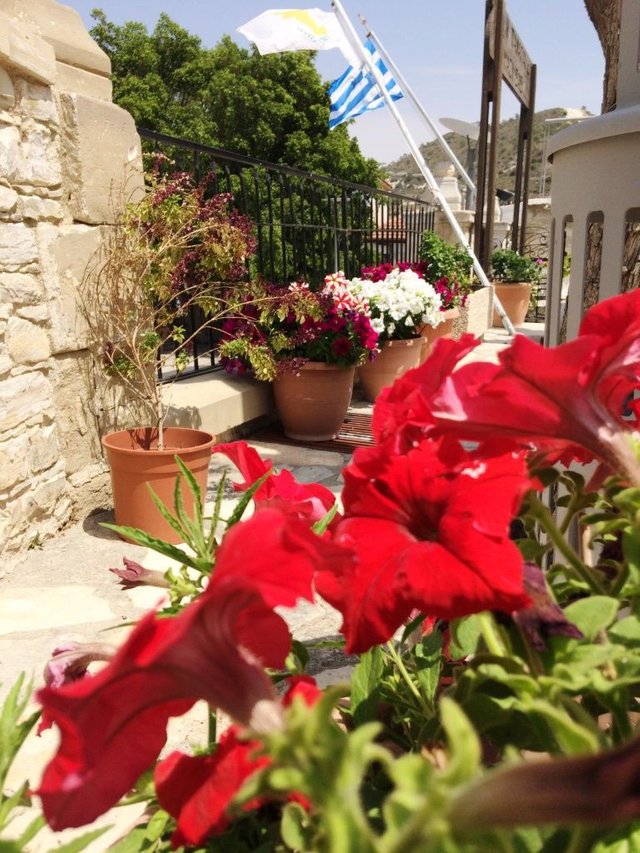 There is even graffiti on the walls! And the streets are so narrow that it gives the impression of a toy world.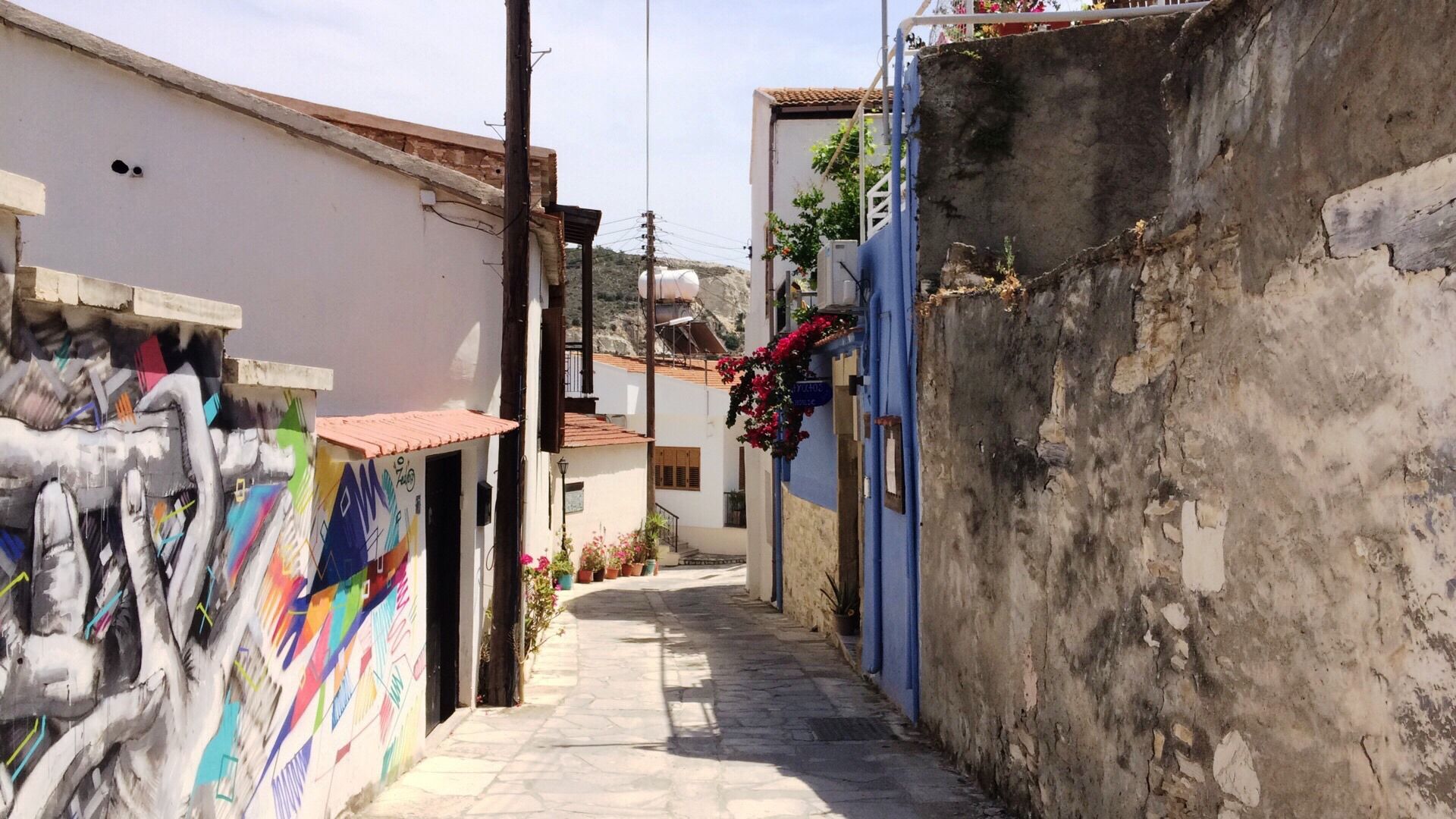 Having found the necessary house with the inscription "Boutique Hotel The Library", my feeling of being surprised was replaced by admiration.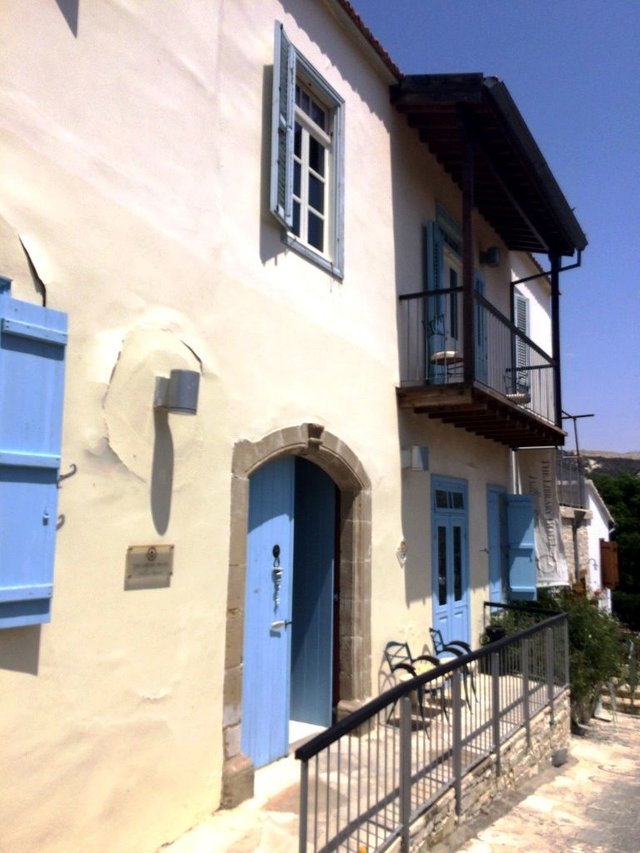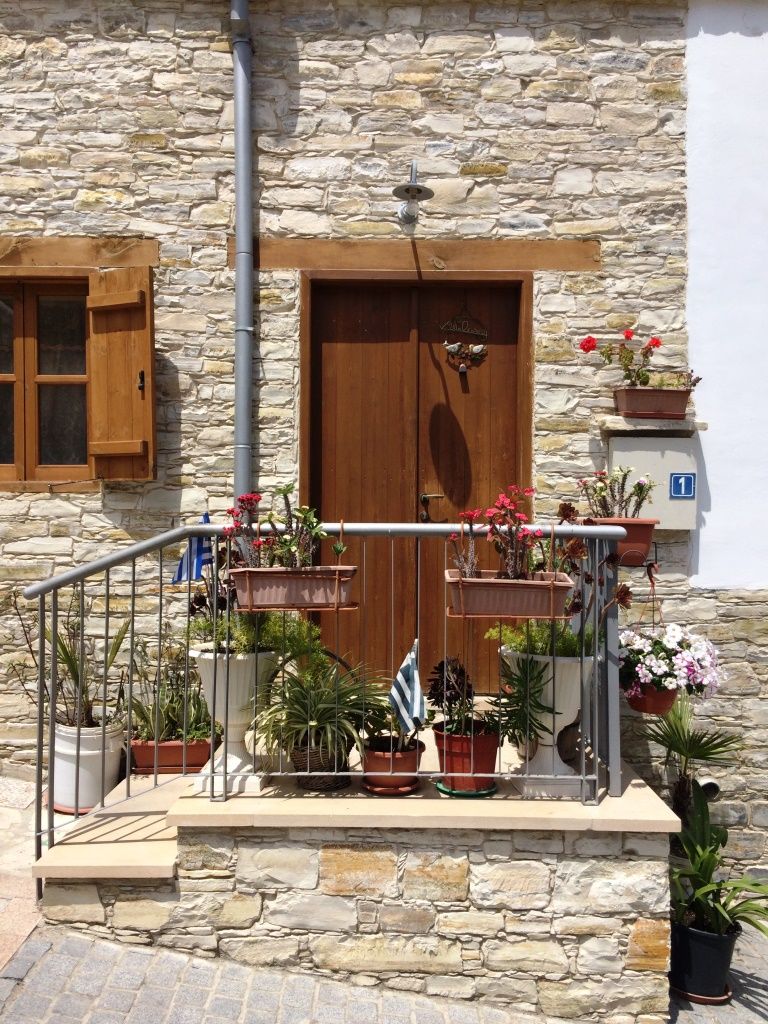 Here are rare editions of books, vintage furniture, only 11 rooms with a unique interior. In this hotel rooms are not numbered, each of them is given the name of some famous figure of science and art! There is a room "Nietzsche", "Sappho", "Edgar Poe"...
And from the second floor of the building, jasmine bushes descend to the terrace! Like a waterfall from heaven it fills the whole space with its sweet aroma…
4 hours of walking around passed so fast, it was time to get back. But now my heart is filled with one more piece of pure beauty on this amazing earth…