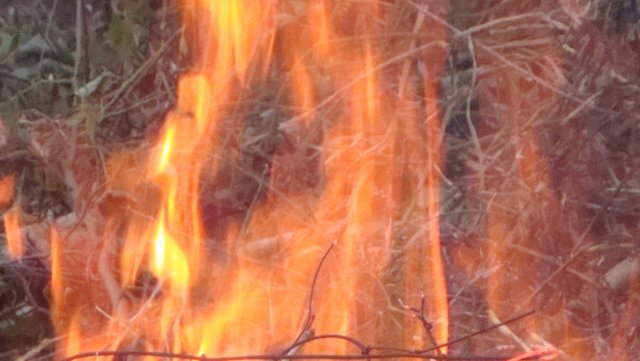 Just barely made it! I see not many participants this round. Maybe a new beat may change it up. Fun as always, hope my track is at least not too painful to listen to :p Have a great weekend everyone!
LYRICS
Overcome, never run
Sight-see until you get the funds
You hear the drums?
The war is on.
Never, ever will I let me down
I try not to slip, I try not to trip
But when I do I always get up
I never let up
See, I'm the only one,
With the power to set me up.
I realize that the strength is in me
The power is we
The power is the fact
that we control this reality
So I stay strong
Though I'm on the ground
I plant my roots deep
And stretch my hands out to catch the sun
---
Accapella


Respect!