Worldwide Cypher Jam [ ROUND 72 ] "Calling All MCs/Singers of Earth!!" 白蚁.
ROUND 72!!!! Lets GO!!!!!!
Play the beat I have made for you above and record your bars/freestyle/lyrics/singing/scratching/triangle solo/voodoo magik/whatever you got, over it!!! I call this beat 'Scroats'.
Use phones/laptops/cameras/home studio or whatever you want to record it!!! Technology does not matter, just skill!!
Download link: https://termitemusic.bandcamp.com/album/worldwide-cypher-jam-2019
RULES:
There are NO rules!!!
Post your entries below, or comment with a link to your entry post.
'Best' entry to the cypher gets the SBD or STEEM from this post!
You have until I switch the beat up in 2 weeks (Sunday 31st March)!!!

BOOOOM!!!!
THIS IS THE RAW S** T!!!!!!!!!
Peace and enjoy.
... Lets f**kin' jam!!!!!!!!!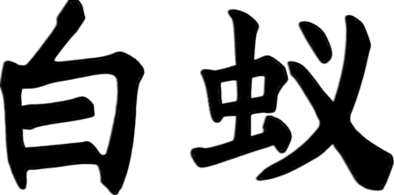 https://termitemusic.bandcamp.com/
https://choon.co/artists/termitemusic/
https://musicoin.org/artist/0x2d6f9b600c7983820151143f83a0f8a04e37da69
https://dsound.audio/#!/@termitemusic