... Can it be?!! Can it be?? Round sixteeeeeee!!!!
We got some serious bass on my beat this week!! So put your breakables away if you got the speakers!! This shit RATTLES!!!! 白蚁. ''Bass and Coincidence' 白蚁.
Download link: https://termitemusic.bandcamp.com/album/worldwide-cypher-jam-2018
Choon link: https://choon.co/tracks/0refh5ezb0x/-bass-and-coincidence-worldwide-cypher-jam-/
Play the beat I have made for you above and record your bars/freestyle/rap/lyrics/singing/scratching/epic guitar solo/whatever you got, over it!!!
Use phones/laptops/cameras/home studio or whatever you want to record it!!! It matters not!!
RULES:
There are NO rules!!!
Post your entries below, or comment with a link to your entry post.
'Best' entry to the cypher gets the SBD from this post OR the DSound post to follow, WHICHEVER IS HIGHER!!!

THIS IS THE RAW S** T!!!!!!!!!!!!!
... You have until I switch the beat up, next Sunday!!!
Lets f**kin' jam!!!!!!!!!
白蚁.
Peace and enjoy.
TERMITE. ( @termitemusic )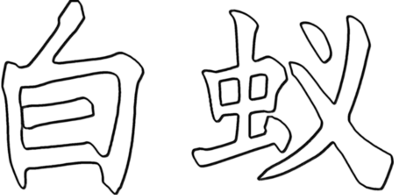 https://termitemusic.bandcamp.com/
https://choon.co/artists/termitemusic/
https://musicoin.org/artist/0x2d6f9b600c7983820151143f83a0f8a04e37da69
https://dsound.audio/#!/@termitemusic
https://soundcloud.com/termite-2