Steem Adventures Update October 10th 2019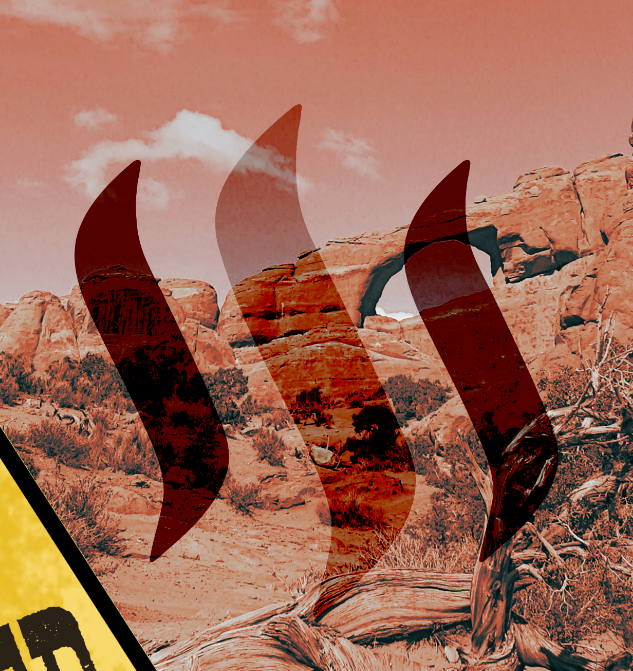 We are about to announce the first CYOA title and poster.
Updates
New accounts created for various languages :
Indonesian @steemadvbahasa
German @steemadvdeutsch
Korean @steemadvkorean
Spanish @steemadvntrspan
Polish @steemadvpolski
Russian @steemadvrussian
Outline finished
Approx. 20% of first CYOA is finished.
Roadmap :
Announce Project Title and Poster (very soon)
Finalize Manuscript
Launch Initial CYOA
Create and Launch @fundition account to assist with future CYOA work.
Create Japanese and Mandarin language accounts.
Possibly create a Steem Engine token.
Please follow @steemadventures and stay up to date with our Choose Your Own Steem Adventures account.
Please delegate or donate to @steemadventuresp to help us with our Choose Your Own Adventure stories.
Have a CYOA story idea or a manuscript written and think itd be a good fit for @steemadventures? Let us know! We are always looking for stories, ideas, and artwork.
Posted using Partiko Android